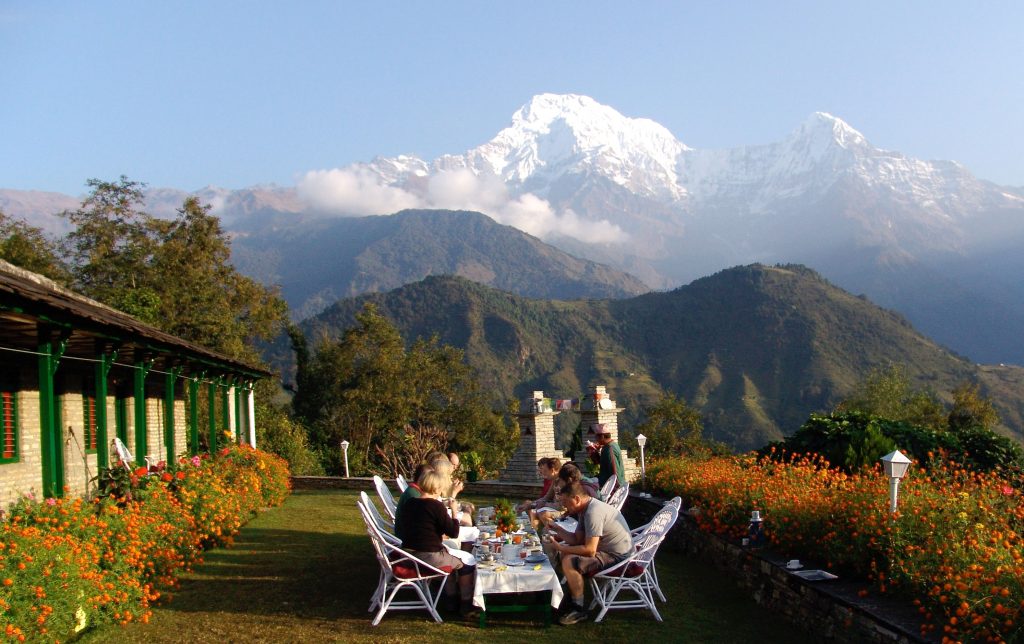 Kathmandu, September 2
Statistics show the number of foreign tourists visiting the country is gradually on the rise since the beginning of 2022.
It means the country's tourism industry is heading towards a revival as the impact of the Covid pandemic is on the wane.
The number of foreign tourists visiting Nepal has significantly increased in the past eight months as Covid-related travel restrictions are gradually being removed.
From January 1 to August 31, 2022, as many as 326,667 foreign tourists visited Nepal, according to the Department of Immigration.
Further, the figure might be more than this as Nepal does not count Indian tourists coming via land routes in this data. But, even among the air passengers, the number of Indians is remarkably high this time.
Here is the monthly data of foreign tourists arriving in Nepal in the first eight months of 2022.
January: 16,975
February: 19,766
March: 42,006
April: 61,589
May: 53,608
June: 46,957
July: 44,462
August: 41,304