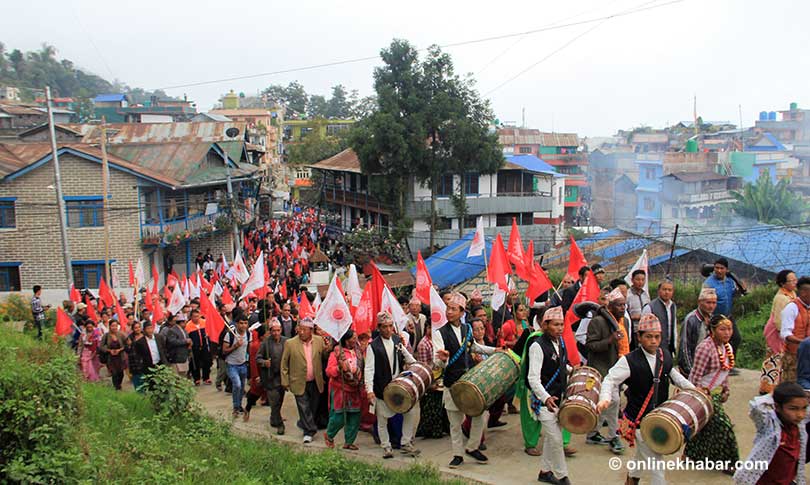 Kathmandu, October 23
The Election Commission says total 807 candidates have filed their nominations on Sunday for 111 seats of House of Representatives and provincial assemblies in 32 districts of mountainous and highly hill regions.
The districts will hold polls for 37 federal House of Representatives positions and 74 provincial positions on November 26.
The Commission says there are 323 candidates for 37 federal positions and 484 candidates for 74 provincial positions.
The Commission has asked people to file complaints against the candidates from 10 am to 5 pm today. The Commission will investigate into the complaints and publish the final name list tomorrow.
The candidates will get their poll symbols on Wednesday.