Kamala Godar had entered Kathmandu 28 years ago, chasing her dream. If she will achieve her dream or not, only time will tell. But, Godar has been in the Human Service Ashram (Manav Sewa Ashram) in Hetaunda for a year now due to mental illness.
Godar, who landed in Kathmandu to escape poverty from the remote areas of Sindhupalchok, was happy till the day her husband, Dandy Sherpa, disappeared. Sherpa rarely came to Kathmandu as he worked as a guide for hikers. Therefore, Godar practically became a single mother to their daughter Sabina (name changed). Sabina is now 20 years old.
"The father rarely came home. And, for that reason, I could not get close to him," Sabina says, adding, "He left when I was seven years old and never came back."
Growing up in the care of her mother, Sabina did not remember her father until the day she was asked for proof of descent and her father's presence to issue her citizenship certificate. "The father never took my mother to his home and she never returned to Sindhupalchok. They valued their work more and I am facing the consequences," she says. "I am already 20, but I am still not eligible to get the citizenship of this country."
Father's disappearance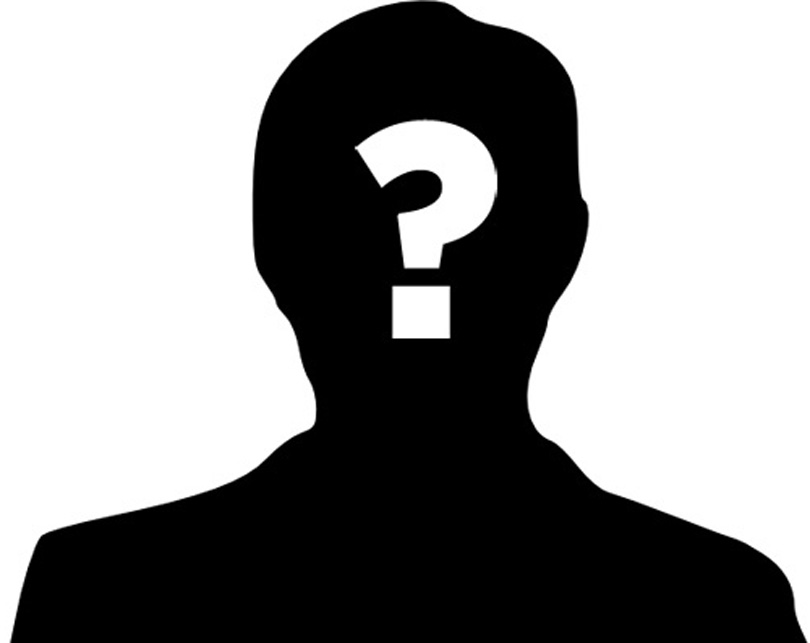 Sherpa who had set out on a trek in 2008 has not returned since. Godar still is unsure whether he is travelling or has breathed his last. Her infant son's death a year later doubled her grief.
"Mummy was tired and lost in the memory of father and brother. I was busy reading. Only after she tried to commit suicide did I finally realise that she suffered from severe mental illness," she adds.
Although married, Sherpa and Godar never registered their marriage. Godar never went back to her hometown, so she never received her citizenship certificate. The lack of both the important documents resulted in obvious consequences-her children's obvious first struggle would be to become a citizen of this country. Hence, Sabina is forced to live as a non-citizen.
Sabina says, "I do not know anything about the father's house. All I have is my father's name on my school/college certificates. But, I do not have any proof of my father's name. I am stranded today because of that name."
She repeatedly told her mother to go to Solukhumbu to look for her father. But, for some reason, her mother could not muster the courage to do so and later fell ill herself.
Fear for the future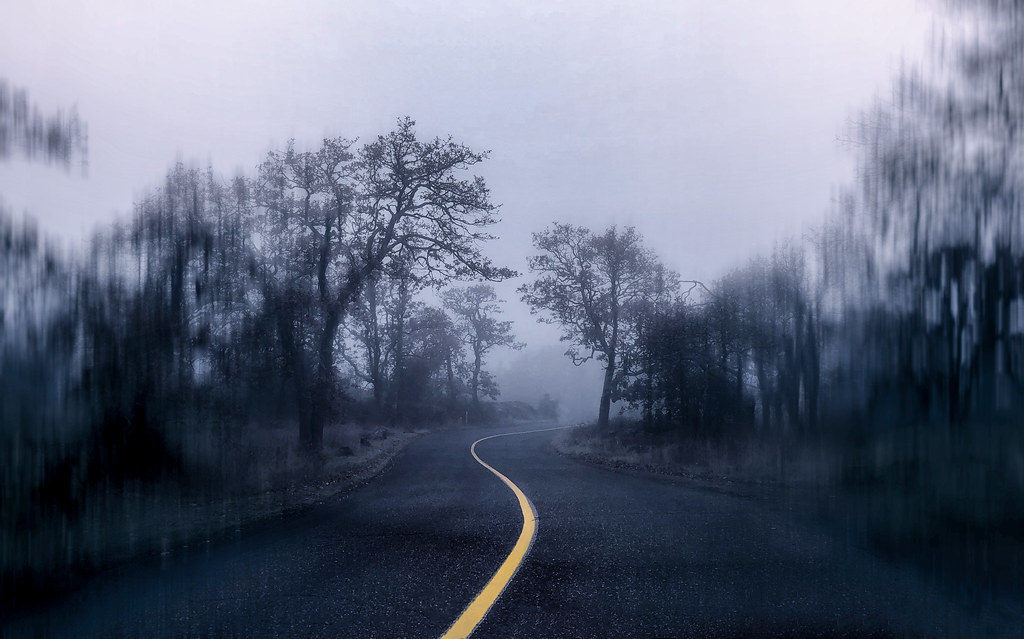 Sabina is currently preparing for an undergraduate degree in law. She has not needed her citizenship to study for now, but she worries that there will be problems later as her dream is to become an advocate.
"If I had just a photo of my father, I would have searched for him myself. But, all I have is a name on the certificate," she adds. Nevertheless, she made attempts from her side: from reaching out to former minister Lal Babu Pandit to consulting various advocates for help, but no one was able to help her.
"Today, I am alone. There is no family in the city. Since mummy was always busy at work, I stayed in a hostel to continue my studies," she says.
Sabina also looks after the management of the hostel and sometimes works as a Nepali-English translator. This has helped her to survive for now, but Sabina knows that her future is doomed without citizenship. Therefore, her life goal has become to get her mother treated quickly and become a citizen of this country.
"Even if I could get my mother's citizenship, I would get my citizenship in her name, but I do not know when she will be fine. I do not even know about her birthplace," says Sabina. "The mummy is illiterate. But, my father could not fulfil his responsibilities either. He did not tell his family about us or us about them." Sabina's complaints against her parents seem natural and obvious.
Some people have even suggested she get married as soon as possible saying it will make things easier for her to acquire citizenship from her husband's side, but she is not happy about it. "I do not want to get citizenship out of pity. I was born in this country too, so based on that alone, I am a citizen," she says, adding, "I do not know how long it will take, but I want to get citizenship on my own."