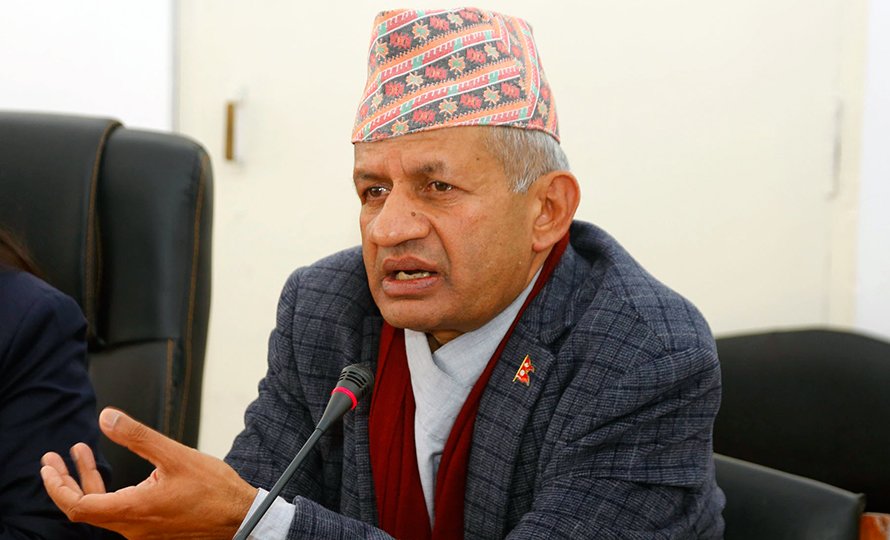 Kathmandu, May 11
Nepal's Minister for Foreign Affairs Pradeep Kumar Gyawali says the government cannot wait until the end of the Covid-19 crisis to hold talks with India for finding a solution to the recently emerged border dispute.
After India announced the inauguration of link road to Manasarovar of Tibet through Gunji, a village that lies in the Nepali territory, Nepal had expressed its objection to the move. In response, India had said the new road completely lied in the territory of India, adding it would hold talks with Nepal after the end of the crisis about the pertaining issues.
But, Gyawali told lawmakers during a meeting of the International Relations and Labour Committee in Parliament today, "We are not in favour of waiting that long. We want to start the talks as soon as possible."
During the meeting, former prime minister and a senior leader of the ruling Nepal Communist Party, Madhav Kumar Nepal, suggested the governments can hold 'virtual' talks; however, Gyawali said such meetings could raise questions about data security.