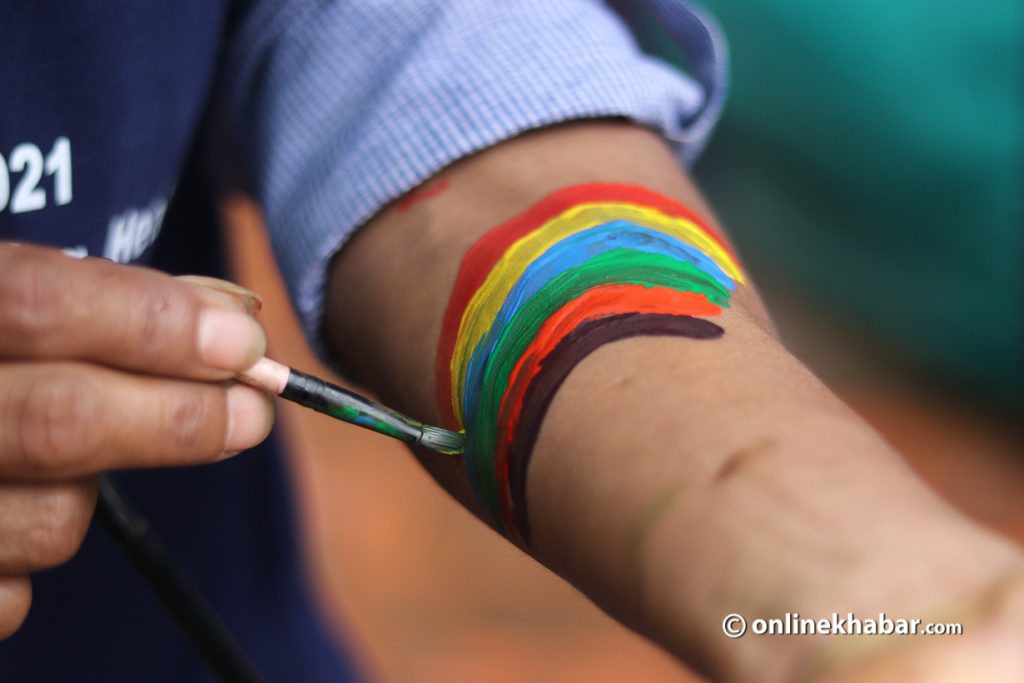 Kathmandu, September 19
The Regional Office South Asia of the Friedrich Naumann Foundation for Freedom (FNF), in collaboration with the German Embassy in Kathmandu and the German Nepal Friendship Association, is organising an international LGBTQIA+ conference, Born with Pride, in Kathmandu next week.
The event will be held at Hotel Himalaya, Kathmandu, on September 27-28.
"Nepal is chosen as a venue for the conference because of its progress in protecting the rights of the LGBTQIA+ community," the organisers say, "The primary objective of the conference is to engage in conversation with multiple stakeholders such as LGBTQIA+ communities, politicians, activists, academicians, lawyers, organisations and civil society."
A statement from the organisers says 21 speakers from seven South Asian countries as well as from Europe and the Tibetan community are attending the event. The conference also welcomes eight keynote speakers from across the Nepali and European political spectrum addressing various LGBTQIA+ issues.
The event will conclude by awarding the winners of the Born with Pride Visual Art Competition organised online before the conference.