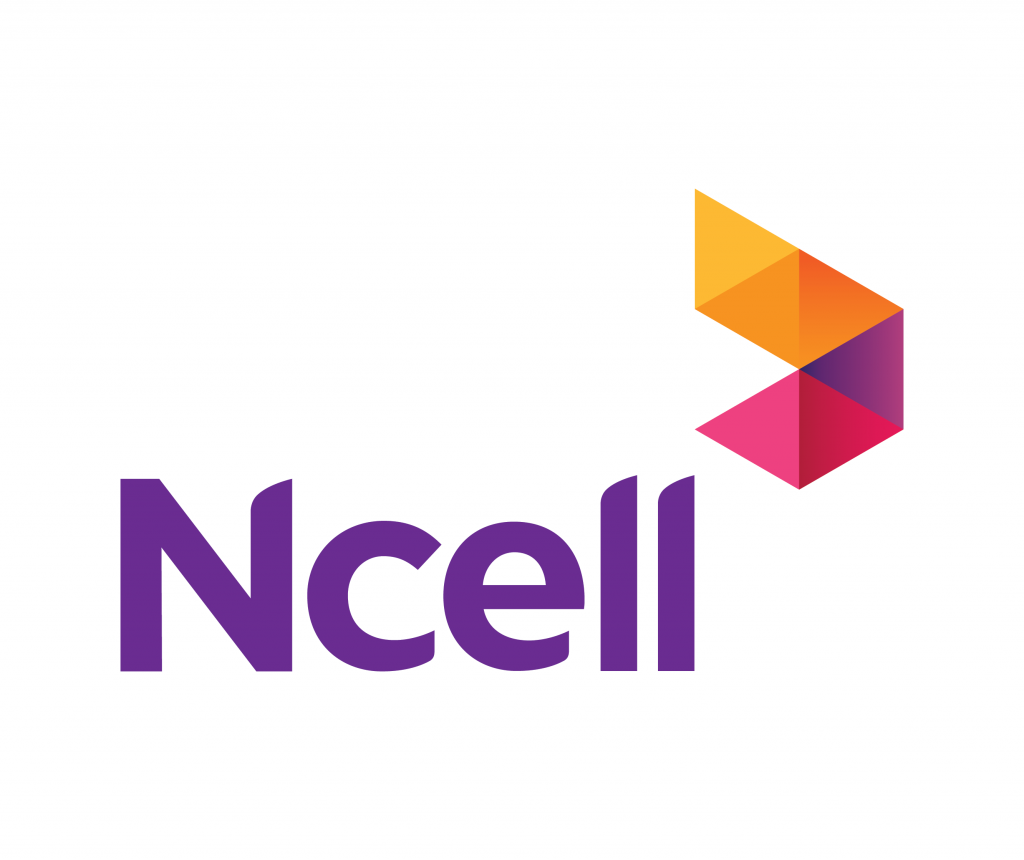 Kathmandu, December 8
Ncell's network, which had been disrupted on Thursday morning, has resumed.
The company has apologised for the disruption in services across the country. According to the company, the disruption was caused due to multiple optical fibre link breakages connecting Butwal-Bardaghat and Damauli-Abhukhaireni transmission lines.
It says this happened due to road expansion work in the area.
The company sent its maintenance team to repair its network and the service has now been restored.