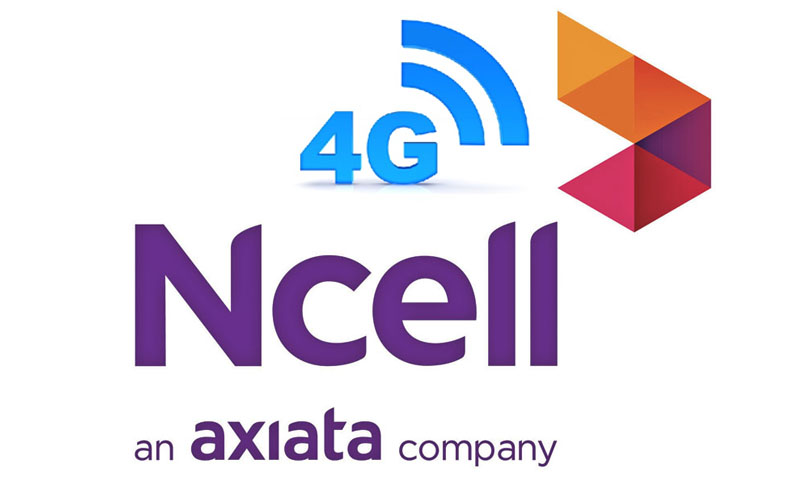 Kathmandu, May 5
Ncell, one of the two leading mobile carriers in the country, has received a government permit to operate 4G services.
The company, which has Axiata, Malaysia as its majority stakeholder, can now launch 4G from June 1, Nepal Telecom Authority spokesperson Min Prasad Aryal informed.
This comes a few days after the authority's board meeting approved the company's roll-out plan in which Ncell had said it will launch 4G within a month after acquiring the necessary permits.
The company will now use its 1800 Mhz frequency to operate 4G services. The company has also been allowed to use the 800 and 900 Mhz frequency to provide hi-speed internet facilities to its costumers.