The new mayor of the Biratnagar metropolitan city is Nagesh Koirala from Nepali Congress. He represents the grand Koirala family of Biratnagar that has a significant contribution to Nepal's democratic movement.
The 48-year-old Koirala won the elections with 30,170 votes defeating his opponent Sagar Thapa of CPN-UML who got just 21,455 votes. However, he will be supported by deputy mayor Shilpa Karki of the UML, who won 25,680 votes.
This will be Nagesh Koirala's first term as the mayor and he has some promises to fulfil. Here are some things to know about the new mayor.
1. Beginning of the political career
He started his political career in 1997 and worked as the secretary of Nepal Tarun Dal, Morang. In 1999, he became the president of Tarun Dal, Morang, and continued his tenure for 13 years. After that, he served as the Morang treasurer of the Nepali Congress for five years and another term as secretary. From the 14th general convention of the party, he then worked as the district deputy chairman.
2. The unfulfilled wish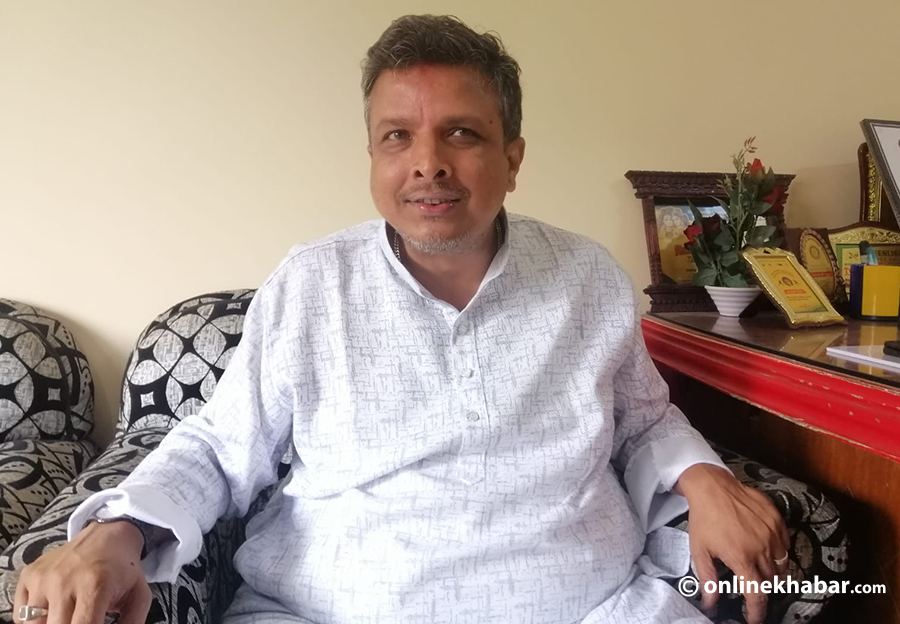 Koirala has been active in politics for quite some time. He wanted to contest the 2017 elections too, but Nepali Congress did not think he was the right candidate and instead chose Bhim Parajuli to contest the elections. This year, however, things were different as Koirala got a ticket thanks to Shekhar Koirala's lobbying in the central committee.
3. Dream to be a teacher
Nagesh Koirala has a master's degree in public administration from a Philippian university. Before that, he completed his bachelor's degree from Delhi University. During this time in the Philippines, he also taught. But, when he came back, he started his political career, giving up teaching. But deep inside, he still wants to be a teacher someday, he says.
4. Family influence in politics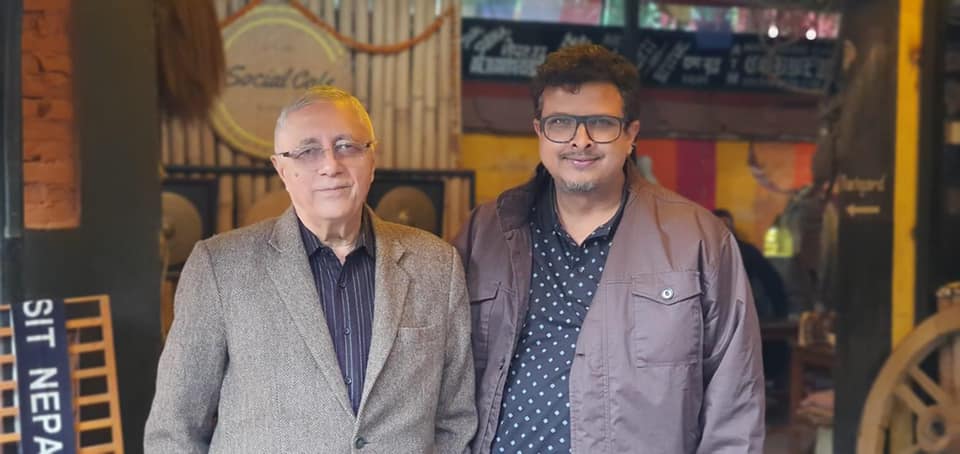 Koirala grew up in Biratnagar. His father Umesh was not interested in politics but rather in agriculture. However, Nagesh Koirala got influenced by his grandfather Rishikesh (Haribabu).
Nagesh is the third member of the Koirala family to head Biratnagar. In 1957, Keshav Koirala (Shekhar Koirala's father) became the mayor and in 1992, Ashok Koirala became the mayor of Biratnagar. Now Nagesh, who got the ticket with Shekhar's support, has become the mayor of Biratnagar.
5. Big promises
During his election campaign, Nagesh Koirala made some big promises. Now that he has become the mayor, people are looking forward to his words including free power consumption of up to 30 units, and telephone and electrical cable-free roads. 
As the elected mayor, he now has plans to improve the impractical tax system. Also, he says he has zero-tolerance for corruption while his priority is drinking water supply and waste management in Biratnagar.