Yarthung, a three-day festival marking the end of the monsoon was celebrated in Mustang last week.
Post-monsoon, when the load of farm work is at its yearly minimum, the denizens of Upper Mustang meet with relatives for celebration.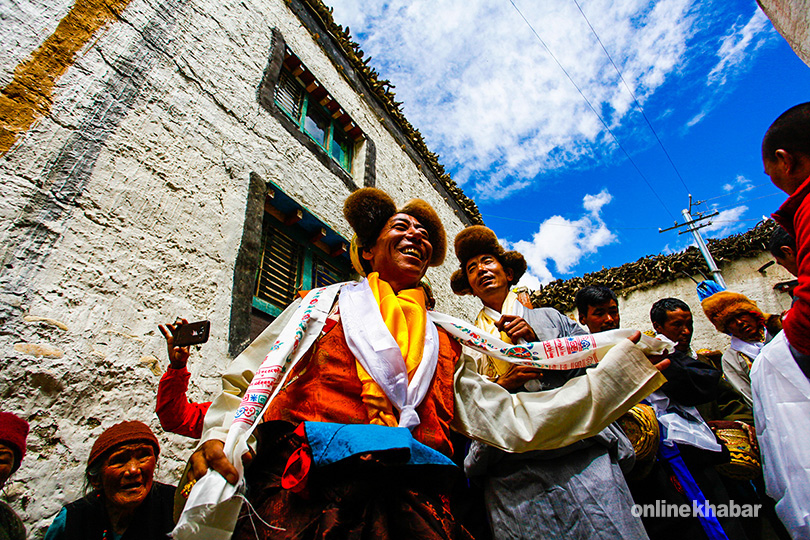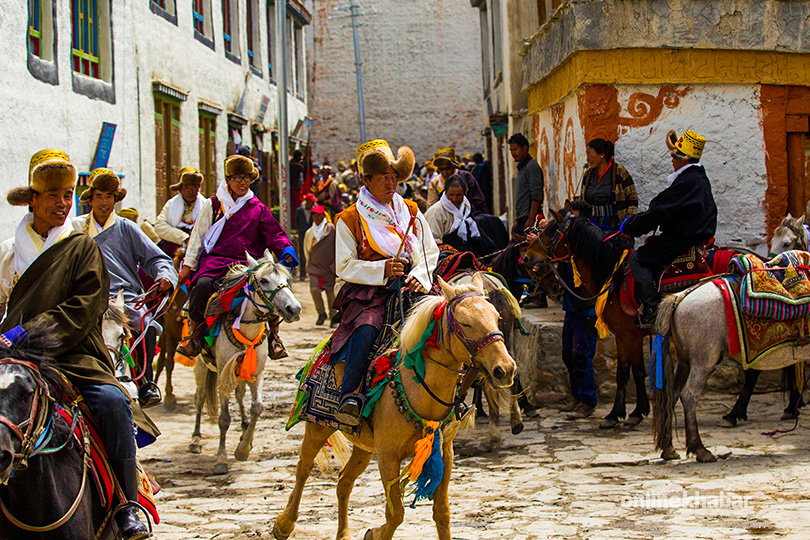 Men of the village gather and ride their horses from Lo Manthang to a field nearby to enjoy a feast. The celebration then culminates into a horse race in the evening.
As part of the celebration, horses are lined up and paraded after being decorated with traditional artifacts. A pair of horses, distinguished by their elaborate garb, leads the herd.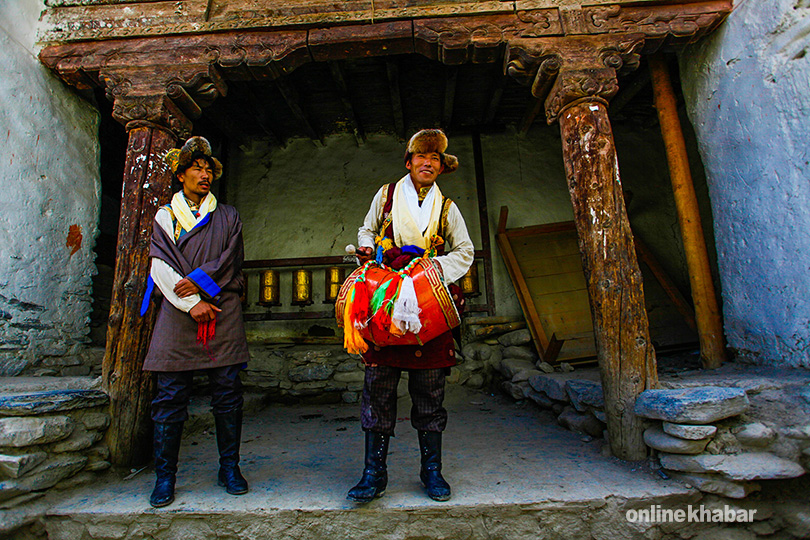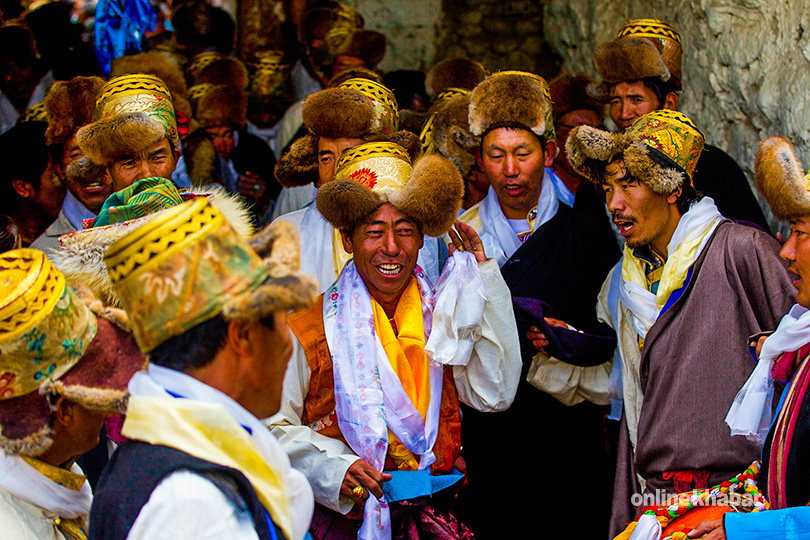 In the absence of the monarch and his wife, the lead horses were paraded with their photos, unlike in the earlier years. The King of Mustang Jigme Prabal Bista and his queen Sitol Prabal Bista were not present this year at the festival for health reasons.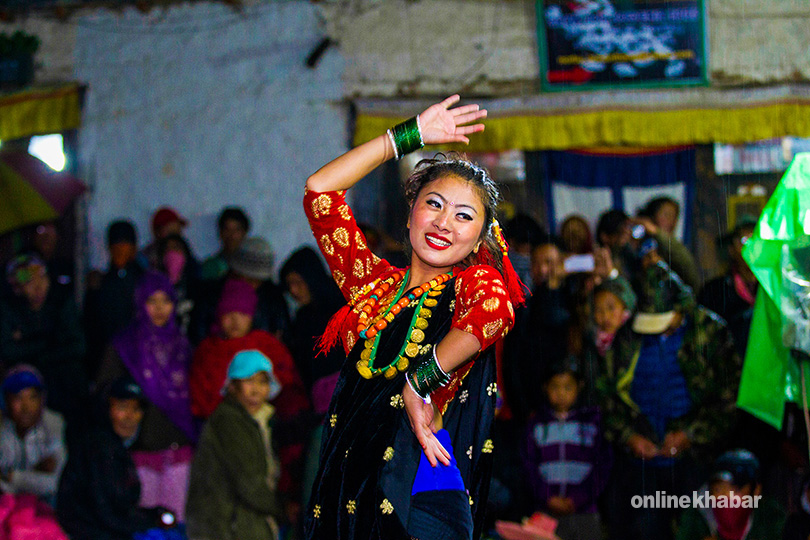 While mostly men indulge in the celebration on the first day, the second and the third day are set aside for the women and monks of the community.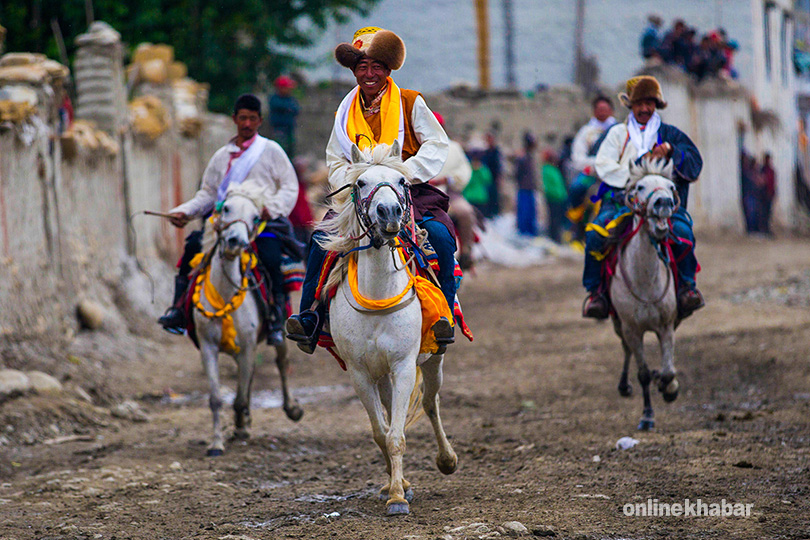 On the third day, the monks of the village offer prayers to the gods wishing for peace and prosperity in the region and all of the country.
***
Read also
Road to liberation: Mustang's allure in 5 photos
Pack your bags and head for Mustang before all hotel rooms are booked!