MSI is one of the most prominent laptop manufacturers. Though it is not so popular in Nepal, it has a good track record for quality and reliability. MSI is well known for its graphics card and expensive premium gaming laptops. In addition, it also offers mid-end gaming laptops that feature powerful MSI graphics cards and amazing specs.
If you are a gamer, you should know what MSI provides on its laptops. It has a fleet of laptops that fits every type of gaming need. Now, MSI is also coming strong with its relatively new fleet of laptops meant for creators.
Hence, here is the price list of MSI laptops that you can find in Nepal as of September 2021. Plus, we will also discuss the features of the four best laptops of our choice from the list.
Price list: September 2021
4 best laptops to watch
1. MSI GF63 Thin 10SC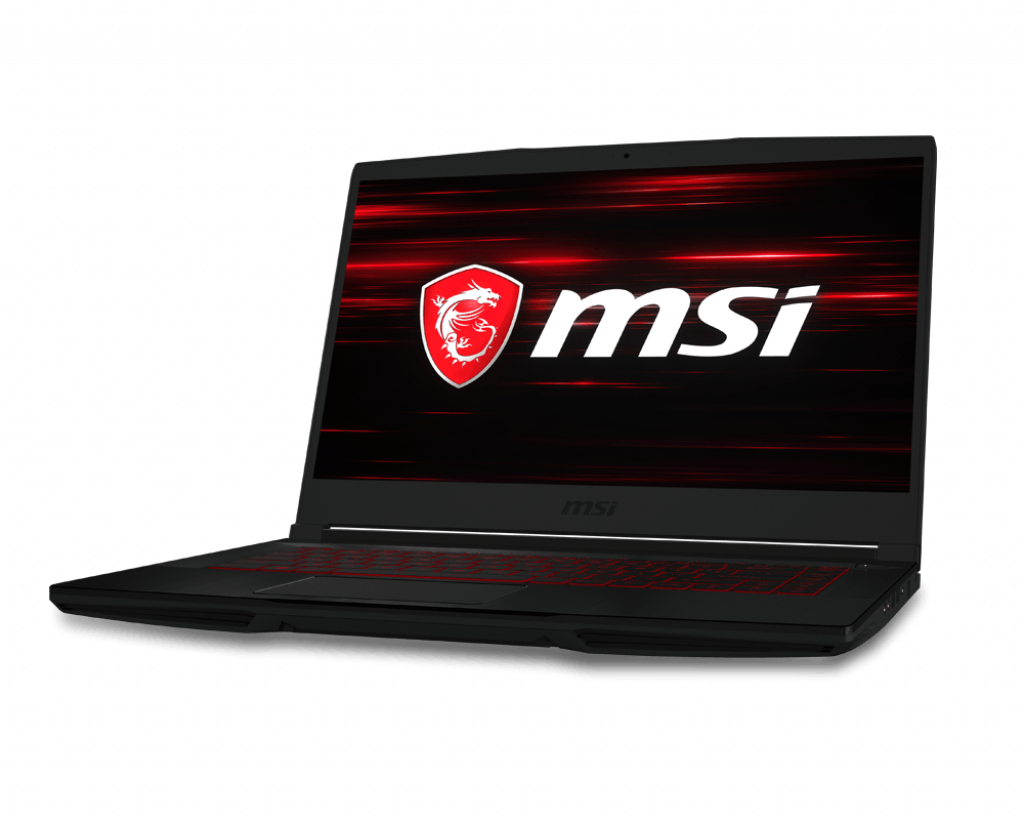 MSI GF63 Thin is an entry-level gaming laptop. This is one of the most affordable laptops from MSI and can be a good purchase for casual gamers. This laptop comes with 15.6 inches of display and is powered by a 10th Gen Intel Core i5-10300H processor.
For graphics, MSI is offering an NVidia GeForce GTX 1650 with the Max Q architecture carrying 4GB VRAM. This is a solid entry-level setup for a gaming laptop and considering the hardware limits, the laptop performs really well. You cannot expect hardcore gaming from this laptop though.
Specifications
2. MSI GS66 Stealth 10SFS Thin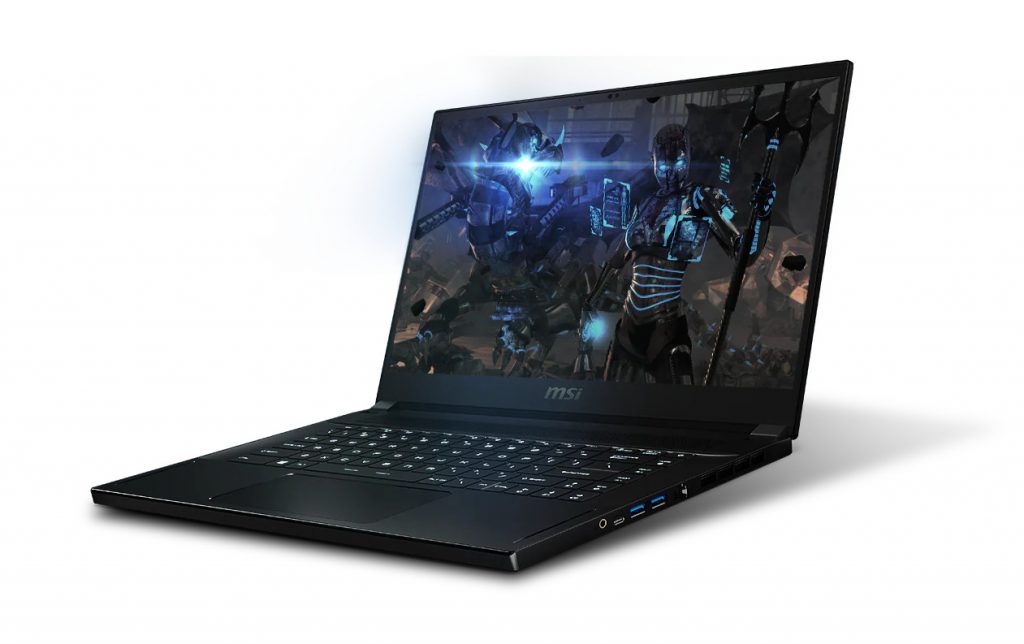 MSI GS66 Stealth 10SFS Thin is one of the most beautiful, thin, and light gaming laptops. Built for ultimate gaming, it has a 15.6-inch FHD display with a whooping refresh rate of 300Hz. Everything about this laptop is built for top-notch performance. The keyboard, touchpad, audio, display, ports, and its design, everything about this laptop gives the user a premium feel.
Powering this device is a 10Th Gen, Core i7 processor while the graphics are handled by NVidia's RTX 2070 Super MAX-Q, which is one of the best graphics in the market at the moment. You can expect high performance from this device regardless of what you are doing. The only thing missing in this laptop is a 4K display.
Specifications
3. MSI Summit E15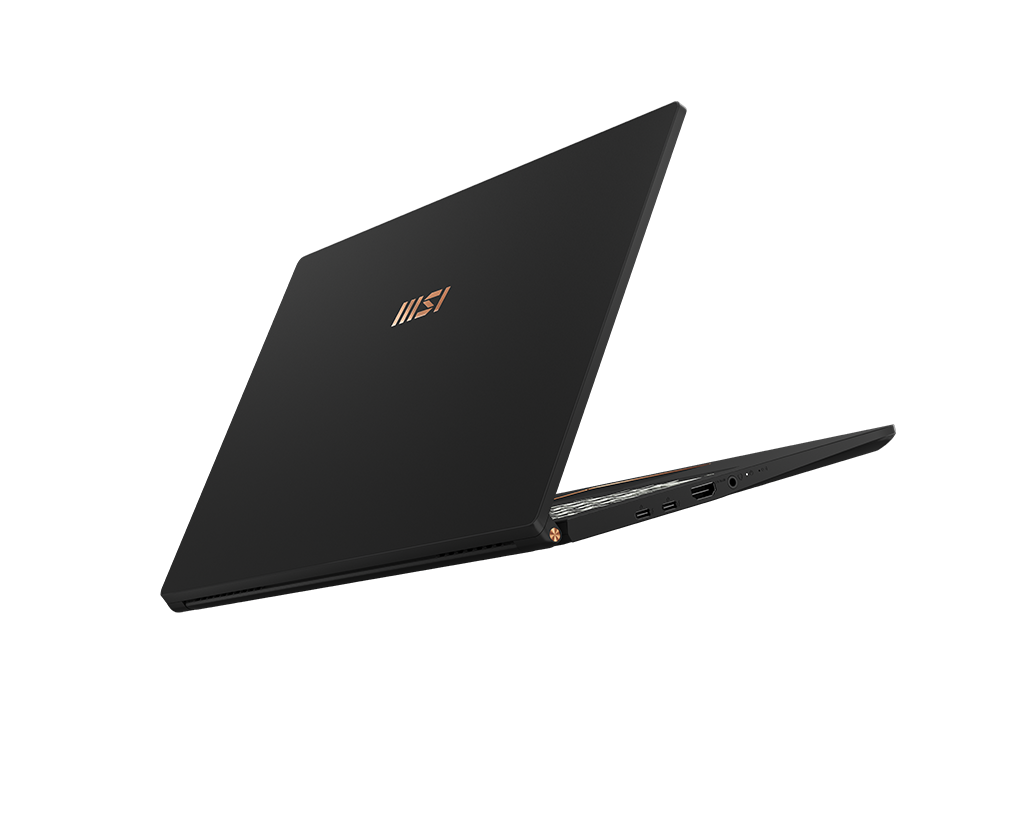 MSI Summit E15 is the premium business segment laptop developed by MSI. It comes with a 15.6-inch display with UHD 4K resolution and 100% RGB colour coverage. The built of this laptop is exceptionally good and the thin bezel display only adds beauty to the laptop. This laptop can handle any heavy-duty works at ease.
Powering the laptop is the 11th Gen Comet Lake Core i7-1185G7 Processor while the graphics are handled by NVIDIA GTX 1650Ti Max-Q. This is a mid-range graphic card but should be enough to handle all the heavy-duty works. Not recommended for high-end gaming, but it can run most of the games without any hassle.
Specifications
4. MSI CREATOR 15 A10SFS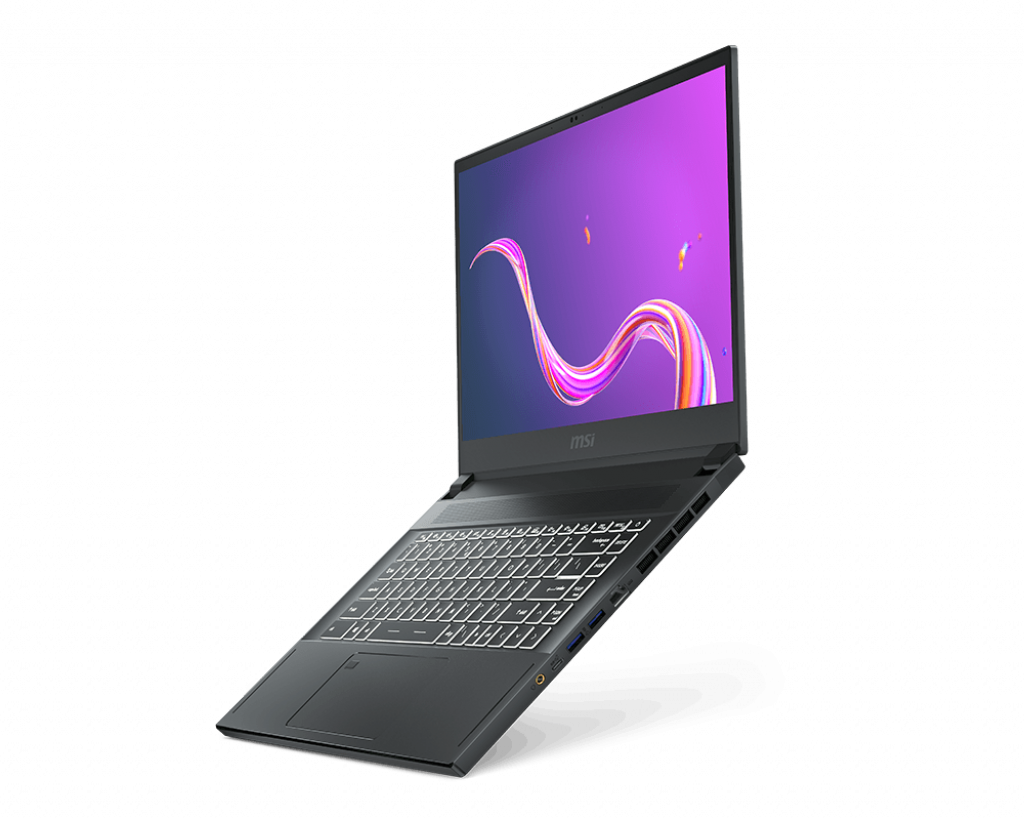 MSI Creator 15 is a premium laptop that is focused on content creators. Though the MSI Creator 15 is directed at creative users, it might also be an interesting purchase for gamers. The RTX 2070 SUPER with Max-Q and RAID SSDs provides sufficient speed and graphics performance for it. It comes with a 15.6-inch display with UHD 4K resolution and 100% RGB colour coverage.
The laptop is powered by an Intel Core i7-10875H 8-Core processor. NVIDIA GeForce RTX 2070 SUPER With Max-Q Design, 8GB GDDR6 is handling the graphics requirement of this laptop. Multi-tasking and heavy video editing should not be a problem for this laptop. This laptop will surely drool a lot of content creators, but the price may scare them away.
Specifications
You can purchase all these laptops from ITTI Computer World.