Whenever Nepal starts receiving its share of the monsoon, there's news of destruction and chaos. Thousands of people lose their homes, acres of land is washed away and many lose their lives.
But the ugly monsoon that brings so much destruction to so many people also has a 'silver lining'.
After a spell of drought, the sound of rain, and the smell of the wet earth make for an experience to savour. In addition to that, the dark clouds that play hide and seek with the sun make for photos that can describe the monsoon better than any wordsmith can.
Imagine hiking up one of the many hills surrounding the Kathmandu valley, and being rewarded with a view like no other. The view will definitely be worth all the leech attacks and the muddy trails.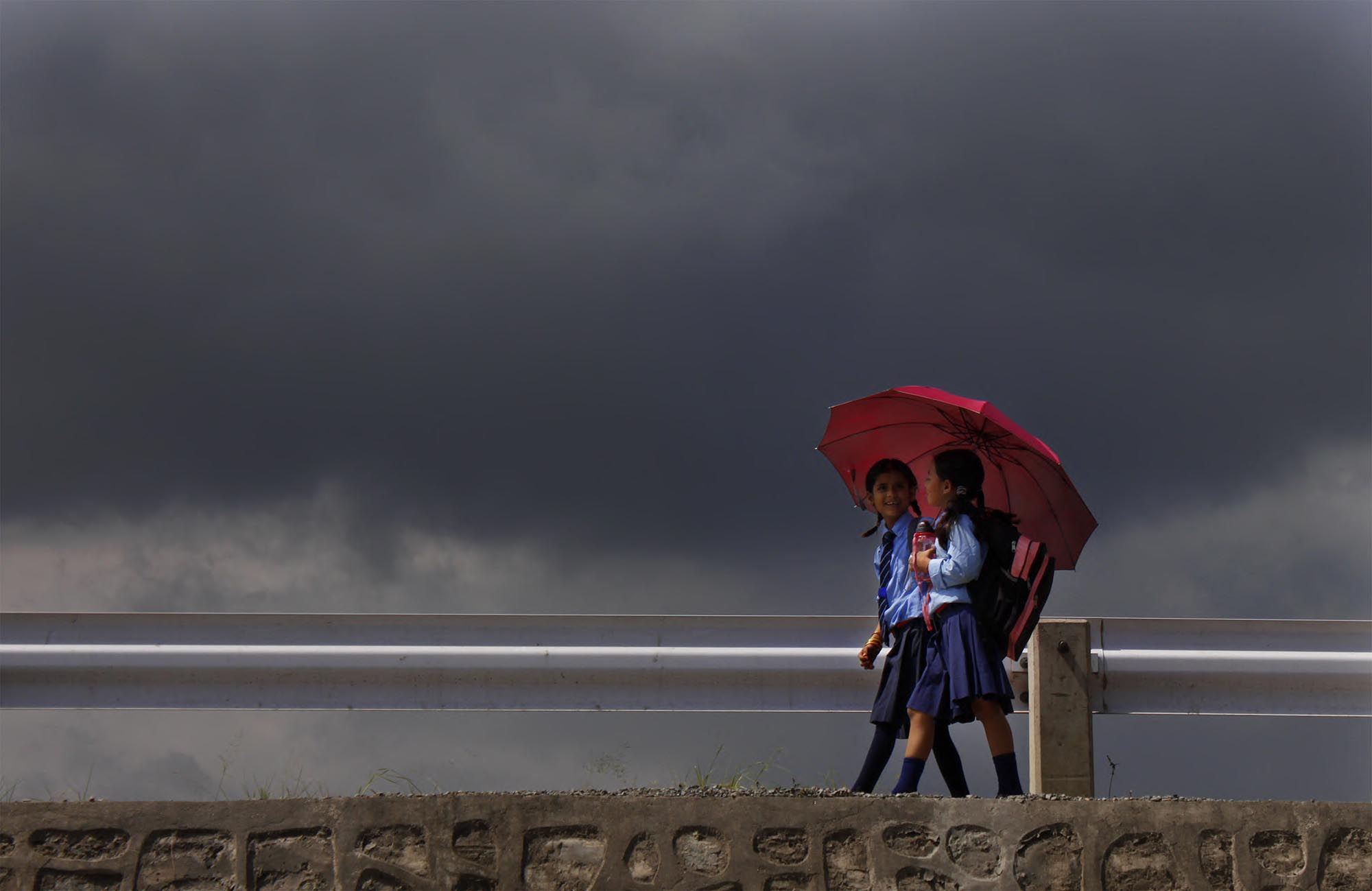 Monsoon is also a good time to be with friends. Whenever you forget your own umbrella, you can always count on your friend to share her's with you. Good conversations do happen on short journeys!
The monsoon also brings hope to farmers. A good rainy season means good crop yield, and a better year for the family. The lush green paddies also make for good photos!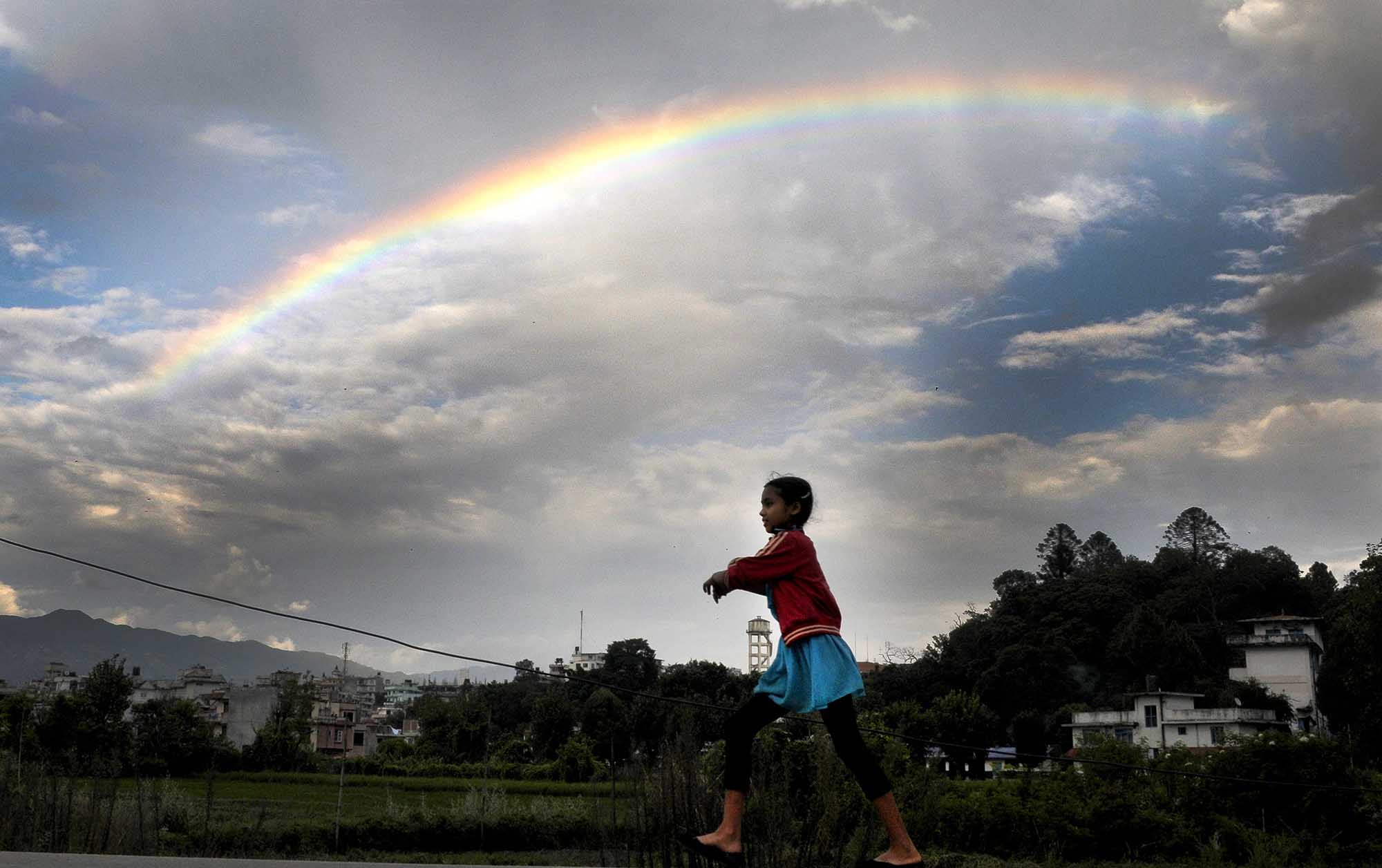 Well, with all the rain, children are forced to stay indoors. The fields are soggy, and the the weather unpredictable. But whenever, the rain stops, going out in the open becomes more enjoyable, and if there's a rainbow to enjoy, there are more reasons to get outside.
They say that when it rains it pours. That is what exactly describes the rainy season in Nepal. Monsoon is not just drizzles, it is also heavy downpours. The rain is so fierce that your umbrella will be no match to it.
Ever wonder what it would be like to be among the clouds? Well the feeling is dream-like. What if you could walk on the clouds? Sadly, that cannot be done. But head to a hilltop during the monsoon, and you can experience 'life in the clouds.'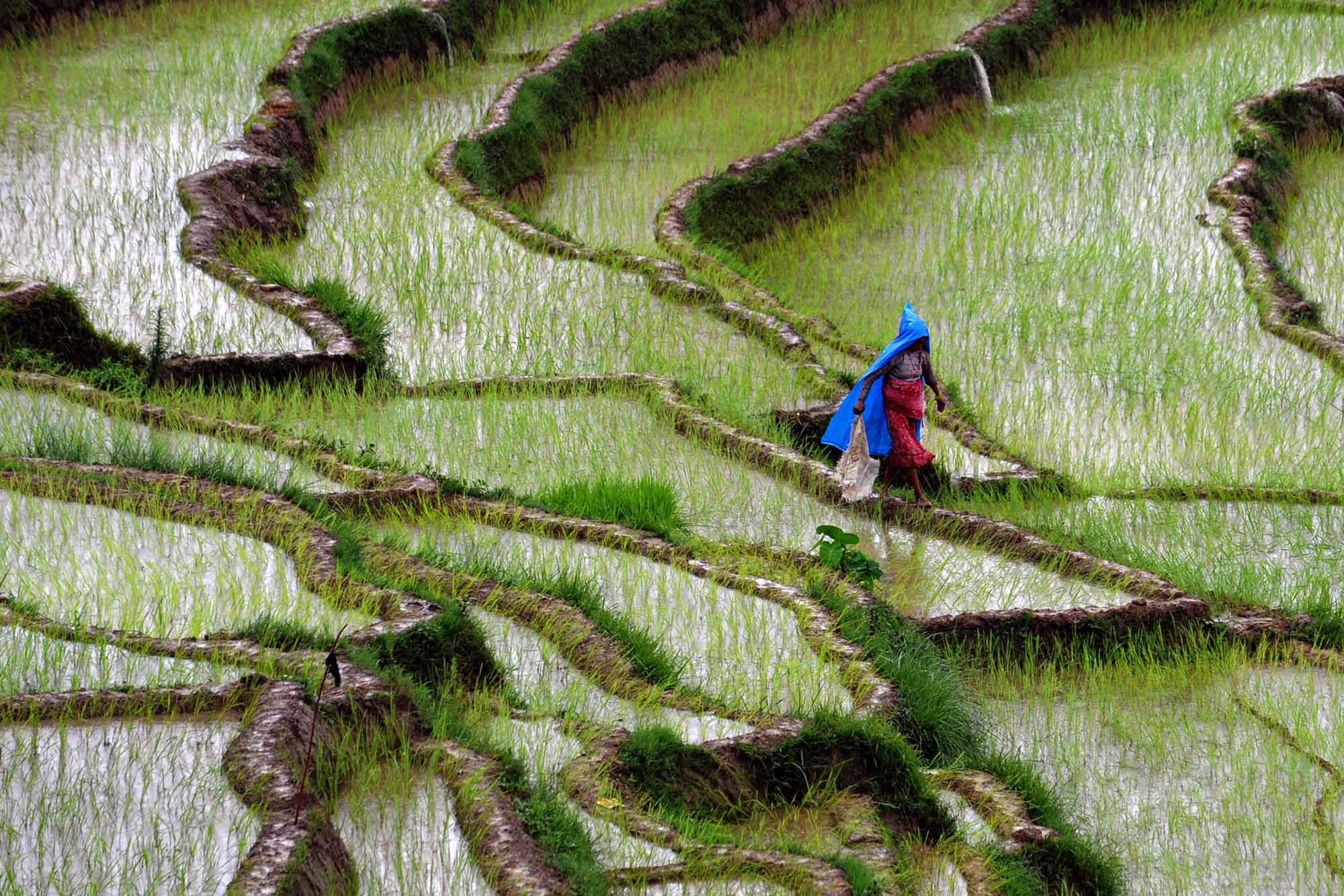 The paddy fields are home to many species such as frogs, and snakes. Do you remember the croaks? Well, it is music to your ears, so long as you don't have to hear them every day!
The umbrella is what every mother wants her children to carry along during the rainy season, where ever they may go. No mother would want her child to get wet, especially when exams are round the corner!
(All photos were on display at Nepal Tourism Board's monthly exhibition last week. Courtesy: PJ Club)
***
Also read