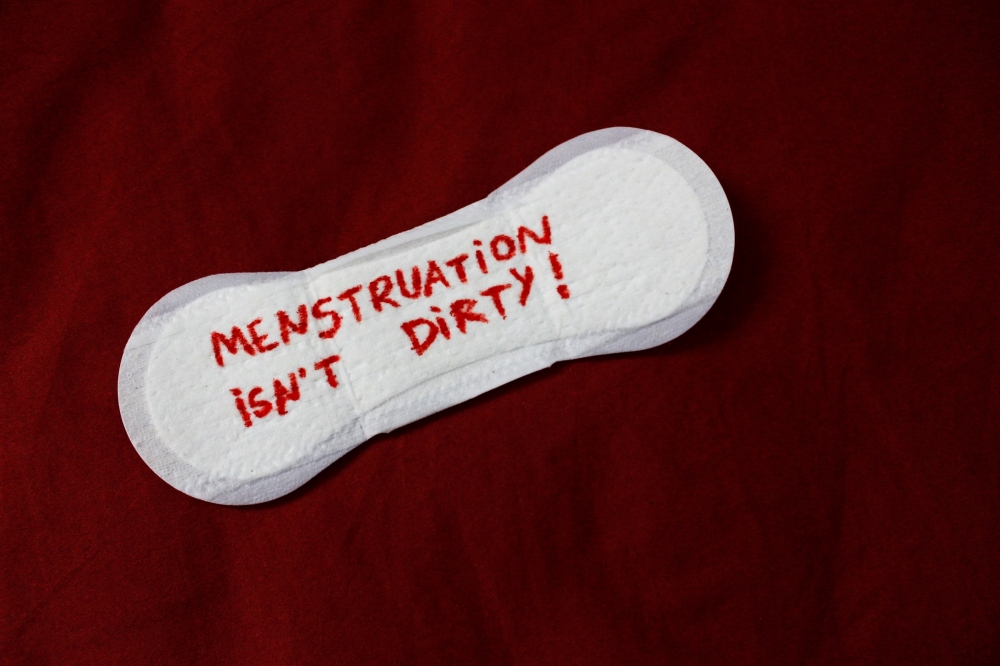 Menstruation is a physiological process that takes place in the body of a female every month, yet menstruation in Nepal remains to be taboo as it is in many cultures throughout the world.
Menstruation in Nepal is stigmatised, misunderstood, and mythologised. So, it is important to study menstruation and debunk some popular myths and misconceptions. But how can it be done?
Challenging the taboo
Because menstruation in Nepal is taboo, it is hardly discussed publicly. During periods, women are typically considered unclean and are not permitted to join in religious activities. Because of a lack of access to basic sanitary products and facilities, many girls still miss school during their cycles, which might also lead to discrimination and isolation in their company.
Discrimination during menstruation in Nepal has already been criminalised. Nonetheless, in many rural regions, this practice continues to exist, placing women at risk of sexual assault, snake stings and other risks.
India also faces a similar situation. Although India is a relatively developed country in South Asia, several groups in India still practise "untouchability," in which women are considered impure and are not permitted to attend temples, touch food, or engage in certain social activities during their periods.
Many girls are forced to stay home during their periods due to a lack of access to basic sanitary pads and facilities. With the introduction of the Swachh Bharat Abhiyan programme, the Indian government has taken measures to address this issue, intending to enhance the availability of clean toilets and menstrual hygiene products in schools and public places.
Separating facts and fiction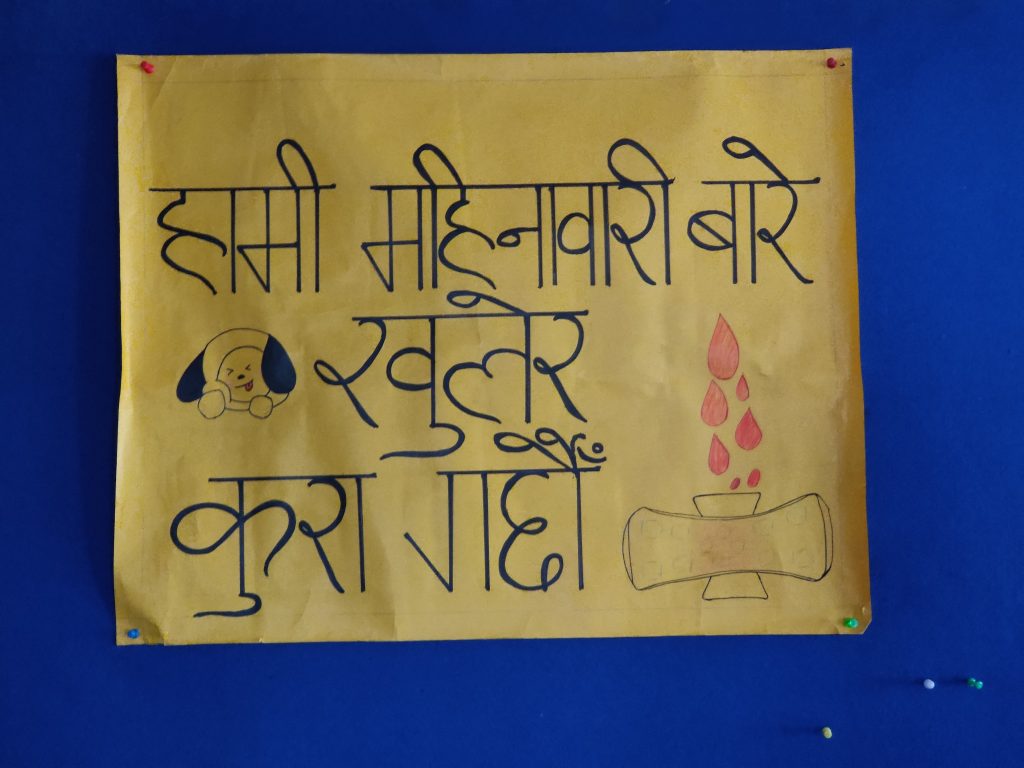 In Nepal and India, there are several myths and misconceptions about menstruation. One of the most common beliefs about menstruation in Nepal is that menstruating women are impure and therefore should not be touched. This ideology has resulted in discrimination and isolation, with women being excluded from their communities during their menstrual cycles and forced to live separately.
Another misconception is that women should avoid temples and religious activities during periods. This belief is based only on cultural customs and values and lacks any scientific validity.
There is also a popular misconception that the use of personal hygiene products, such as tampons and sanitary pads during periods, might result in virginity loss. This is not accurate as virginity is determined by the existence or a lack of the hymen, which may be disrupted by several different activities such as sports, riding a bike or horse. So, a woman may be a virgin but not have an intact hymen, even if she is not involved in sexual activities.