Hema KC, 39, currently lives in Dhapasi on the northern outskirts of Kathmandu with her two sons. She runs a tailor's to earn her living for the small family.
But, her condition was different until five years ago when her husband abandoned her for another woman. Her younger son was just three then. Then, he underwent various ordeals in her life as the family lost its source of income.
She felt abandoned, helpless. For the first year, she did not have money to buy daily essentials and send the kids to school. If there had not been her parents and siblings, as well as some loan-lenders, the entire family's life could have ended there.
Gradually, KC found some means to cope with the crisis. She trained in sewing before starting her own small shop. Today, she lives a happy life with an income that is just enough to sustain the family.
Recalling the past, KC thinks her husband's abandonment was a result of her lack of economic empowerment. Today, she argues if women like her were economically empowered, they would not face any form of violence including abandonment. Experts and activists agree and view that access to income and economic empowerment could liberate women from the vicious circle of violence against them in the ever-present patriarchy.
No money means no courage to defend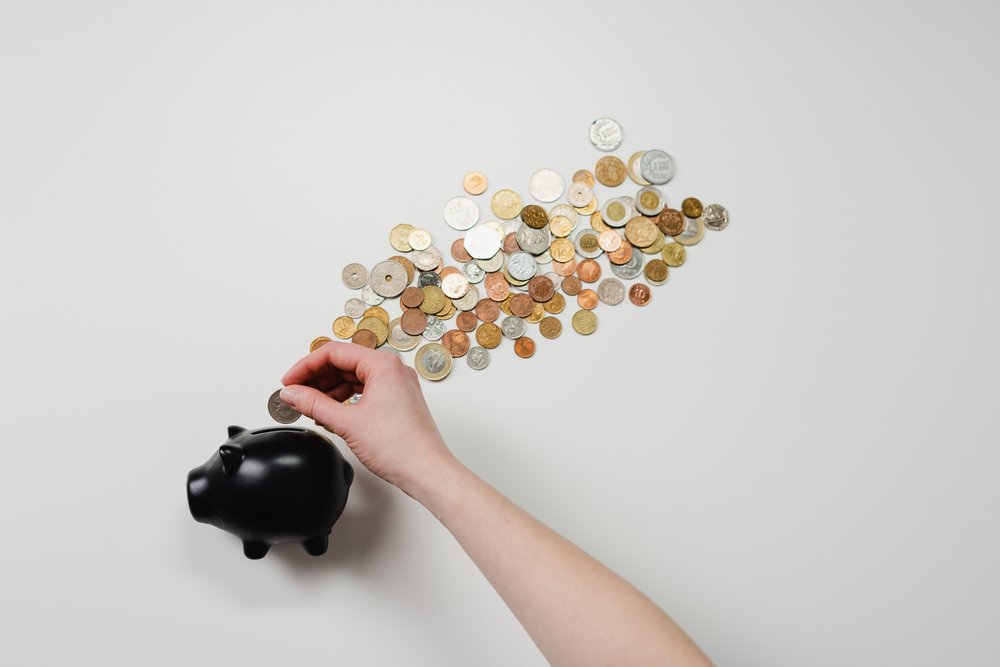 "I didn't know that my husband was leaving us," KC says, "He left us lying that he had some works in Dhading for the next few days. But, he did not come although he telephoned me frequently."
KC claims she was aware that her husband was into some extramarital affair. "But, he convinced me that was false." KC did not agree but could not resist either because she was dependent on him for even two meals a day.
Sharu Joshi Shrestha, a gender activist active for more than 25 years, says, "[When we are dependent,] we are prone to negotiation, thinking we should obey whatever our breadwinner says or does. Also, we stop expressing our voices. The dependent women are subject to violence for a lifetime."
"They compromise with persistent violence because they lack financial support if they choose to voice up," she says, adding economic empowerment of women, hence, can be a remedy to gender-based violence.
But, there are cases in which women in well-off families have also faced abuse and torture. Joshi says they should be taken as an exception.
Likewise, Bipana Dhimal, who has been working in the sector of gender equality and social inclusion in an INGO in Kathmandu, thinks economic empowerment of women would also discourage the possible perpetrators to abuse or torture the women as they are well aware that she could speak up.
Prakriti Mainali, an entrepreneur primarily working with women, says women in traditional societies are just engaged in household chores that are not monetised. This is one of the major reasons why women are subjected to violence, she says, "They don't have any escape."
In Hema KC's case also, there was not an easy escape. Initially, she filed a complaint with police thinking somebody abducted her husband. It, unexpectedly, drew her to a months-long legal hassle as the husband, through his new brother-in-law forced her to withdraw the complaint showing that she had already lost all helping hands and threatening to continue with the complaint could lead her to a worse situation.
Once she withdrew the complaint, the communication with the husband or anyone in contact with him ended.
Requirements for fighting back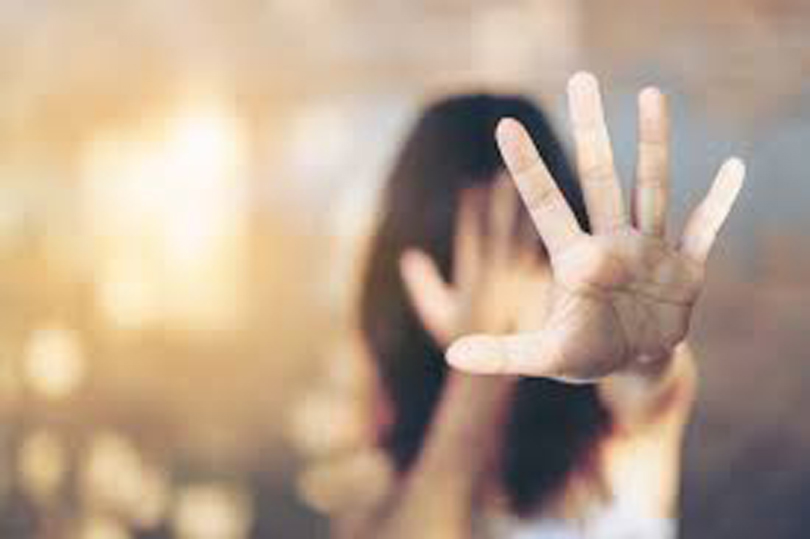 Analysing KC's act today, Joshi says the woman would have had a lot of options if she had had access to some sources of regular income or means of economic empowerment.
"With money, you get your support, support to retreat from toxicity, support to speak up, support to retain a mentally and physically sound life."
However, she adds it is not all about money and there are other requirements too. Besides economic empowerment, the government should take several initiatives for creating an environment that women are safe from any kind of violence, according to her.
"It's no doubt that the government has made some provisions for subsidies and tax exemption for women in various fields. There is a provision for 25-50 per tax cut exemption for the property and land registered with women's names," she says, adding such efforts should multiply.
Otherwise, the cycle of violence would continue along with its economic costs, according to her.
Meanwhile, many women like KC are tolerating violence thinking they are destined to live it, Dhimal says, highlighting the need to educate them also.
"But, economic empowerment of women is one of the best practical solutions to minimise and end the gender-based violence," she asserts.
---
From the archive