A high-end luxury resort has formally starting its operation in Meghauli of Chitwan.
Meghauli Serai Jungle Lodge by Taj Safaris, aims to cater to affluent tourists by offering services available at seven-star hotels.
Taj Safaris, the creators of India's first luxury wildlife travel circuit in Madhya Pradesh, announced the opening of its first lodge outside India: Meghauli Serai. Taj Safaris has signed a management contract for Meghauli Serai with owners CG Hotels and Resorts.
Rohit Khosla, Sr. Vice President – Operations, Taj Hotels Resorts and Palaces said: "We are delighted to extend the legendary Taj hospitality to guests in Nepal. The Taj grouphas a pioneering reputation for creating destinations and we are very proud to present the latest Taj Safaris' Meghauli Serai Jungle Lodge at Chitwan National Park. We are committed to adding value to the community and the region."
Here are a few photos of the resort:
1.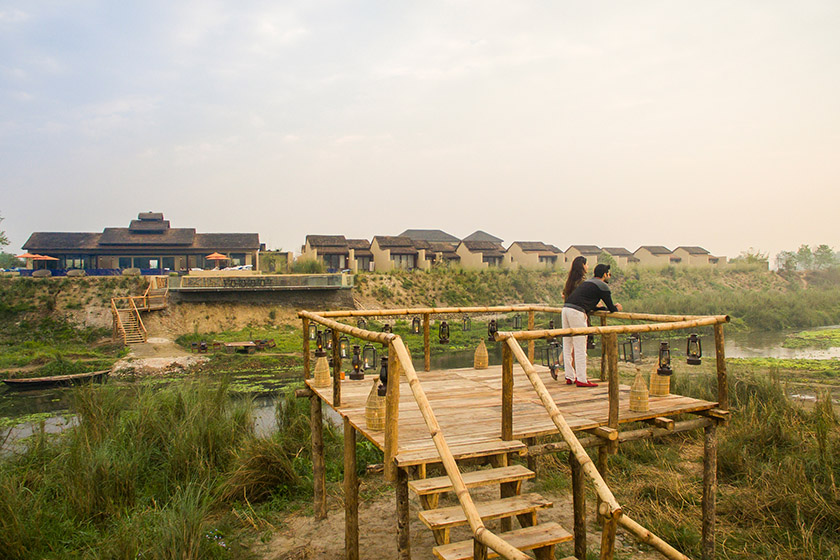 Meghauli is easily accessible from Kathmandu by road or by flight. It takes a short 20 minute flight from Kathmandu to reach Bharatpur airport, from where Meghauli Serai is 30 km away.
2.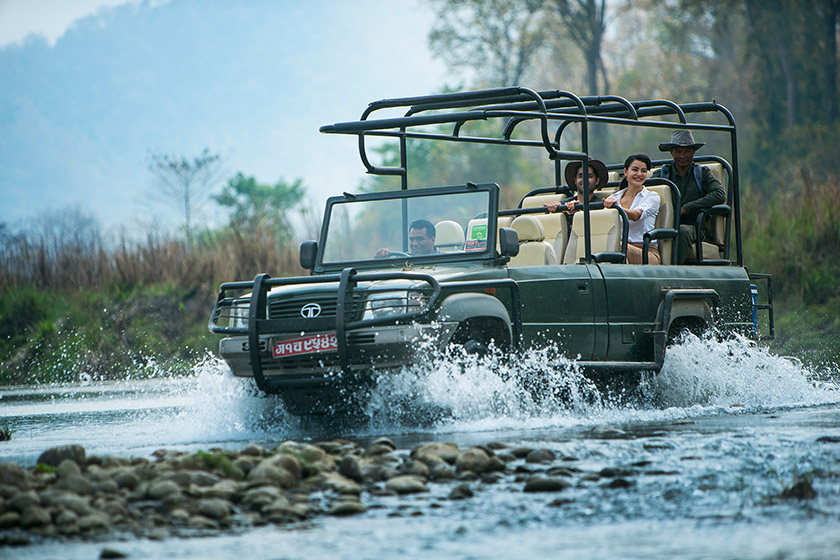 Mridula Tangirala, Director of Operations at Taj Safaris said: "Taj Safaris believes that the best wildlife experience is interpretive and rooted in the local wildlife and community through a proven sustainable ecotourism model. Our four luxury jungle safari lodges in Madhya Pradesh's tiger country created India's first luxury wildlife travel circuit. With this exciting opening in Nepal, we are looking forward to welcoming guests for immersive wildlife experiences in the 'heart of the jungle' at our newest destination, Meghauli Serai."
3.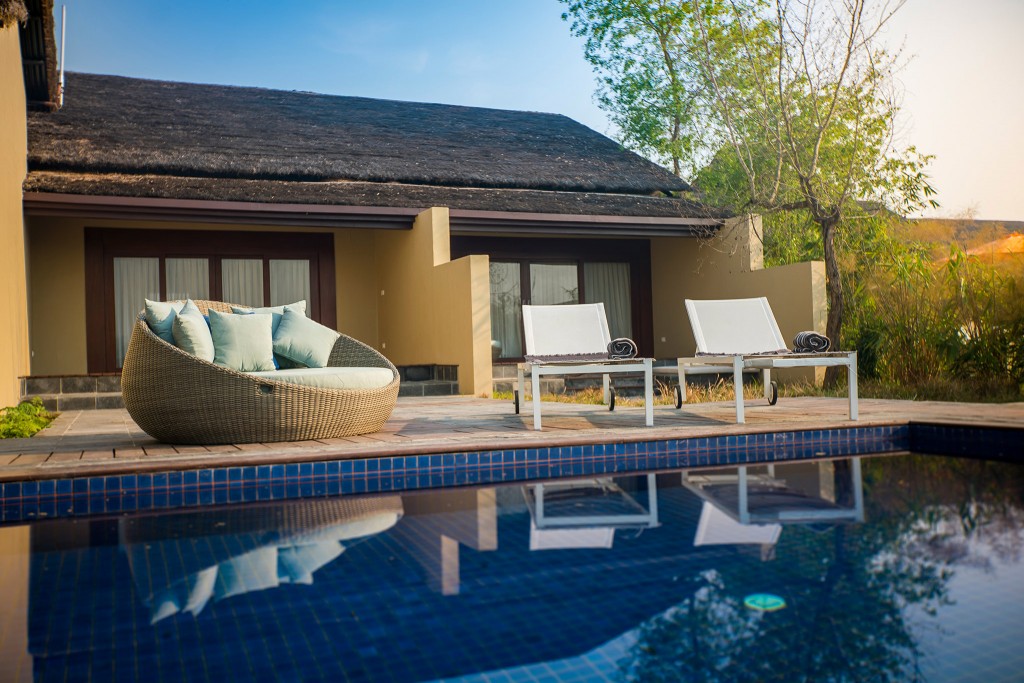 These days, jungles afari is emerging as a huge attraction for the world's rich people. CG hopes tourists going for jungle safari in Africa will come to Nepal as well. It plans to promote the new facility in the international market as well. Singapore's Eco ID Company has designed the resort.