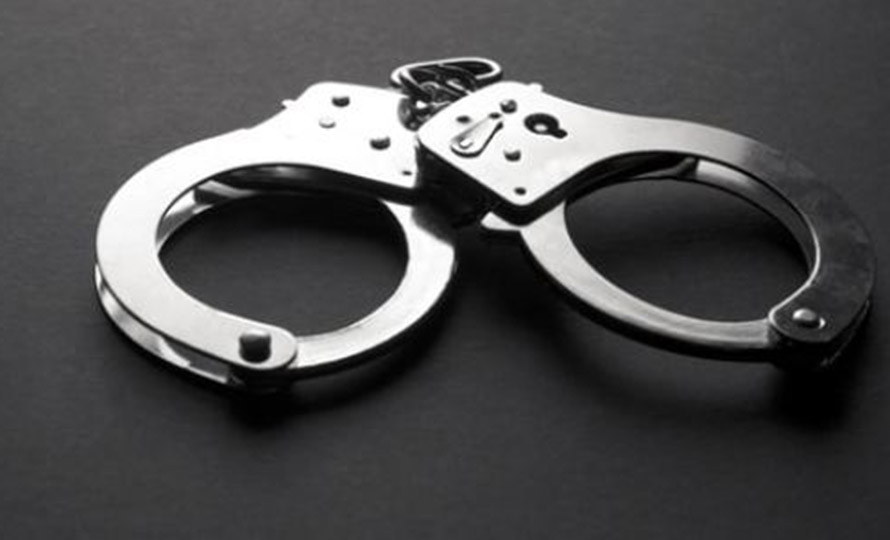 Kathmandu, August 1
Nepal Police have arrested a man who was extradited from Malaysia to Nepal. The man was accused of uploading nude pictures and videos of his girlfriend on pornographic websites.
The man was extradited back to Nepal based on a letter written to the Interpol Headquarters by Nepal Police. Based on the red notice, Prakash BK, 27, was extradited back to Nepal.
BK had been arrested by Interpol in Malaysia and was deported to Nepal.
SSP Nawinda Aryal said BK had clicked pictures and recorded videos by forcing her to be naked on various pretexts while they were in a romantic relationship.
He tortured the girl by uploading those photos on Facebook and sending them to her relatives.
"Kathmandu District Court has given us permission to keep BK in custody and carry on our investigations," said Aryal.