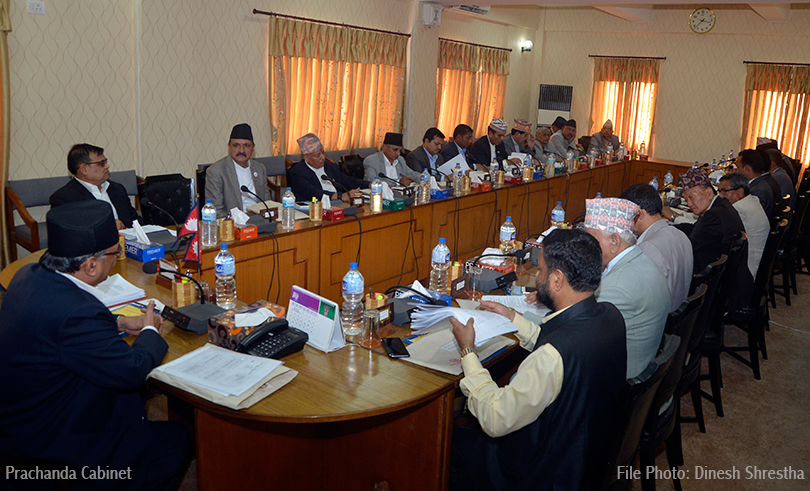 Kathmandu, April 23
Nepal's local elections scheduled for May 14 will now take place in two phases–one on the pre-scheduled date, the other one month later.
A meeting of Prime Minister Pushpa Kamal Dahal's Cabinet decided to hold the first round of elections in provinces 3, 4 and 6 and on June 14 in other provinces.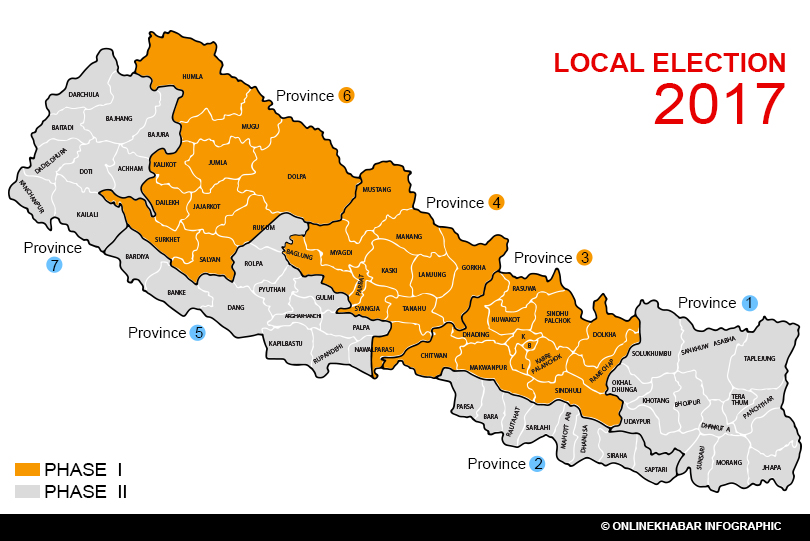 Similarly, the Cabinet has endorsed revisions to the amendment proposal the government presented in Parliament few days ago. The government has also decided to increase the number of civic bodies in Madhesh to address the demands of the Madheshi Morcha.