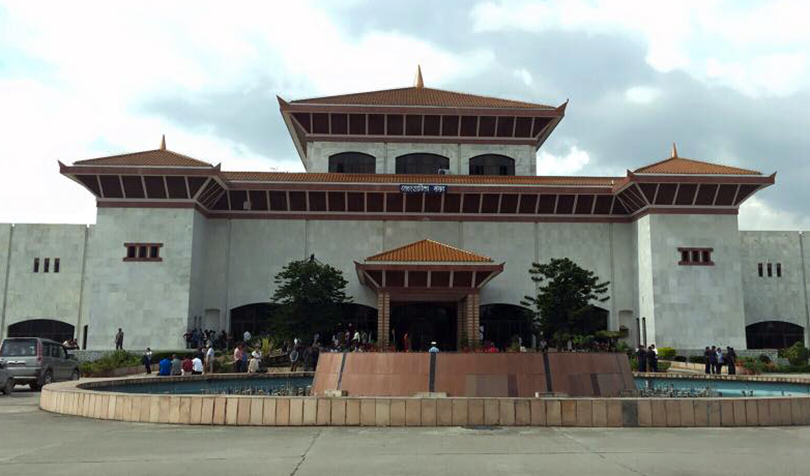 Kathmandu, August 15
Lawmakers have said the new bill on safe motherhood and reproductive  health rights the government has introduced fails to include all categories of women of the country.
Taking part in a discussion on the Safe Motherhood and Reproductive Health Rights Bill in the House of Representatives meeting on Wednesday, they said the provisions proposed in the bill were not appropriate for implementation with some sections of women including those involved in agriculture profession.
Lawmaker Bharat Kumar Shah commented that the bill mentioned about providing grants to safe motherhood programmes, but how local, provincial and federal governments would provide the grant was not clearly explained.
Likewise, Gagan Thapa viewed that reproductive health rights should be provided to not only women, but also to men, and youth and adolescents; but the bill did not talk about them.
He demanded that the provision that the father's name must be mentioned in a child's birth certificate be removed to promote dignity of women.
Lawmaker Purna Kumari Subedi said the government should seriously deal with sex selective abortion.
They, however, appreciated the government decision to introduce a specialised law to deal with safe motherhood issues.
Earlier, Deputy Prime Minister and Minister for Health Upendra Yadav tabled the bill for discussion at the House today.