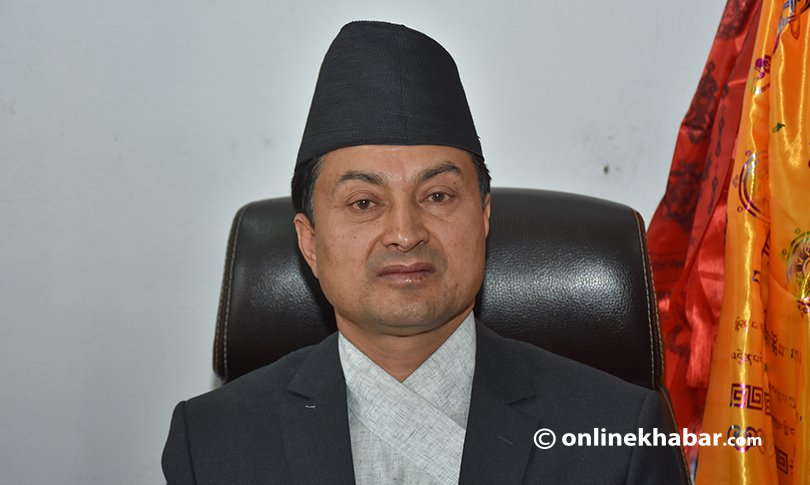 Kathmandu, May 1
The government is preparing to make it mandatory for employers to pay their employees salary through banking channels mandatory.
Minister for Labour, Employment and Social Security Gokarna Bista has begun preparations to amend Labour Regulations to implement the new system.
The government hopes that such a system will ensure that the labourers get their pay as mentioned in their employment contract so that the minimum wage standards get implemented everywhere.
Officials say the preparation was made after it was found that some schools, hospitals, banks and financial institutions and private firms are paying their staff much lower than the standards set by the governments.
When the new provision will come into effect, the employers have to submit details of payments made to the staff when they apply for their registration renewal.
Meanwhile, the government is preparing to fix new minimum wage standards to implement from the beginning of next fiscal year, according to the Ministry's Joint Secretary Krishna Gyawali.