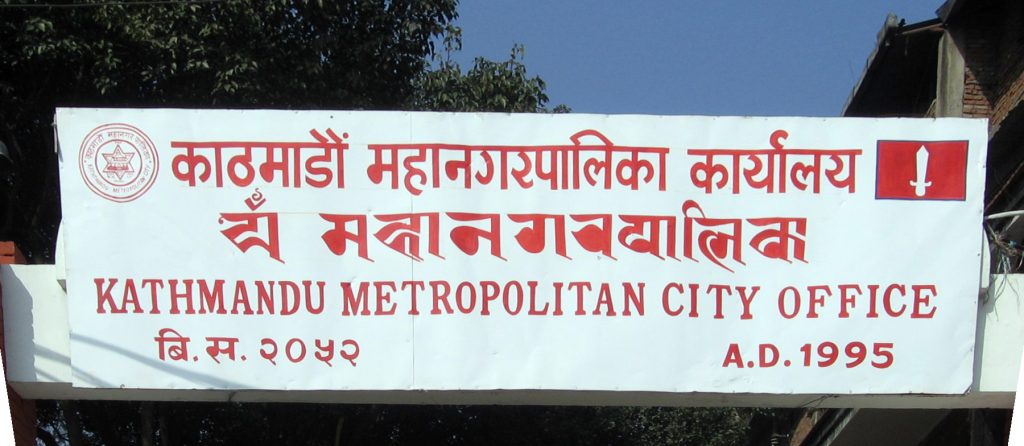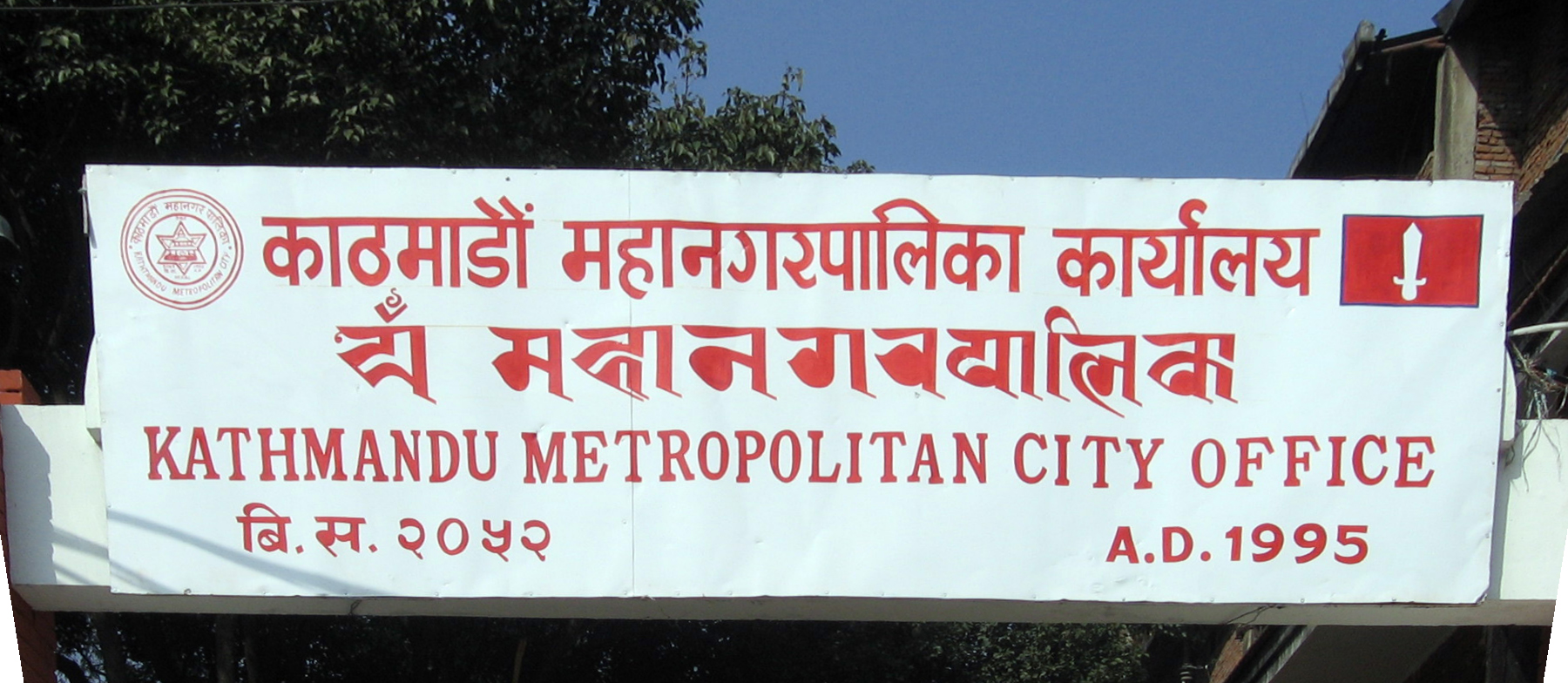 Kathmandu, February 15
Kathmandu metropolitan city has asked all house owners to inform the metropolis if the rented house is vacant within seven days of it being vacant.
Implementing Rent Management Guidelines, the city government has said three copies of the rental agreement need to be made between the tenant and the house owner, out of which one should be submitted to the local ward office. The remaining two will be with the house owner and the tenant.
The city government has said this will need to be done when a person rents their house or land for any purpose.
The rental agreement has to mention the monthly rental amount, the date it needs to be paid by every month and the length of the contract period.
According to the guidelines, if there is an increase in monthly rent, the ward office should be informed of it.
The agreement should also mention if the tenant will have to pay other fees like electricity, water, telephone, waste management, etc.