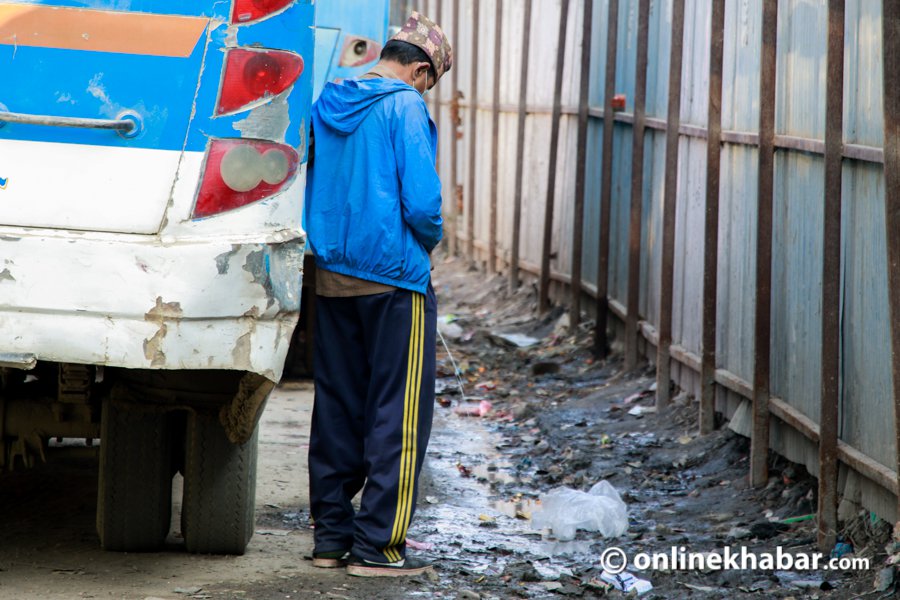 Kathmandu, September 17
The Kathmandu Metropolitan City is being declared open-defecation free on Tuesday. The capital city is being announced open defecation-free just 13 days before the date the government has set to announce the entire country open defecation-free.
All 10 local units of Kathmandu district except the KMC were already declared ODF. Therefore, the entire district will be declared ODF with the announcement of the biggest local unit.
However, stakeholders have doubted the implementation of the announcement as the city does not have sufficient public toilets.
In the Kathmandu valley, Bhaktapur was first declared an ODF district in 2013; and Lalitpur followed suit last year. Kaski is the first ODF district in the country; it was declared so in June 2011.
Meanwhile, the government is planning to declare the entire country ODF on September 30. Earlier, the Ministry of Water Supply and Sanitation had set the deadline of today for the national announcement. It was deferred by 13 days citing lack of preparations.