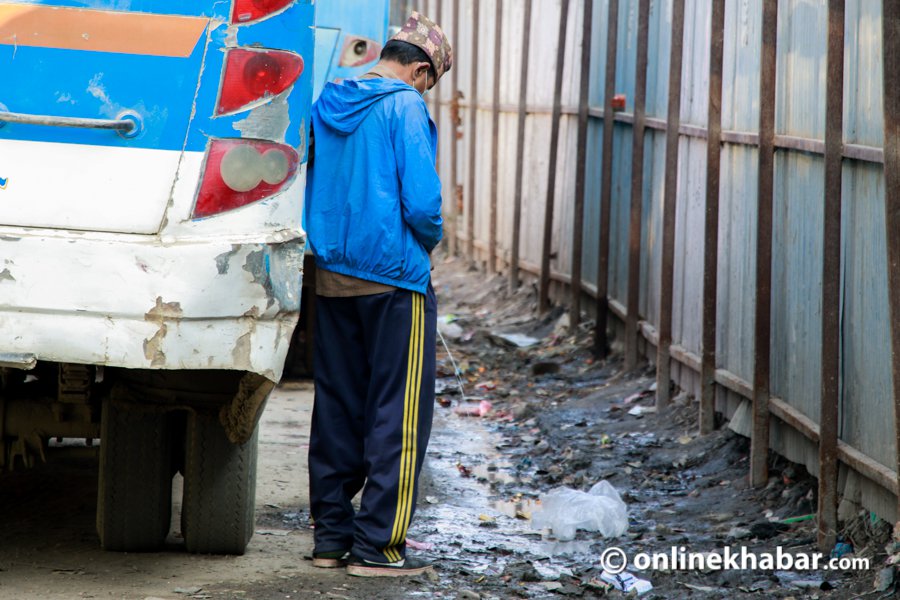 Kathmandu, September 30
Prime Minister KP Sharma Oli declared Nepal to be an open defecation-free country on Monday. Speaking at a special function organised by the government, Oli also said the government was moving towards development and it would soon announce the country to be free of beggars.
(Updated at 2:25 pm)
—
Nepal becoming the first open defecation-free country in South Asia today
Kathmandu, September 30
Nepal is being declared an open defecation-free (ODF) country on Monday. With the announcement, Nepal will be the first country in South Asia to be officially recognised ODF.
The announcement means all individual households in the country have access to the toilet. The government hopes that the announcement will be a milestone in its journey towards fulfilling various commitments made at international forums.
Prime Minister KP Sharma Oli will make the announcement amidst a special function organised in Kathmandu this afternoon. The Ministry of Water Supply and Sanitation says all preparations have been over for the function.
Chief ministers of all seven provinces and elected officials of local and district levels have been invited to the function.
The campaign of declaring various local units and districts had begun in 2011. A master plan had targeted declaring the country ODF in 2017, but it was delayed by two years due to various reasons.
National Sanitation and Hygiene Coordination Committee's member secretary Devendra Jha says the campaign built 5 million and 660,214 toilets across the country in past eight years.
Citizens themselves have invested Rs 75 billion in the campaign, according to him. "This is an exemplary programme with investment and involvement of the citizens," he says.