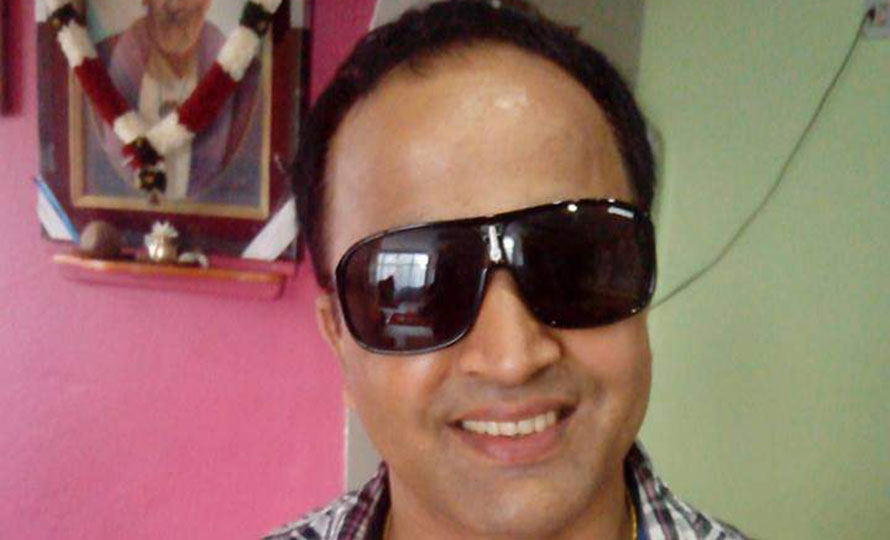 Kathmandu, January 24
The chief of the domestic terminal of the Kathmandu airport has been arrested on the charge of bribery.
A team mobilised from the anti-corruption constitutional body, Commission for the Investigation of Abuse of Authority, arrested Purna Chudal at his office inside the Tribhuvan International Airport on Monday.
The commission says he used to issue illegal passes to a person to enter the airport by charging the pass holder Rs 10,000 every month.
Meanwhile, the commission team also found Rs 800,000 in cash in his office cupboard, whose source he could not mention.
Further investigation is underway.