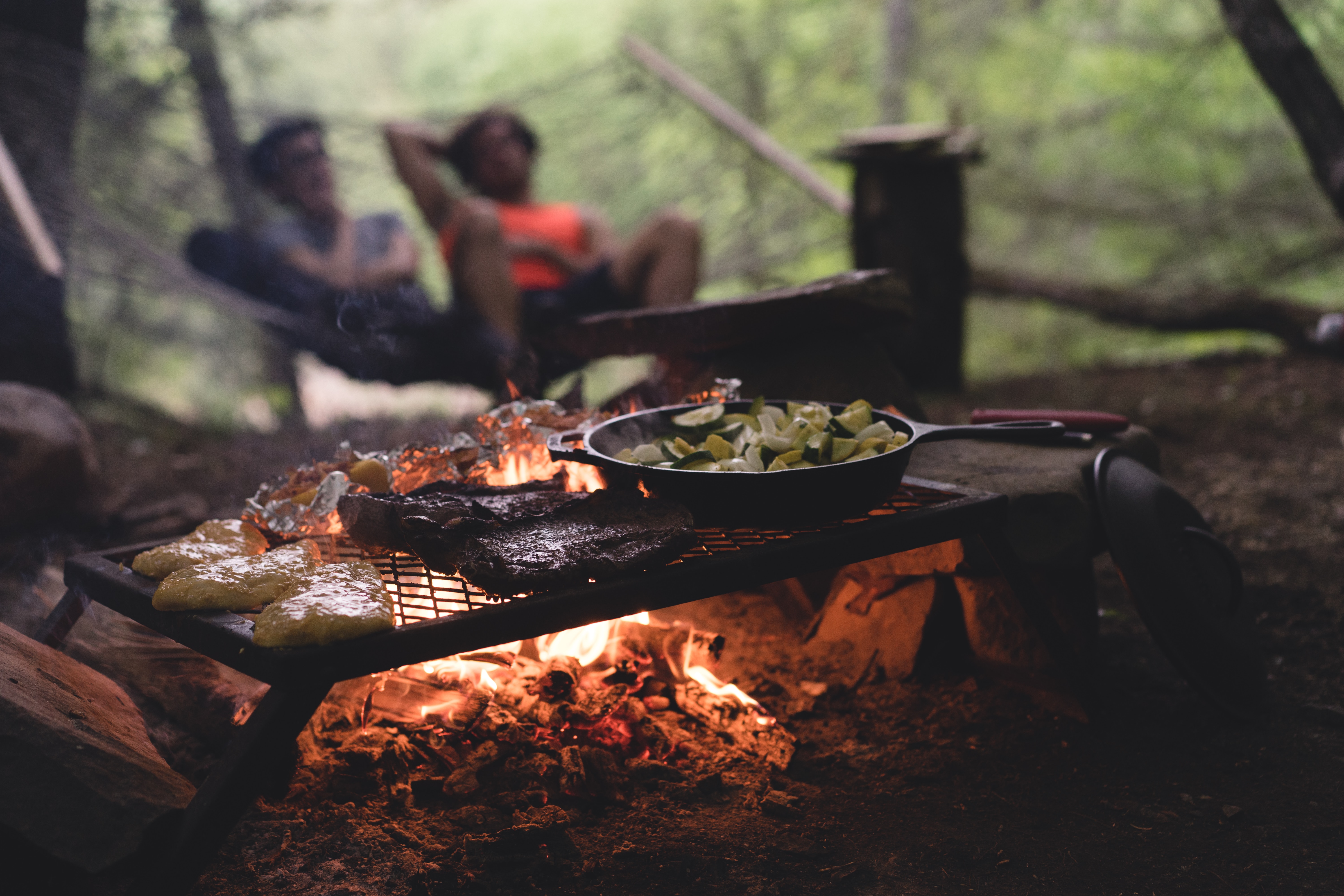 In the heart of the little town, a place known for its close group of people and comfy feeling, something very unique was about to happen on a special evening. The raindrops softly tapped against the windows and roofs making a comforting rhythm that felt like it was calling us all to come together.
Five buddies – Binod, Roshan, Sudip, Shiva, and I – were asked to join what we were jokingly calling the "Mutton Party," a gathering planned by Suresh, the one with the smart plan for this unique event.
As the clock's hands moved closer to 7.30 on a Friday evening, the heavy rain could not spoil our excitement. We all got together at Hareram's cosy place, a snug spot in the Cement Factory area. The wonderful smell of tasty food floated through the air while Hareram, the thoughtful host, was busy getting everything ready. We all felt really excited and happy.
Wonderful feast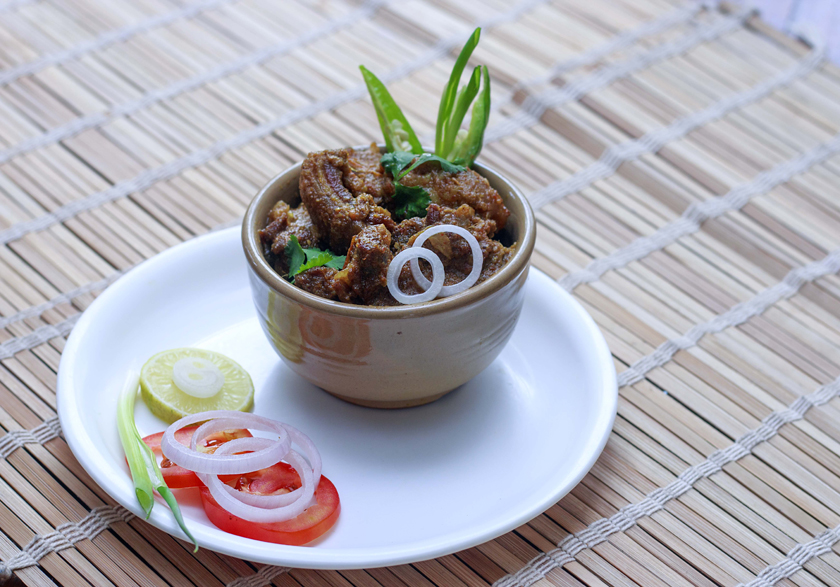 When the feast was finally shown, it was truly amazing. Big plates filled with juicy mutton dishes, a bunch of delicious sides and glasses brimming with cold beer were on the table. We started eating with great enthusiasm, savouring every bite and enjoying our time together. Laughter filled the room, we shared stories and our strong bond grew even stronger as we enjoyed the yummy spread.
As time went on, the mood got even more cheerful. Binod, inspired by both the delicious food and his playful thoughts, had a mischievous look in his eyes. He came up with an unplanned idea – a trip to Kurintar to make things even more exciting. At first, some of us were unsure but Roshan's adventurous spirit quickly changed that. My readiness for the unknown and Sudip's contagious excitement convinced everyone.
But, even as we all agreed to go on this night's adventure, Suresh seemed a bit worried. He talked privately to Shiva, telling him he was concerned about the journey. Suresh wanted everyone to come back safely but the thrill of the open road and the exciting idea of an adventure had grabbed all of our attention. With an understanding nod, Shiva got the car ready and we started the journey.
Unplanned night's adventure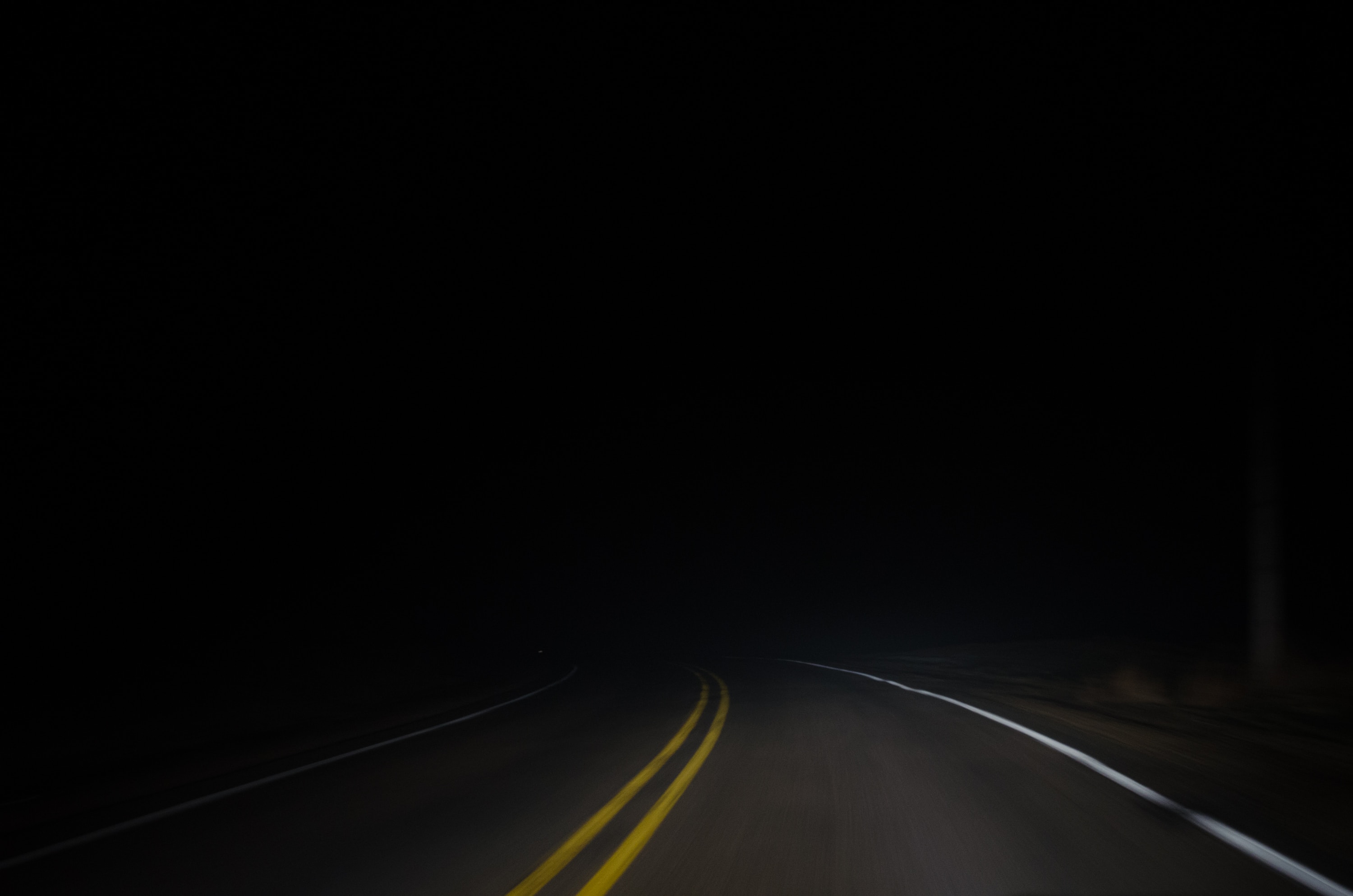 On the road, our desire for fun led to a lively debate about where to stay for the night. One person suggested Sauraha, imagining a nice morning of exploring after a good breakfast. We had different opinions but our determination to have a good time stayed strong. Jugedi and Muglin offered brief stops, but we found out they were not perfect places for resting for various reasons.
Jugedi almost became the place we would stay for the night, as it was already midnight, just for a moment. But Binod and Shiva's creative minds came up with a fake story that changed our minds and we all believed the story as if it were real. Then there was Muglin, a quick stop that seemed inviting with its good company and cold beer but it did not work out because it was not very comfortable. Every time we said no to a place, it added to the quirky adventure of the night.
We did not give up, though. We kept going into the night, agreeing to skip sleeping and head back to the familiar comforts. The moonlit road seemed to guide us like a silver ribbon through the dark and eventually, we found ourselves back at Hareram's place. The first light of dawn began to touch the sky with shades of orange and pink as the clock struck 6.30 in the morning.
We were both tired and excited as we all fell asleep. Dreams mixed with memories of the adventure – a rollercoaster of feelings and experiences that were far from ordinary. Birds sang a beautiful song outside the windows when we slowly woke up, sitting quietly with occasional giggles and memories of the night.
Making special memories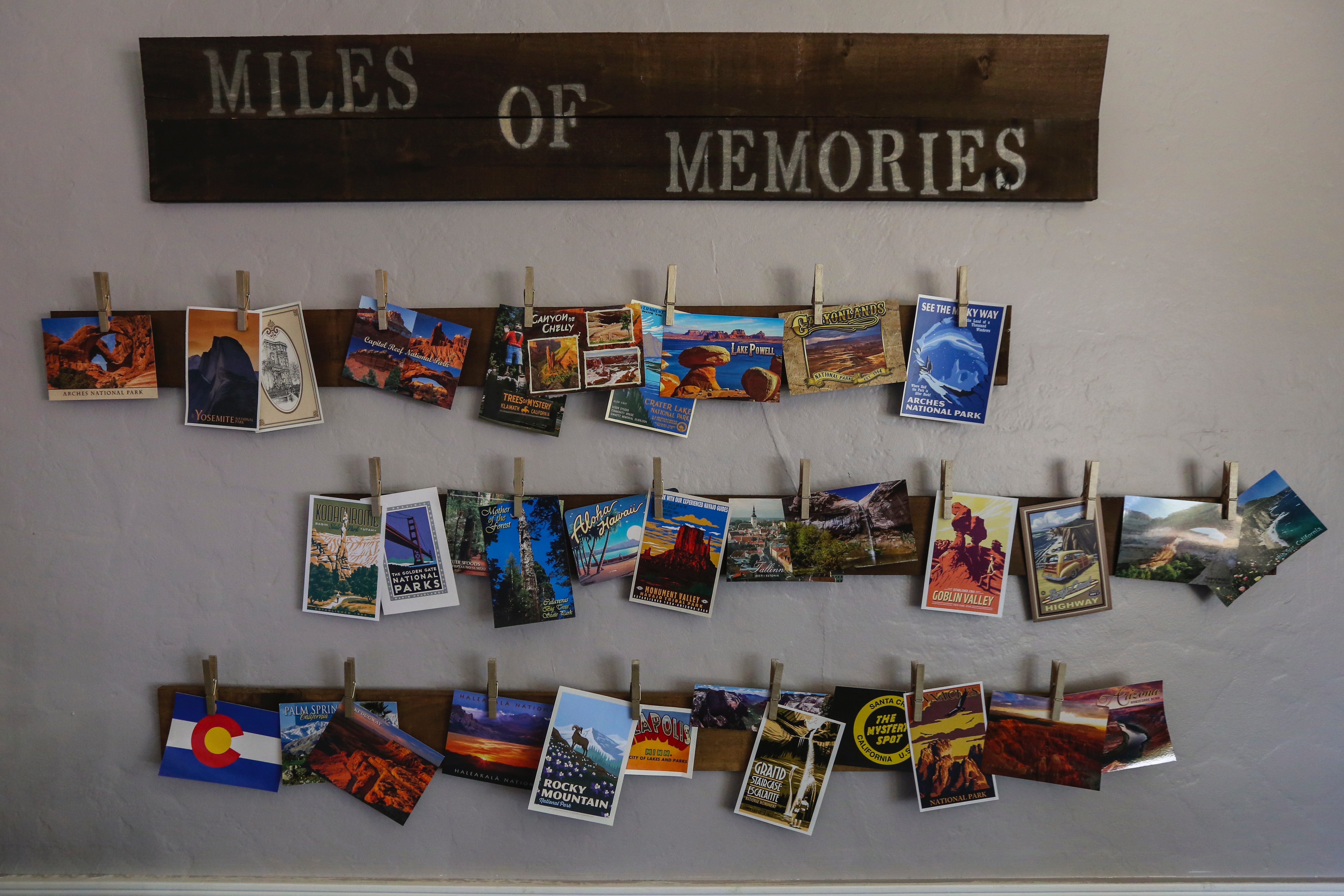 In the midst of the memories of a night we would never forget, we realised we were connected by a story that would always be in our hearts. The "Mutton Party" had become more than just food; it was a story of unexpected choices, strong friendships and a journey that took us away from the usual routine. The magic of that night stayed with us, a reminder of the specialness of living in the moment and making memories that would stay with us forever.
Oh, and I almost forgot to mention, as we were travelling, we alternated between sitting at the back of the vehicle, a Scorpio with a back pickup connects, since there were seven of us altogether. It was both exciting and a bit terrifying at times.
At times, fear gripped us, considering potential rain or roadblocks on the Muglin route. We had even fibbed to our families, claiming we would spend the night at Hareram's place. Roshan decided to take a nap at the back and unfortunately, Suresh became so exhausted that he ended up vomiting. It was an extra twist to our adventurous journey that added to the tales we would remember.
And so, from starting our travel at 10 in the night to arriving back at Hareram's place in the morning at 6:30, the entire journey had woven into the fabric of our unforgettable night.