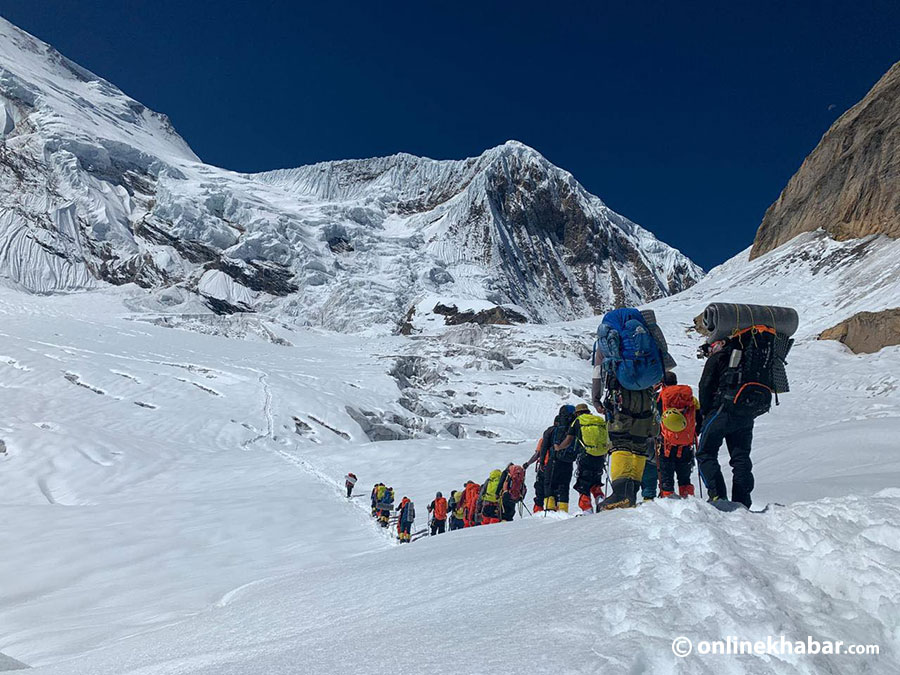 Reducing tourism's carbon footprint not only benefits the environment but can also enhance the long-term viability of Nepal's tourism industry. The government must encourage responsible and sustainable tourism if it wants to protect the tourist attractions in Nepal.
By promoting sustainable tourism, Nepal can improve the standard of its tourist services, provide visitors with more memorable experiences and ultimately increase Nepal's tourism industry's competitiveness in the global market. Government officials, business communities and locals must collaborate to develop sustainable travel and tourism practices in the country.
The government can play a significant role in fostering an ecologically sound travel culture by enacting laws and regulations that support environmentally responsible behaviour, funding conservation efforts, and promoting sustainable and responsible tourism.
Initiatives for sustainable tourism, like community-based tourism, can help local communities financially while upholding their unique culture and environment. Together, we can make sure that Nepal's tourism industry is morally and sustainably run in a way that benefits the local population and the environment.
Reducing emissions and exploring alternative transportation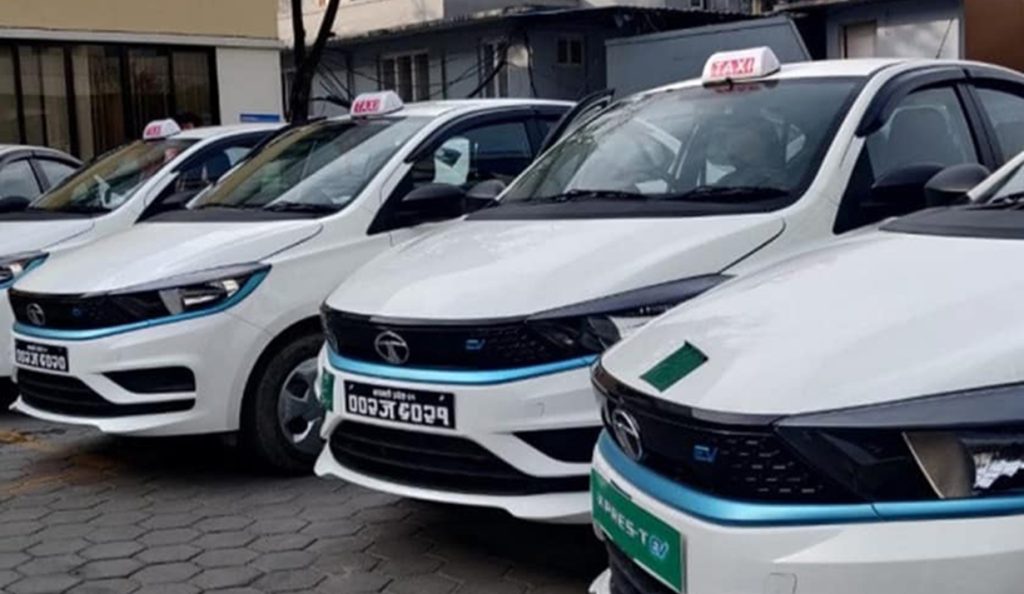 The tourism sector in Nepal has played an important role in promoting eco-friendly transportation methods that help cut down on emissions and lessen the impact of travel on the environment. It is crucial to adopt alternative modes of transportation. This not only benefits the environment but also improves the tourist experience in a country that is home to some of the most breathtaking landscapes in the world.
Nepal can give tourists a more immersive and genuine experience of Nepal's natural beauty while also assisting in minimising the negative environmental effects of tourism. The country can do it by promoting sustainable transportation options, such as public transportation, electric or hybrid rental cars, and even walking or biking tours.
It is time for Nepal's tourism sector to adopt environmentally friendly transportation methods and set an example for other countries.
Globally, attention is rising to eco-friendly transportation methods and sustainable tourism. There are places in the world that show how such actions cannot only improve the environment but also improve the tourist experience by presenting interesting and environmentally friendly travel options.
For example, Amsterdam has created a bike-friendly infrastructure and put in place bike-sharing programmes to promote cycling as a different mode of transportation for tourists.
Likewise, with the establishment of a thorough public transportation system in Costa Rica, which includes hybrid buses and trains, it is now simpler and less polluting for visitors to travel throughout the nation. Norway has invested in electric ferries, bike rentals, and a green car leasing programme.
By adapting and implementing comparable eco-friendly transportation and sustainable tourism strategies that are appropriate for the nation's context, Nepal can take inspiration from these examples. In order to reduce emissions and the negative effects of travel on the environment, the tourism industry in Nepal must actively promote environmentally friendly transportation options.
Sustainable accommodation and eco-friendly facilities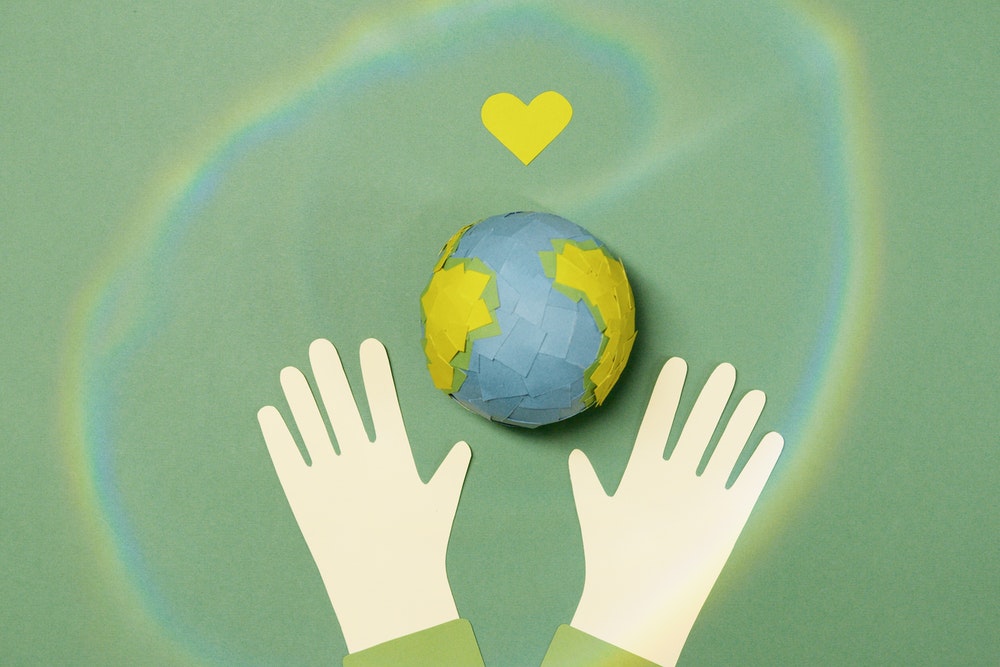 To encourage sustainable tourism, Nepal's hotel industry should embrace a variety of best practices from other nations. One of the most important activities is the utilisation of renewable energy sources such as solar, wind or hydroelectricity.
In addition to minimising the carbon footprint of the lodging industry, this enables Nepal's often recurring power outages to have a reduced detrimental impact. LED lighting, energy-efficient appliances, and smart thermostats are just a few examples of energy-saving strategies that hotels and motels might implement to promote sustainable tourism.
The Nepali hospitality industry can additionally employ sustainable building principles to lower the environmental effect of construction and furnishing. This includes employing locally available, sustainable materials for building, such as bamboo or repurposed wood, and organic cotton or bamboo linens for beds.
Furthermore, water-saving measures such as low-flow showerheads, dual-flush toilets, and rainwater harvesting systems may greatly reduce water use and waste. Then, fostering sustainable tourism through local community and business support, such as purchasing local goods and materials and conducting cultural tours that emphasise Nepal's distinct culture and customs, can assist to lessen tourism's carbon impact.
Nepal's hotel business can encourage sustainable tourism and contribute to the country's broader environmental sustainability goals by following these best practices.
Supporting local communities and their conservation efforts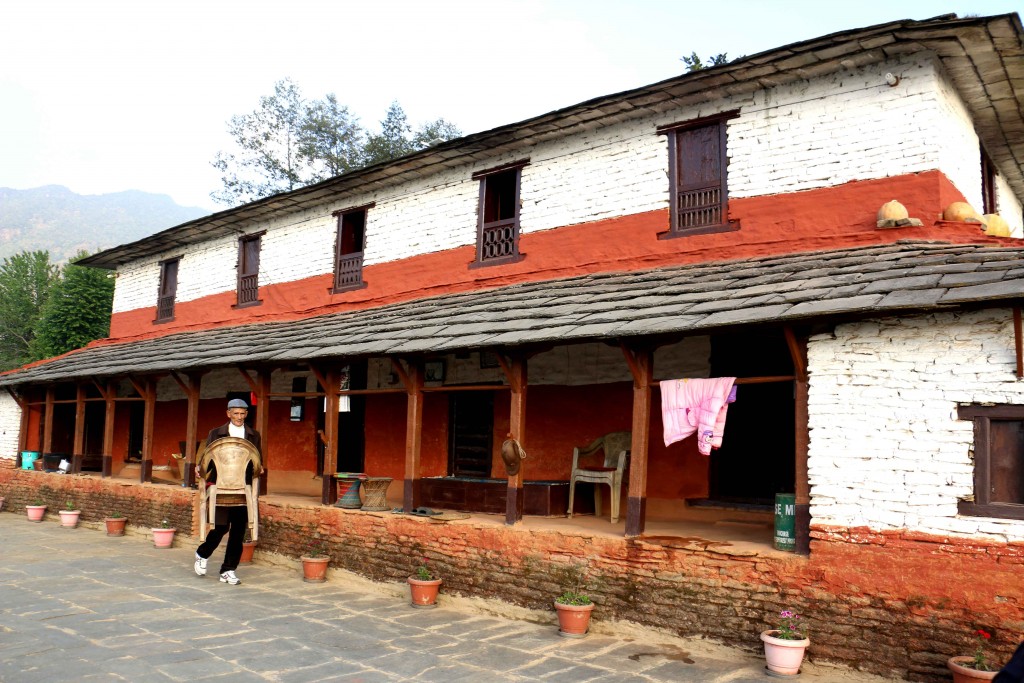 As a popular travel destination for tourists from all over the world, it is essential for us to embrace responsible and sustainable tourism practices that prioritise engaging with local communities in a sustainable and respectful manner. It is vital to protect the customs and traditions of diverse ethnic populations and not allow them to be overshadowed by mass tourism. Nepal's tourism industry should focus on assisting small businesses in local neighbourhoods, raising cultural awareness and preserving the environment.
One way to achieve this is by supporting community-based tourism programmes like the Tharu Community Homestay in Chitwan and the Ghalegaun Homestay project in Lamjung. These initiatives offer visitors a genuine Nepali experience while also contributing to the local economy.
Conservation of natural resources is another critical aspect of responsible tourism practices that Nepal should prioritise. its unique flora and fauna are an integral part of its heritage that must be preserved for future generations.
Conservation initiatives such as the Chitwan National Park and the Annapurna Conservation Area Project (ACAP) serve not only to safeguard Nepal's natural resources but also to educate visitors about the country's biodiversity. By embracing responsible tourism practices, Nepal can ensure that its natural resources and cultural heritage remain intact for many years to come while also maintaining its attractiveness as a tourist destination.
In conclusion, encouraging environmentally friendly travel is essential to lowering tourism's carbon footprint and boosting Nepal's tourism sector's long-term viability.