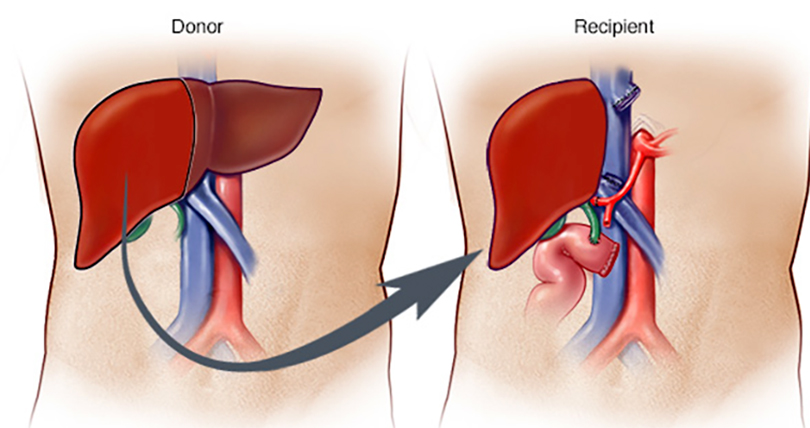 Kathmandu, April 18
A conference on human organ transplant is set to take place in Kathmandu this Saturday and Sunday.
The conference, the first of its kind in Nepal, aims to exchange experiences, knowledge and skills about new technology in the field of human organ transplant and donation, and also on the issue of brain death, says senior organ transplant specialist Prof Dr Pukar Chandra Shrestha, also coordinator of the organising committee.
It will be organised by the Sahid Dharma Bhakta National Transplant Centre, Bhaktapur, with support from the Organ Transplant Society Nepal and the Government of India,
The conference will be attended by organ transplant specialists from the SAARC countries and the United Kingdom, Thailand, Japan and the United States of America and hospital chiefs and nurses of all districts of Nepal, he says.
"Preparations have been almost over. The conference will discuss latest technology in the field of human organ transplant."
The slogan for the conference is 'Bridging the Gap'.
RSS