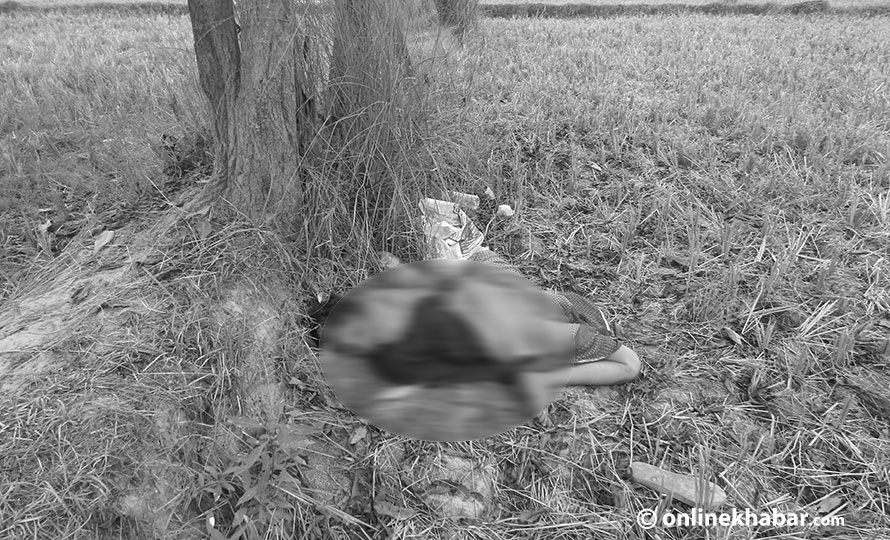 Janakpurdham, January 4
An Indian woman has been found dead in the Dhanusha district of southeastern Nepal.
The District Police Office says the woman who appears to be in her mid-50s is yet to be identified, but some documents she had in her bag reveal she was from Muzaffarpur of India.
DSP Deepak Raya, the District Police Office, spokesperson says her body was found this morning in the farming field of Manoj Yadav in Janak Nandini rural municipality-1.
Further investigation is underway.