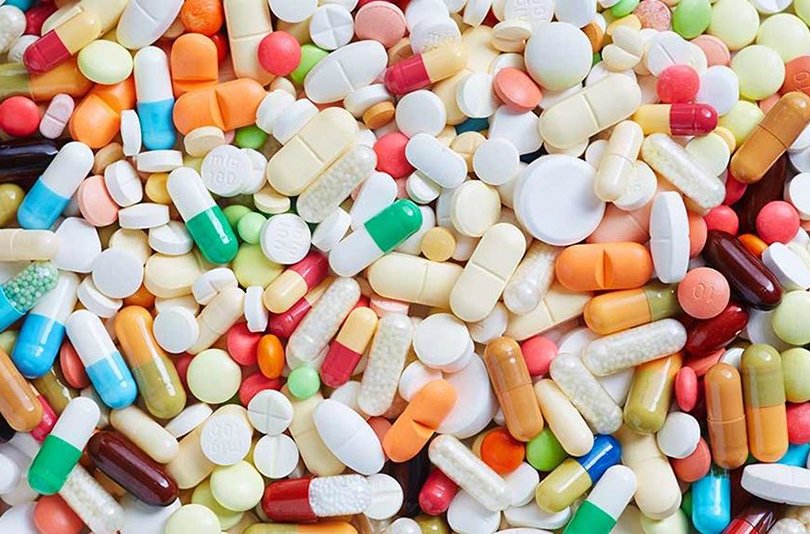 Kathmandu, March 5
Two days after the Indian government decided to impose a restriction on the export of 26 types of medicines including paracetamol, New Delhi has asked Nepal to provide a list of the essential drugs it needs to supply to Nepal.
Deputy Prime Minister Ishwar Pokharel, who heads a high-level coordination committee formed by the government to counter the threats posed by the global epidemic of coronavirus, informs that India has communicated about its willingness to relax the restriction once being informed of the drugs needed for Nepal.
As the Indian government also restricted the export of ingredients of those 26 medicines also, the decision is certain to hit the Nepali market as most of the Nepali pharmaceutical companies rely on India for the raw materials.
The Indian Directorate General of Foreign Trade under the Ministry of Commerce and Industry, on Tuesday, had decided to impose the restriction "till further orders" as the number of COVID-19 patients was increasing in the country. The office had said the exporters now needed to acquire permission from the government to export the listed medicines, adding the amount of export would be decided based on the availability and need in the domestic market.