Lately, it has seen the whim of filing independent candidacy for the upcoming local elections. People from diverse backgrounds are filing their nominations as independent candidates.
But, people may be confused with the concept of independent candidacy. If you are one of those, you should read this article. In this post, we have stated 10 points that show how the independent candidates are different from the party-based candidates.
1. No ideological restriction
Independent candidates are not restricted by party policies and political ideologies. It means they make the policies on their own. Relatively, these candidates need to put more individual effort into drafting the policies.
2. A movement from nobody to somebody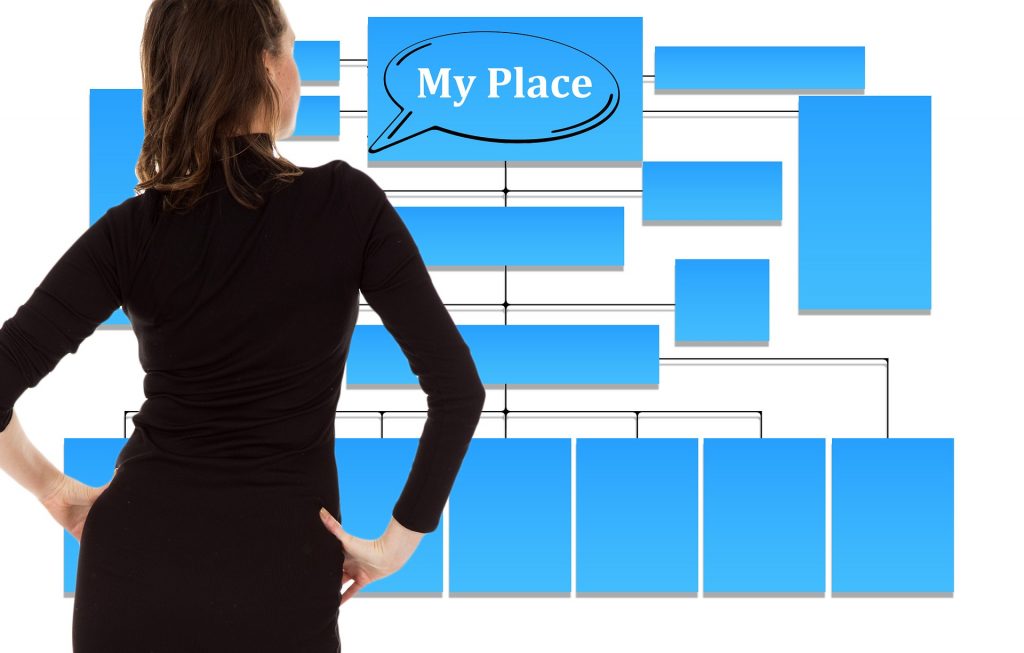 A person moving from a person who is unknown or known less by the people to somebody who is well-celebrated everyone can be an independent candidate. They do not need to expect and rely on the party tickets. All they need to do is go to the dedicated election office and file their nomination.
3. Ease in appealing to the public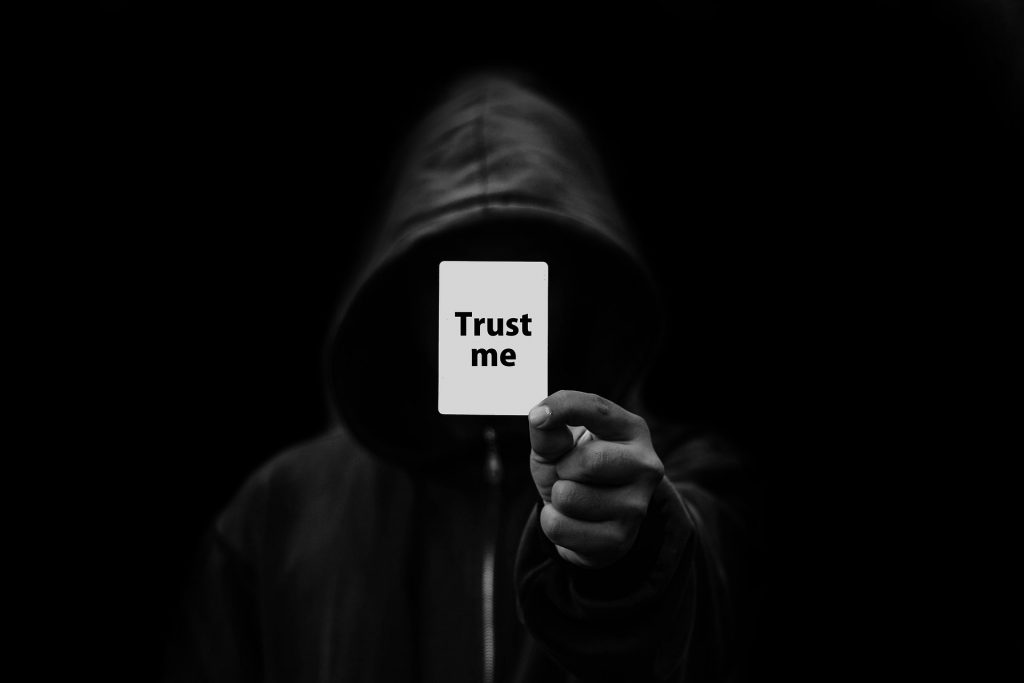 The candidates not affiliated with any party have a greater chance to gain remarkable public support. Since they are supposed to work independently without favouring any party and leaders, people would prefer to support them.
4. No discrimination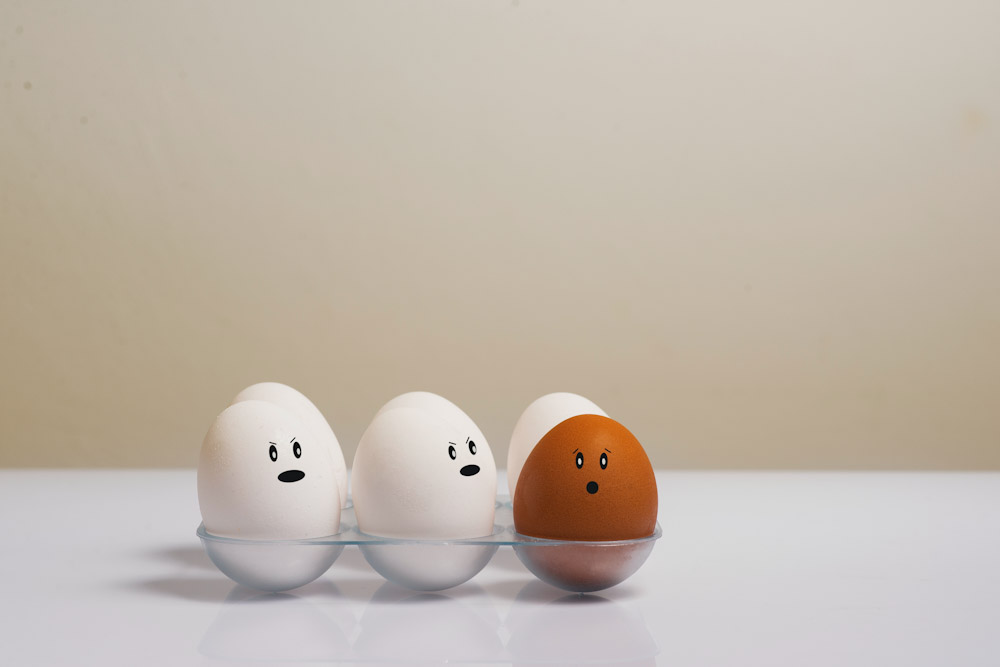 Independent candidates are expected to show no discrimination in terms of serving people. They would give equal priority to everyone. The real and needy people will be their priority once they assume the office as they do not have to hold any political pressure. Serving someone who has contributed to party politics will be as equal to the general public for them.
Likewise, they will also treat the bureaucrats equally. It does not matter, for them, to which political idealogy the bureaucrats belong. The nature of these candidates can help in running the government's work smoothly.
5. No vested interest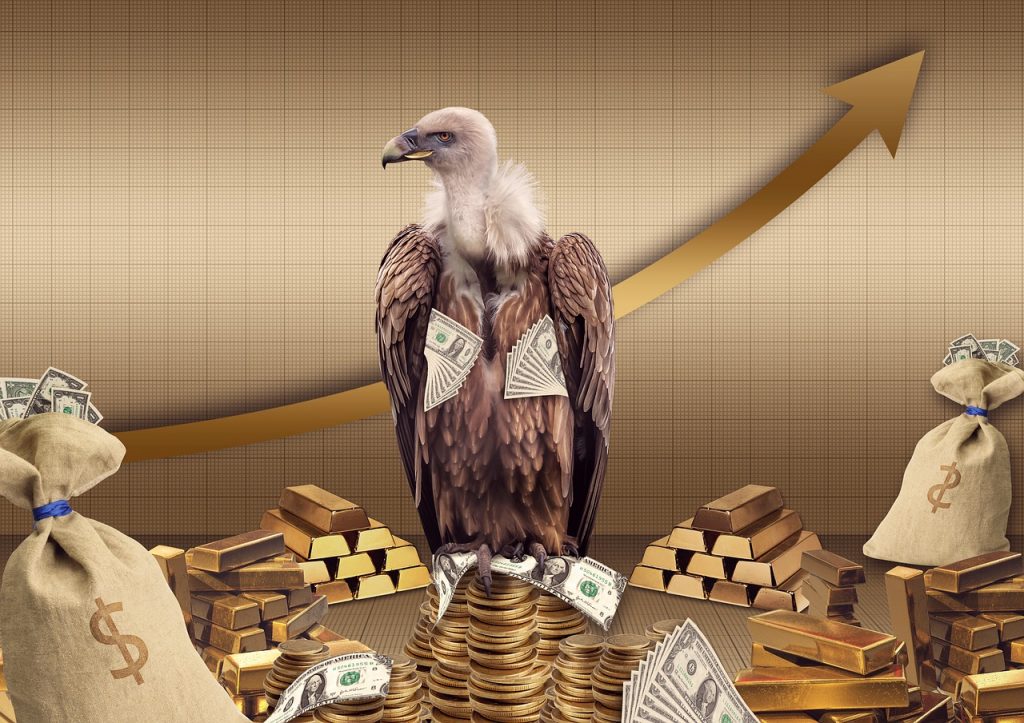 The independent candidates do not need to think about building their parties. Once elected, they will be more responsible for their duties as public servants. They do not have to think about the cadres and party leaders who expect a vested interest to be served by them.
6. Financial burden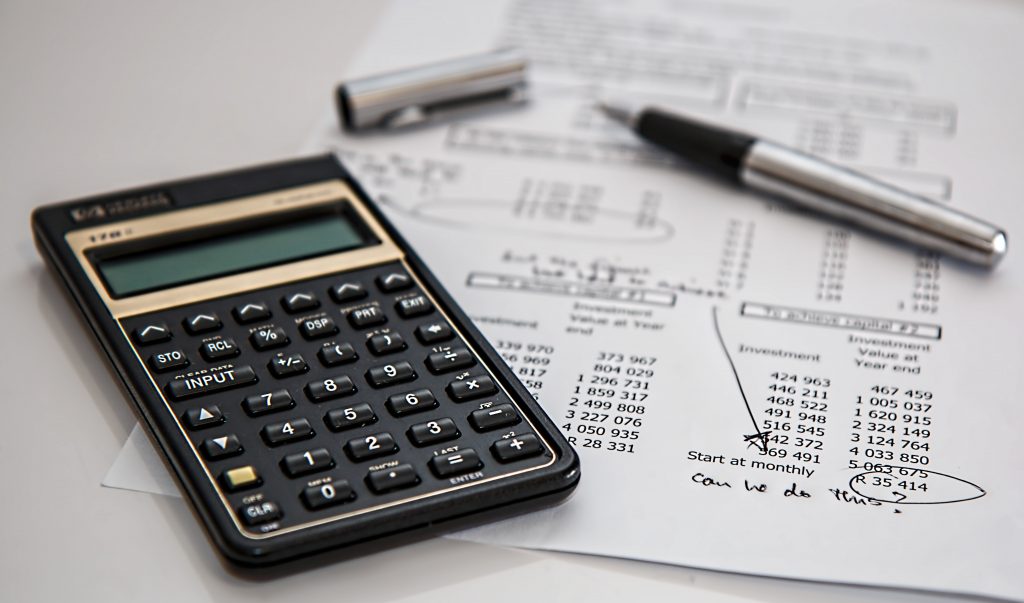 Now, some downsides… There is a higher chance that the independent candidates could face a hefty financial burden to run the election campaign. Unlike the partisan candidates, they do not have a political backup that could provide them with financial assistance. Most of the time, they need to rely on their family, friends and supporters to manage their finances.
7. Difficulties in support mobilisation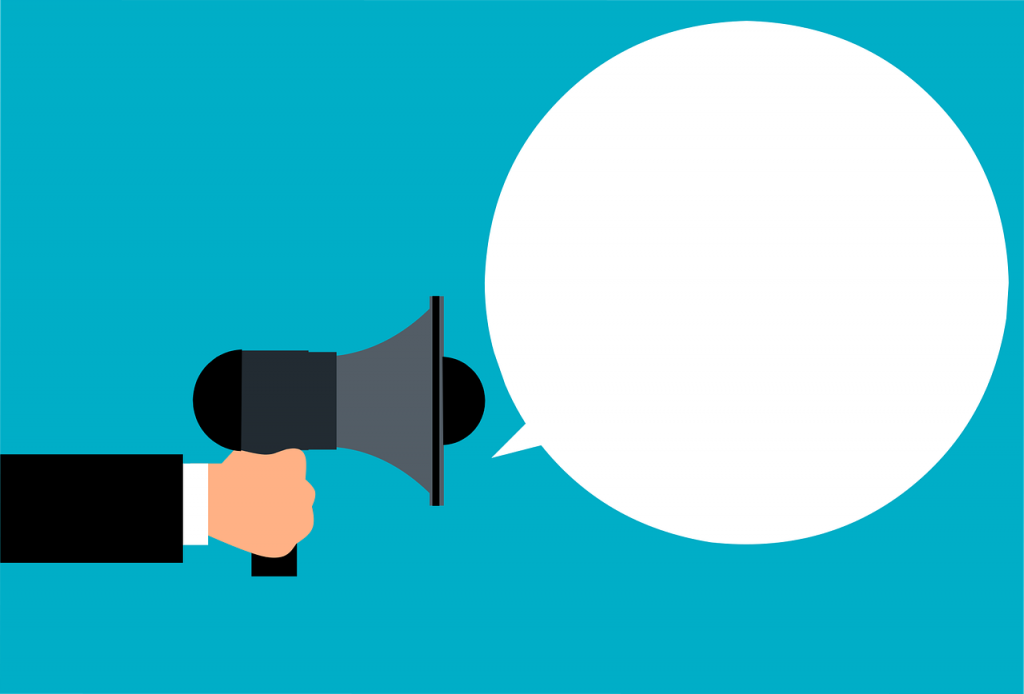 Relatively, people who file independent candidacies may have a few supporters. This may create difficulties in mobilising the human resources. They may not give sufficient time to their constituency due to a lack of human resources. Likewise, they may also be unable to reach all the parts of their area.
8. Identity crisis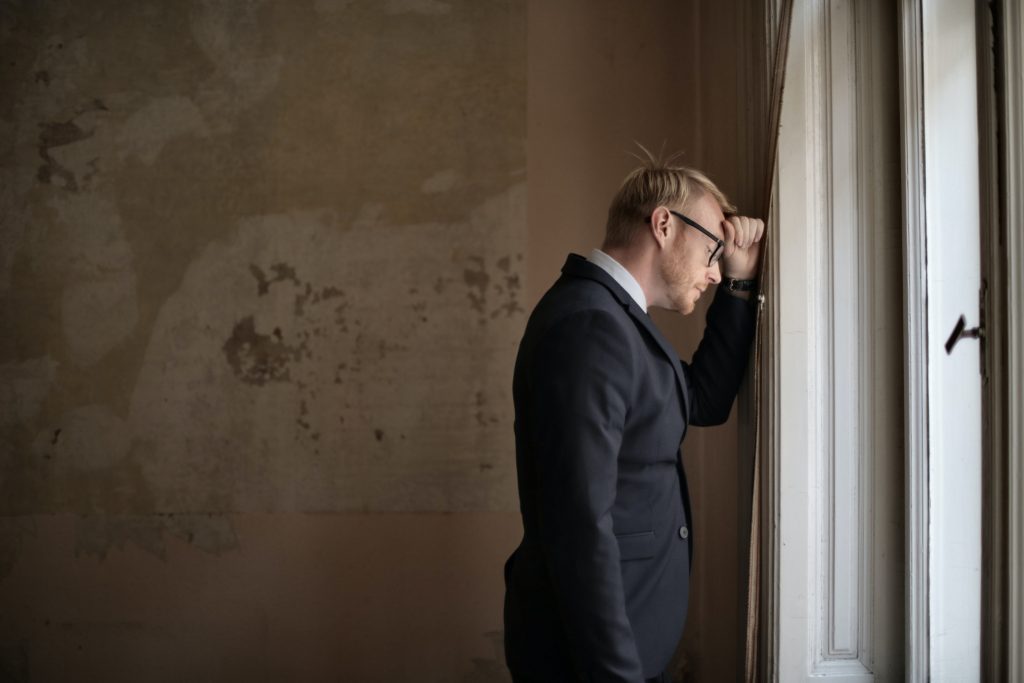 Independent candidates can be an unfamiliar figure for many voters. They can have an identity crisis among the voters. And usually, voters tend to vote only for those who are well known and recognised by society.
9. Fewer chances to win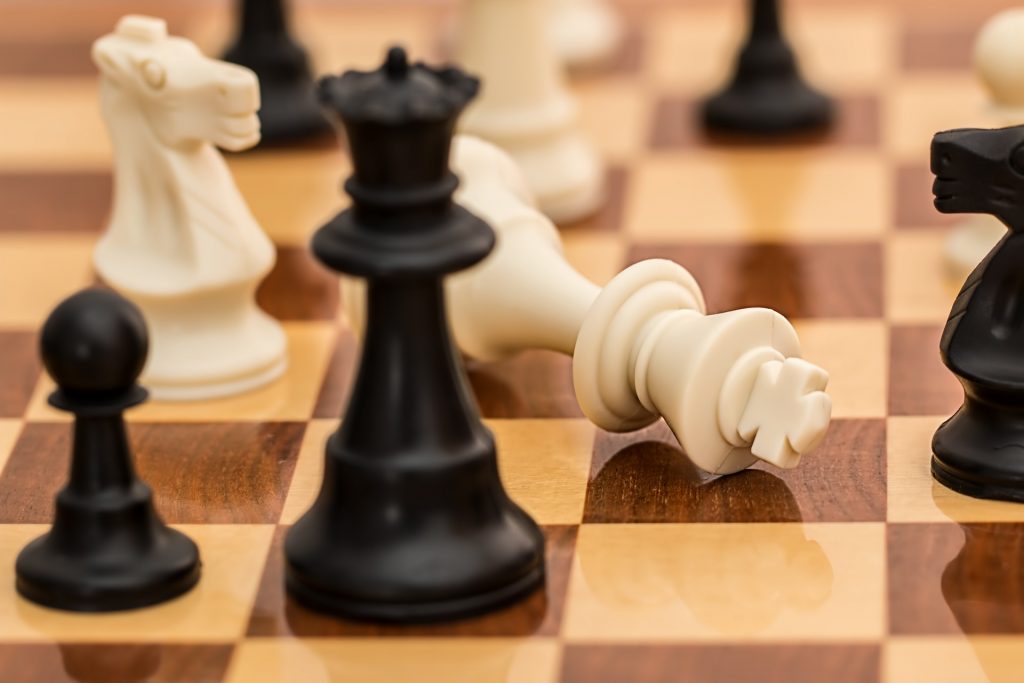 In a country like Nepal, there are fewer chances that people filing independent candidacies would emerge victorious in the election. If you look at history as well, there is only a handful of records where an independent candidate has won the election. Most of the voters are deeply rooted in any of the political ideologies and they are reluctant to vote for others.
10. Unrecognised election symbol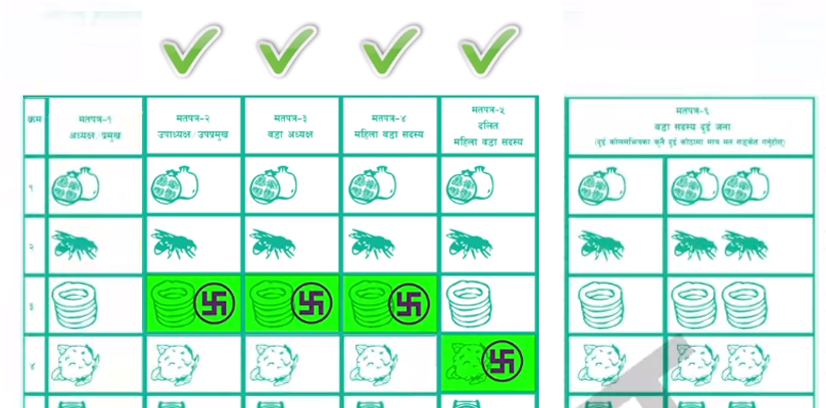 While most of the political parties would have already recognised election symbols, things would be different with independent candidates. The independent candidates have a new election symbol. As a result, it can create confusion among the voters. And, this can also curtail their votes.