With winter coming to a close with each passing day, it might be a good idea to visit Chitwan now.
Chitwan's dense forests on the banks of the Rapti, and the animal sanctuary on either side of the river make for a worthwhile escape to Kathmandu's nippy winters. From the river banks, you can see countless birds and animals in their natural habitat.
1.
The Elephants

Elephant rides and safaris have become synonymous with Sauraha. But how about bathing elephants? Everyday tourists and locals alike spend time with the elephants bathing them on the Rapti.

2.
The People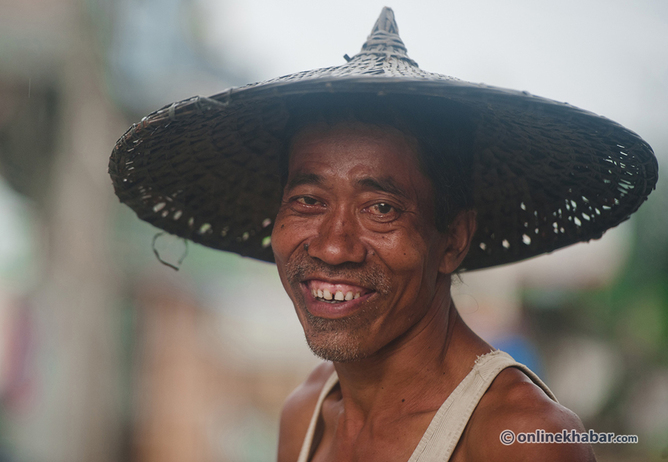 Sauraha is home to the Tharus, who are rich in culture and tradition. The Tharus are friendly people who will welcome you as their guests.

3.
The Alligators

Early morning, the alligators come out for a drink and then soak in the sun to while the day away. Around the same time, deer and the black buck leave the dense forest to graze the flatlands around the river banks. If you are patient enough, you will also see the occasional tiger near the river banks.

4.
The Culture

Apart from its wildlife and dense forests, Chitwan also has the culture of its natives – the Tharus – on display. The Tharu museum at Bachyauli houses many traditional items of cultural significance to the community. Most evenings, youths from the community host the tourists with traditional songs and dance.

5.

The Birds

Chitwan is not just about tigers, rhinos and elephants, it is rich in bird life also. So pack your binoculars and get ready to hit the jungle.

6.
The Sunset

Who says Nepal does not have a beach? Yes it does. After a hectic day of jungle adventure, wind down with sips of your favourite drink and enjoy the view.