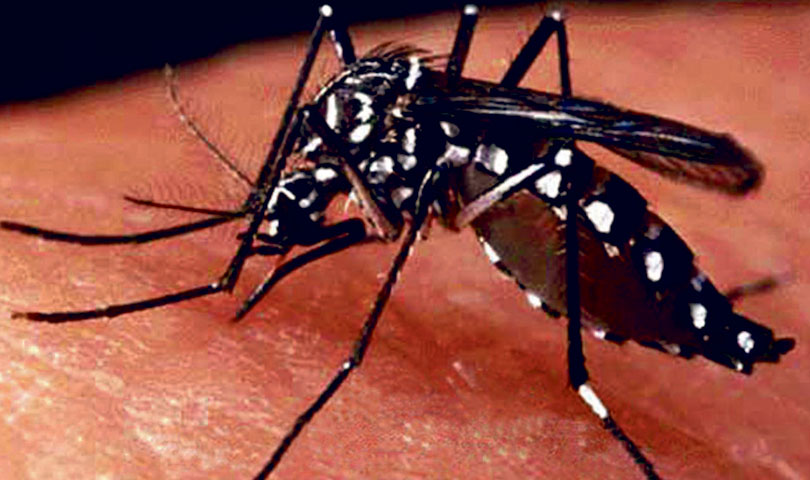 Kathmandu, September 26
International human rights NGO, International Commission of Jurists (ICJ), has urged Nepal to urgently address the nationwide dengue outbreak saying the outbreak has deprived the public of their right to health.
The ICJ also deplores the lack of public health preparedness in Nepal necessary to address the latest surge of transmission of the harmful, sometimes even fatal, dengue virus.
"During the Covid pandemic, the Supreme Court ordered the authorities to plan and prepare for waves of transmission of infectious diseases, yet this went unheeded," says Karuna Parajuli, ICJ's legal adviser in Nepal in a recent statement. "The Supreme Court also ordered the government in no uncertain terms to coordinate health responses at provincial and local levels and make special arrangements for the immediate and easy distribution of medicines, also to no avail."
The dengue outbreak has already reached 75 of the 77 districts, according to government officials.
"Unfortunately, the government's responses and preparations to combat dengue fever remain wholly inadequate", says Parajuli.