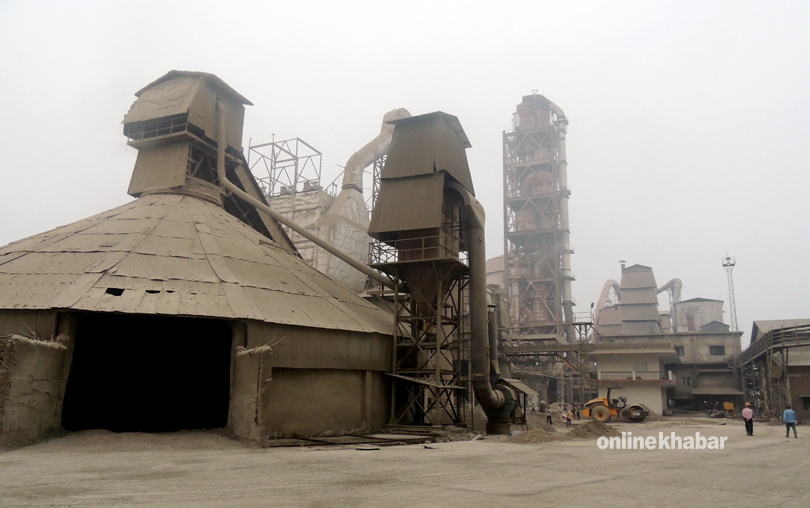 Kathmandu, December 23
The Public Accounts Committee in Parliament has directed the government to halt implementing the recently introduced standard of cement produced in the country for now.
A meeting of the committee on Monday issued the directive after the Nepal Bureau of Standards argued that the new standard would be harmful to structures.
During the meeting today, Industry Secretary Yam Kumari Khatiwada argued that the government did not have any ill intent behind implementing the new standard. She said the new criteria were introduced after three years of consultation with technicians.
The PAC chair Bharat Kumar Shah, however, said the government cheated the committee by saying that the new rule was not implemented though it had directed the bureau to enforce it earlier.