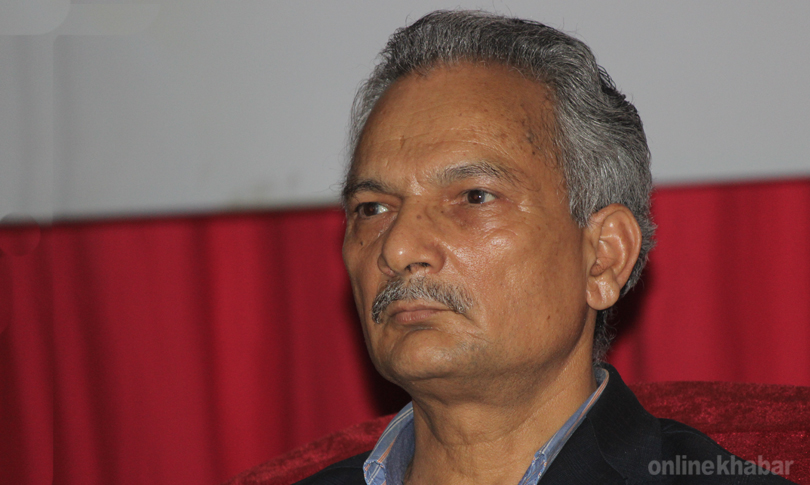 Kathmandu, October 30
Nepal's former Prime Minister and leader of Naya Shakti Nepal says he was detained by Hong Kong Immigration officials for an hour without any reason, and he will seeks answers from the Chinese government on this.
Bhattarai, who landed on the island after attending a meeting on the Silk Road in mainland China, was accompanied by wife Hishila Yami and personal secretary Biswodip Pandey.
"Although we have diplomatic passports, we travel on our ordinary passports," said Bhattarai. "An officer at the immigration desk signaled us towards a room nearby. It turned out that the room was for 'people under custody/ investigation.'"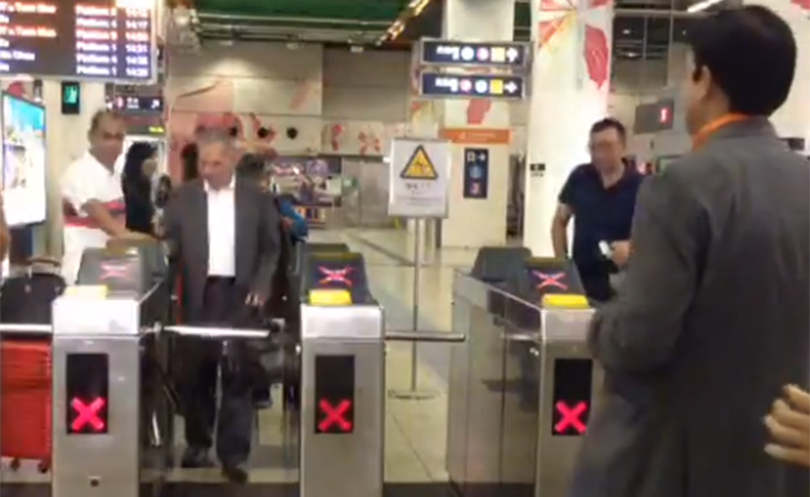 But the officials did not ask him a single question. They were allowed to go after an hour.
Bhattarai has raised serious objection over the issue, and said he will take up the issue with the Chinese government.