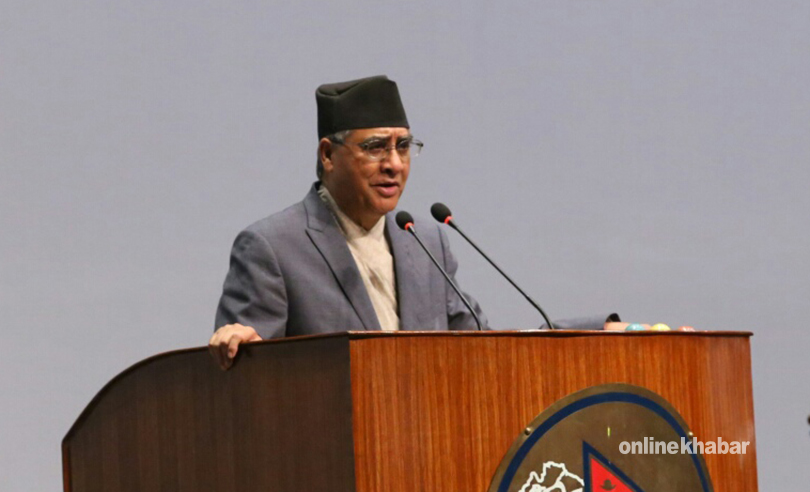 Kathmandu, July 24
President of Nepali Congress Sher Bahadur Deuba on Wednesday said that the government had to hold diplomatic talks with India to resolve issues of floods that affect both the countries every year.
"We can't just keep on putting the blame on one another year after year. Both countries need to talk together and come out with a suggestion. If we do that, we can save lives of hundreds of people," said Deuba speaking in Parliament on Wednesday.
Deuba further added that local governments had failed to reach the affected areas.
"During my visit to those areas, people told me no one had come. The government should provide food and clothes. But it isn't doing that. I saw INGOs on the field rather than provincial and local governments," he said.
The main opposition party's president added that the government was not helping people out during their tough times, which he said was disheartening.