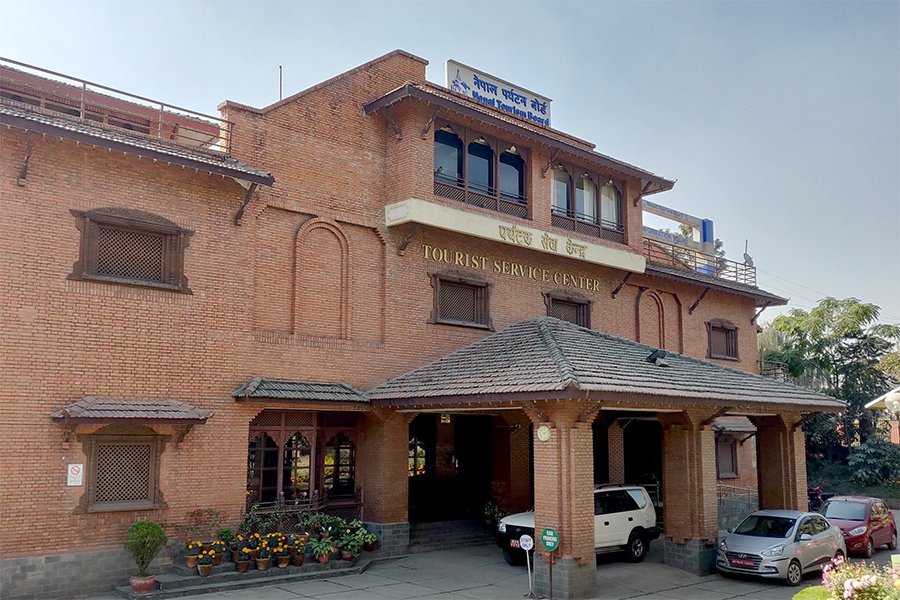 Kathmandu, August 2
As no foreign tourists arrived in the country for the past four months during the global Covid-19 outbreak, Nepal Tourism Board lost millions of rupees in its income. Subsequently, the government authority formed to develop the industry has begun laying off its staff and suspending advertisement campaigns.
Two sources of the board are a fee that it levies on every foreigner who flies abroad from the country's only international airport and a similar fee collected among foreign trekkers. The government does not allocate any funds for the board; it completely relies on its own income for the yearly operation.
Therefore, in order to reduce costs, the board did not renew the contracts of 43 workers recently, informs the board's Chief Executive Officer Dhananjay Regmi. "We recruit staff on contract when there is the pressure of works," he says, "When we did not have income, we were not able to renew their contracts."
Meanwhile, the board has also suspended advertising about Nepal abroad. The board will not circulate any advertisement about Nepal tourism in other countries this fiscal year; reviving the industry post the Covid-19 crisis will be the focus in stead, according to Regmi.