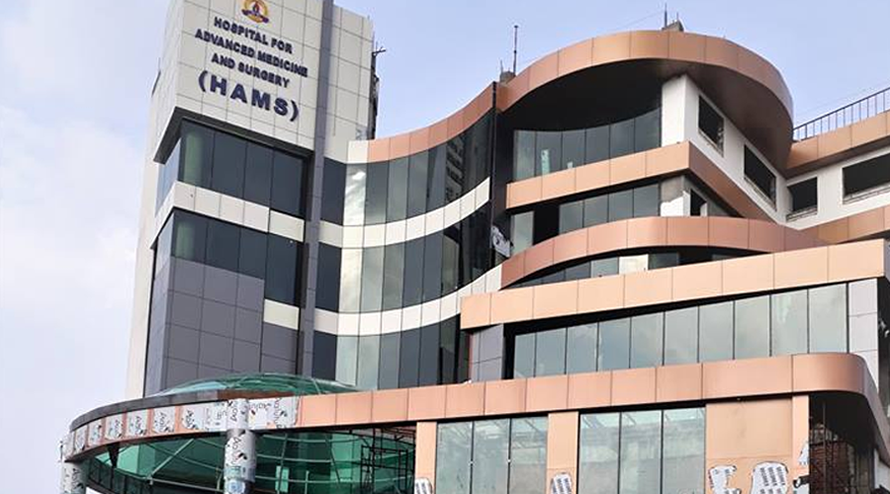 Kathmandu, July 29
Kathmandu-based HAMS Hospital on Wednesday got approval from the Ministry of Health and Population to conduct coronavirus tests, with standard charges of Rs 5,500 per test.
The hospital will also be conducting tests for medical certificates and of those who are seeking to go abroad and need an operation.
The spokesperson for the Teku-based National Public Health Laboratory, Rajesh Kumar Gupta, informs that the hospital got the approval after it met all the criteria set for the test.
Before this, among private hospitals of the capital, Star Hospital and KMC Teaching Hospital were given permissions while an application from the HAMS was rejected.