Kathmandu, July 27
The government has removed governors (province chiefs) of Gandaki and Lumbini provinces, Sita Paudel and Dharma Nath Yadav respectively, on Tuesday.
A cabinet meeting held on Tuesday recommended their sacking and new names to replace them.
Subsequently, Prithvi Man Gurung and Amik Sherchan have been recommended for the governors of Gandaki and Lumbini respectively.
Sherchan, a former leader of the CPN-Maoist Centre, was removed from the position of the governor in Gandaki by the KP Sharma Oli-led government on May 3 to be replaced by Paudel. Likewise, Gurung is a district leader of the Nepali Congress party in Chitwan.
President Bidya Devi Bhandari will appoint them later.
Biswo Poudel to lead the NPC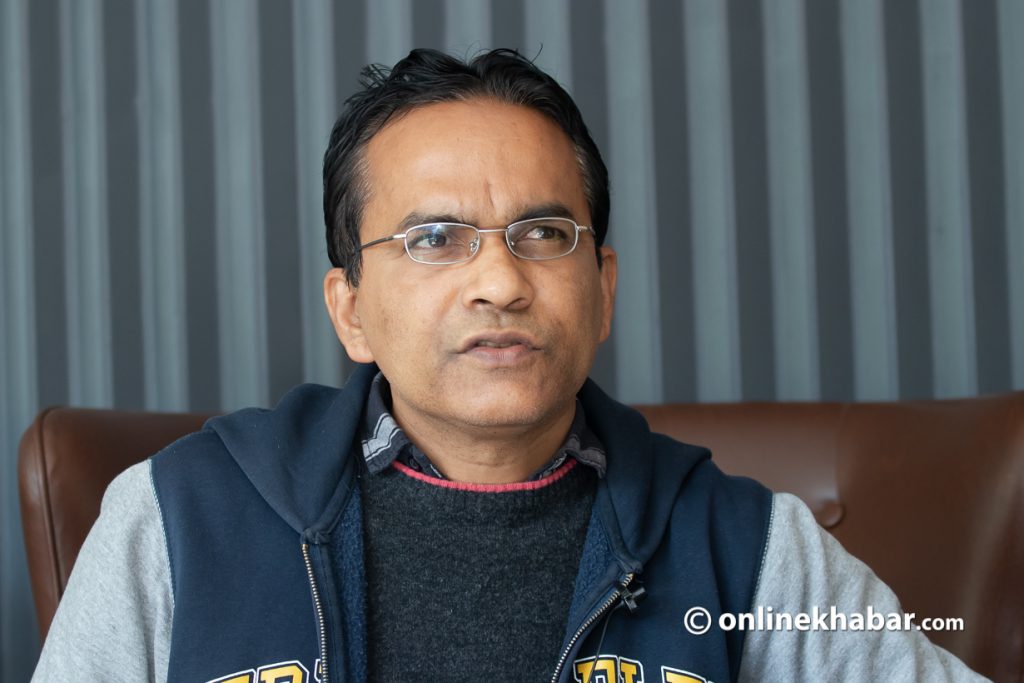 Meanwhile, the government named young economist Biswo Poudel as the vice-chairperson of the apex planning body, the National Planning Commission.
He was one among four economists considered close to Prime Minister Sher Bahadur Deuba's Nepali Congress party, vying for the position.
With the prime minister as the ex-officio chairperson, the commission's executive leader is the vice-chairperson.
Prabhu Ram Sharma acting CoAS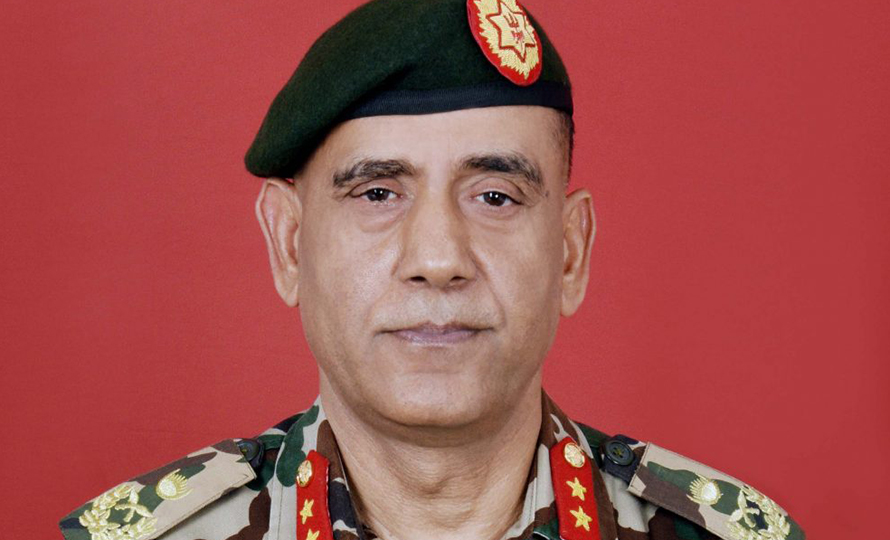 The government also assigned Lieutenant General Prabhu Ram Sharma as the acting chief of army staff. Incumbent CoAS Purna Chandra Thapa is retiring on September 10, hence is set to go on leave at least one month earlier as per the tradition.
Sharma will be promoted to the top position once Thapa retires.