On February 14, 2019, the government registered the Information Technology Management Bill at the Parliament Secretariat. In the two years since its registration, the bill, which has drawn a lot of flack, is yet to be passed.
It has been discussed in all three parliament sessions that have taken place since the bill's registration, but in each of these sessions, it has been not been passed due to provisions in the bill that curtail freedom of speech and expression.
Even though many had called the bill unconstitutional, the government, in recent weeks has drafted a social media directive, which has similar, and even more dangerous provisions. This has raised many eyebrows as it comes after PM KP Sharma Oli's recent decision to dissolve the House of Representatives.
Arbitrary delegation of power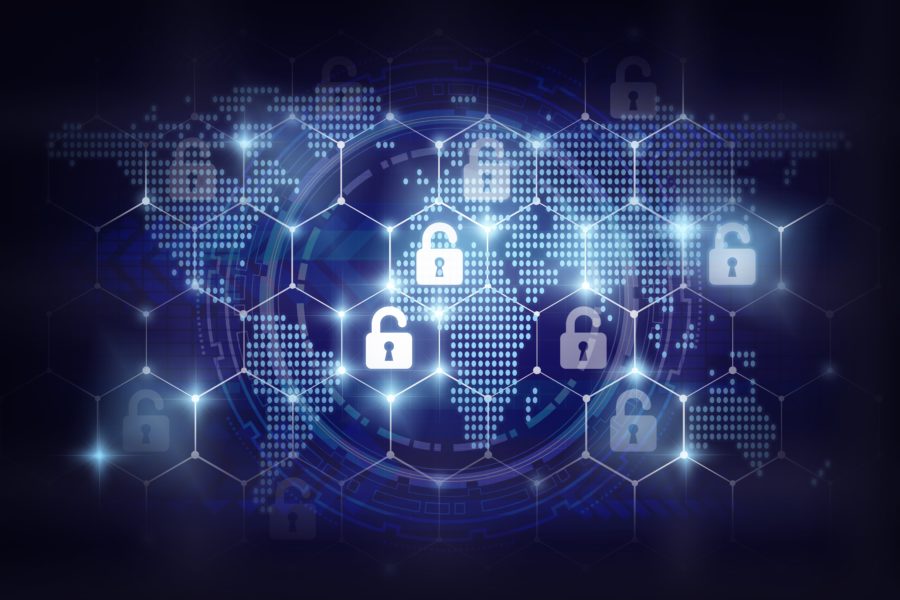 Baburam Aryal, an advocate and an IT expert says that the new directive is not only controversial but also dangerous and questions the timing at which it has been put forward.
"It seems like they have added these provisions right now as there is no House of Representatives which can oppose it. This is extremely concerning," says Aryal.
One of the provisions which have received a lot of criticism in the bill was its chapter 17 which states that the government can set up an IT Court in each province where the government itself will appoint officials. As the government itself is appointing the officials, many people claim that such a body will never be independent.
However, the directive has a new provision, which is worse than this, say experts.
Journalist Taranath Dahal says that the government, through the new provision, is looking at giving the IT Department total right to make decisions.
In particular, the directive gives the department the right to block a social media account, delete things on the account and file a case if it does not meet its standards.
"If such a bill is passed, the department will have the right of a court and make decisions to punish anyone. How can we let one person or one department determine what is right and wrong?" questions Dahal.
Against freedom of expression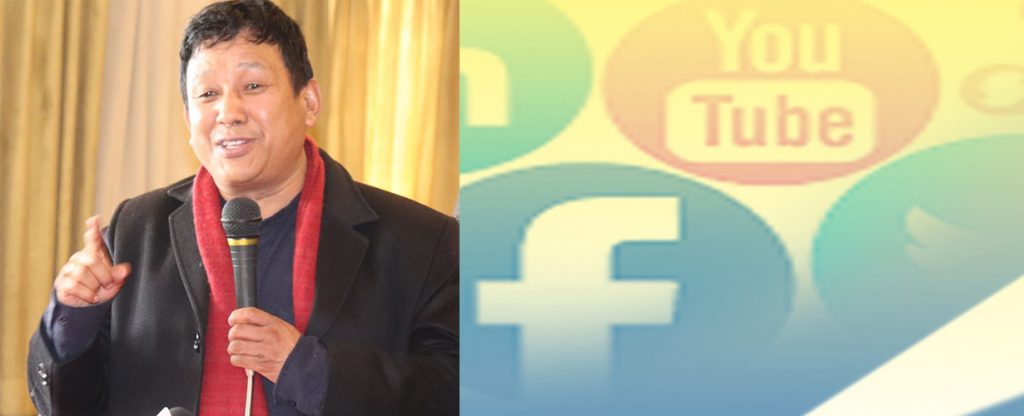 The IT Bill was criticised to be 'very controlling'. But, the new provision of social media directive has made the bill even more dangerous.
One such provision states that a person could be jailed if they post, share, like or comment on things that are against the government.
Section 83 of the bill says that it is illegal to bully people or spread fake news about them on social media. But, it does not clarify or define what exactly bullying means. Many law experts have said that vague directives like these can give the government the freedom to do what it wishes. They say that things that disputed in the bill are now being turned into directives and being enforced in the absence of the House.
"They haven't done a good job even though it is clear that they are trying to hide it. But, it's the same thing that was in the bill two years ago," says Dahal.
The government itself has not defended itself after it was criticised for bringing such a totalitarian directive. Communication Minister and government spokesperson Parbat Gurung says that such a directive has been put forward to stop malpractices on Facebook, YouTube, and online portals that post anything in the name of using their freedom, without registration.
"A lot of bad things have been said in the name of freedom of expression," says Minister Gurung. "People have been writing the wrong things about the court and also the president. Through this directive, we want to hold people responsible for their actions."
An official at the Information Ministry who does not want to be named says that even though the directive mentions social media, the main aim of these new provisions is to regulate online news portals.
"We have already been taking action against people who have been misusing Facebook and Twitter. We don't need new directives for that. But, what we are planning to do is to control these online news portals," he says.