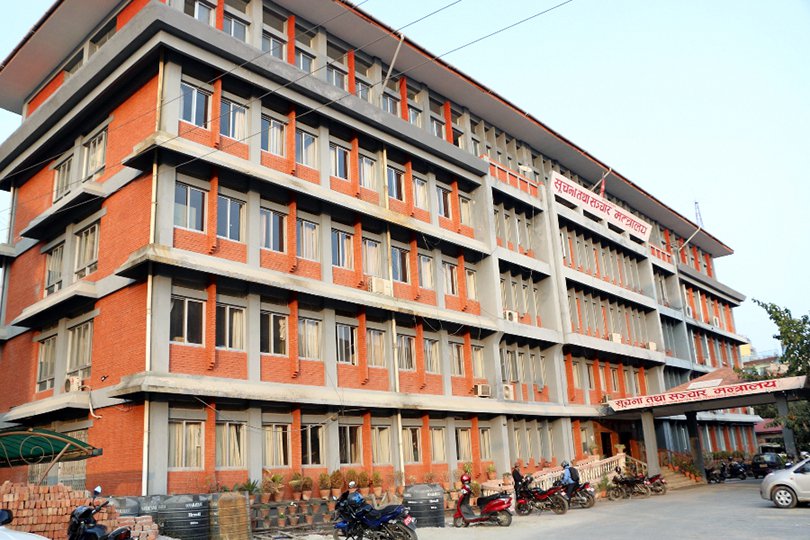 Kathmandu, December 8
After introducing the clean feed rule in the broadcasting of foreign television channels, the government is preparing to launch a crackdown on the cable TV operators who have been illegally broadcasting foreign channels. The government says such operators can lose their licences if the ultimatum is not heeded.
Realising that some operators are using the direct-to-home (DTH) technology for the illegal broadcast and it would make the government lose millions of rupees in revenues, the government is preparing to act tougher.
Last week, the Department of Information and Broadcasting under the Ministry of Information and Communications Technology issued a warning to Divine Network, also branded as Mero TV, to stop broadcasting channels under Sony Pictures Network, Indiacast Media Distribution and Discovery Network Asia Pacific via the DTH technology. Another company, Digital System of Nepal (DCN) has been authorised to distribute those channels in Nepal.
Hence, the department has warned that the Divine Network would lose its licence if the illegal act is not stopped.