Thick dust has settled on the television set of 57-year-old Dev Prakash Thakuri from Rapti municipality in Chitwan these days.
Thakuri would spend his days watching religious channels like Sanskar and Astha. But, with the clean feed policy imposed in Nepal, both of his favourite channels have stopped airing, and Thakuri, who spent most of his time in front of the television, sees no point in doing so anymore.
"I liked listening to religious discourses and hymns. With my favourite channels gone, I don't see a point in watching the television," says Thakuri who adds that he now has started to listen to the radio more often.
Thakuri is not the only one facing this problem. Ever since the policy has been imposed on October 24, a lot of people's favourite channels like Star Plus and Start Sports have disappeared. Consequently, the number of TV watchers is on the decline.
Wide-ranging impact
According to cable operators, a lot of channels that are being aired in Nepal were free to air. They say that music, movie and religious channels are free to air as most of them run advertisements on them. Now, some of these channels have told Nepali cable operators that they cannot run clean-feed.
That is why, channels like Astha, Sanskar, Dabang, B4U and Cineworld have stopped their transmission in Nepal.
Similarly, foreign news channels like BBC and CNN are also not being aired due to the policy. Amongst foreign news channels, only Zee News and Al Jazeera are airing in Nepal.
Nepali denizens have also found it hard to watch their favourite sports teams as most of the sports channels have also stopped airing due to the clean feed.
With Star Sports, which airs the popular English Premier League, being unavailable, viewers have started finding online streaming links to watch their favourite teams play. Others have started to use apps like Netflix and Amazon Prime as a substitute for TV.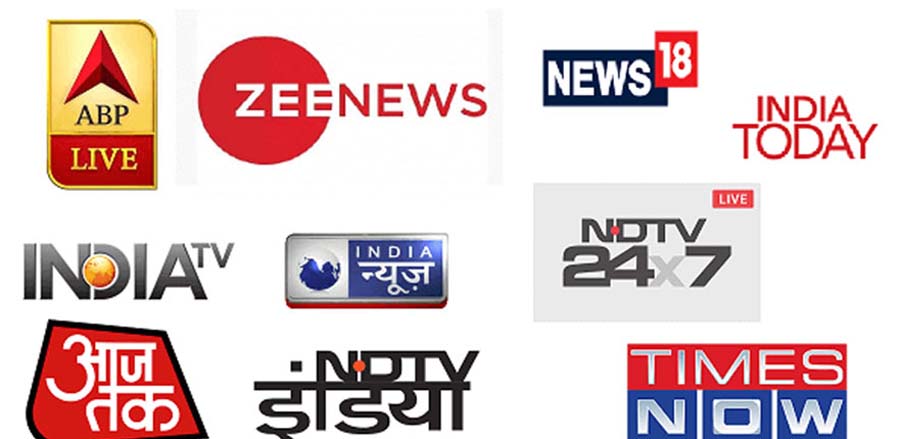 Halt in renewal
According to the Federation of Nepal Cable Television's President Sudir Parajuli, there has been a significant drop in monthly renewals. He says renewals of TV subscription have gone down by nearly 25 per cent since the policy was imposed.
This means one-fourth of the public has decided not to renew their TV as many, like Thakuri, have stopped finding value in it.
"Many will not renew as they will feel why to renew it when they can't even watch their favourite channels," says Parajuli.
Federation of Nepal Cable Television Entrepreneur's president Dhurva Sharma says that renewals will continue to drop. "We see it going down to 30 per cent," says Sharma. "Many operators will suffer due to this new rule."
This has started an important discussion about the negative impact of the clean feed policy, says Parajuli.
"Those who have money will get their content through the internet and OTT platforms. However, we believe that those who do not have the funds should not suffer," says Parajuli.
Price hike likely
While the audience is confused regarding renewals, cable operators are already thinking about increasing the cost of the subscription. They argue they will have to increase prices as they would have to pay a lot to foreign channels for clean-feed contents. The cost of equipment, operation cost, and the need to use satellite will increase the cost for consumers, they claim.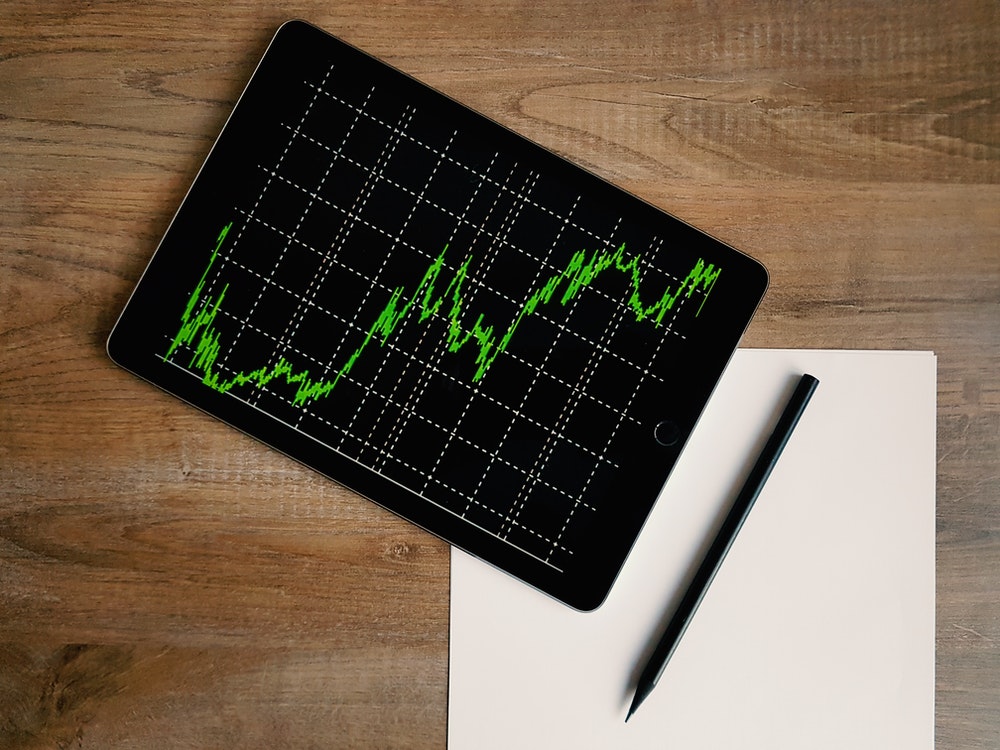 Sharma says that prices would rise as Nepali distributors had to pay foreign channel broadcasters extra for clean-feed content.
To manage that, cable operators are planning to launch various packages for its consumers so that they can pick the channels they want to watch.
Following the Indian model, a plan to add a basic fee of Rs 250 has been talked about, after which s consumer will have to pay based on the television channels they subscribe to. However, the government is yet to give them permission to do so.
Regulating OTT services and dubbed advertisements
Some cable operators have also asked the government to regulate foreign OTT services like Hotstar, Hangama and Gana that have not taken permission to run in Nepal.
They argue that these services have been playing advertisements on them and that the government should regulate them if it wants to enforce the clean feed policy properly.
"Some internet providers offer free IPTV to its consumers. These IPTVs have been broadcasting some banned channels with ease. The government has to look into it because this is not fair," says Sharma.
Another issue that is troubling cable operators is the advertisements that have been dubbed into Nepal.
While the clean feed policy was being lobbied, there was also a talk about how the advertising market would benefit from it. One month on, even Nepali channels continue to run foreign advertisements which have been dubbed into Nepali.
The Advertisement (Regulation) Act, 2019 does not have any specific provision about this issue, claim cable operators. They, however, say the law does restrict the running of foreign or dubbed advertisements on Nepali channels. That has resulted in many questioning why the clean feed polcy has been imposed.
The president of the Advertising Association of Nepal, Rabindra Kumar Rijal, considers this a challenge. The act has a provision to establish an Advertising Board, which has been formed just this week.
Government studying impact
The government has seen the issues in the implementation of the clean feed policy and recently has formed a task force to tackle the issue. The Ministry of Communications and Information Technology has asked the task force led by Joint-secretary Gokarna Mani Dawadi to come up with a solution after talking to both foreign distributors and Nepali broadcasters. They have been given two months to come up with a plan to properly implement clean feed.
In the meantime, the broadcast of various channels like Sony, ZEE, Colours, HBO and Discovery have started in Nepal. Sony, Colours and ZEE all have started the sending the clean-feed content.
The broadcasting of 32 Star channels will take some time to resume as the equipment brought to implement the clean feed policy on these channels are currently stuck at customs.