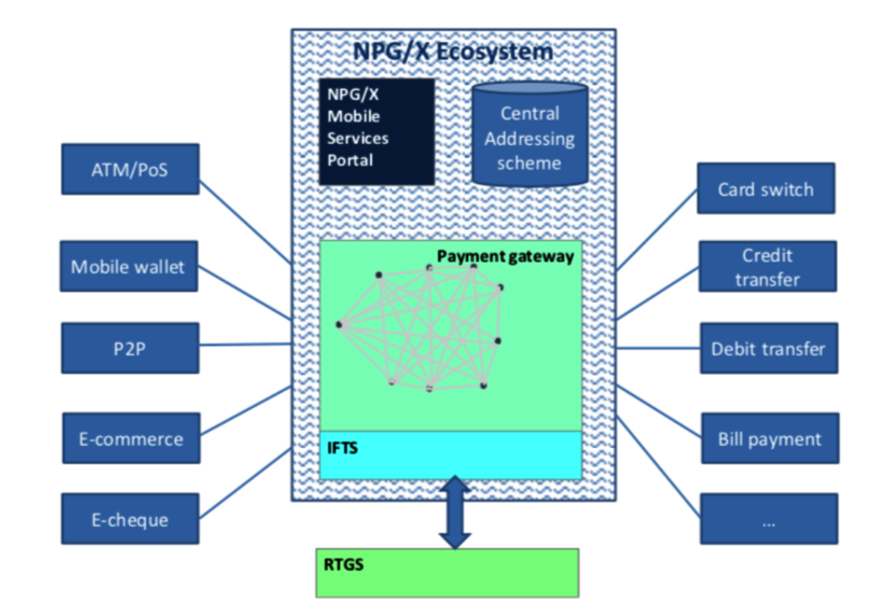 Kathmandu, July 10
The government is preparing to launch a national payment gateway by mid-September this year that will integrate various systems of online payment into one, also facilitating financial transactions involving the government.
National Information Technology Centre says the gateway will integrate systems used in paying revenues to the government, those government uses to make payments, private mobile wallet and card payment services among others. The government is planning to use the same system to distribute social security allowance also.
The centre's Executive Director Sunil Paudel says infrastructures necessary to launch the system have already been prepared as per the international standard.
Nepal Rastra Bank will regulate such a system whereas the centre itself will manage technical issues such as privacy and security.