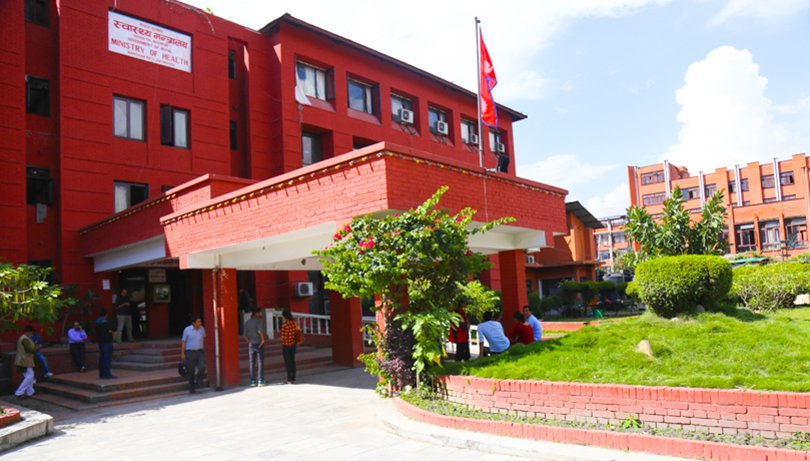 Kathmandu, July 1
The government is preparing to provide grants to hospitals and other institutions involved in the treatment of Covid-19 patients across the country.
The Ministry of Health and Education has launched preparations to provide each hospital Rs 200 to Rs 15,000 per day for each of the patients being treated. The move is aimed at encouraging front-line health workers and facilities. The amount is different on the basis of the severity of the case.
Dr Guna Raj Lohani, the chief of the Policy Planning and Monitoring Section of the ministry, says a proposal in this regard has been forwarded to the Council of Ministers for the final decision.
As per the proposal, Rs 200 will be provided for the care of one infected person with no symptoms isolated at home for one day whereas Rs 2,000 for one person with no symptoms isolated at an isolation centre. Likewise, Rs 3,500 will be provided for such one person isolated at a hospital.
The hospitals will receive Rs 7,000 and Rs 15,000 respectively for each patient in medium and severe conditions respectively.