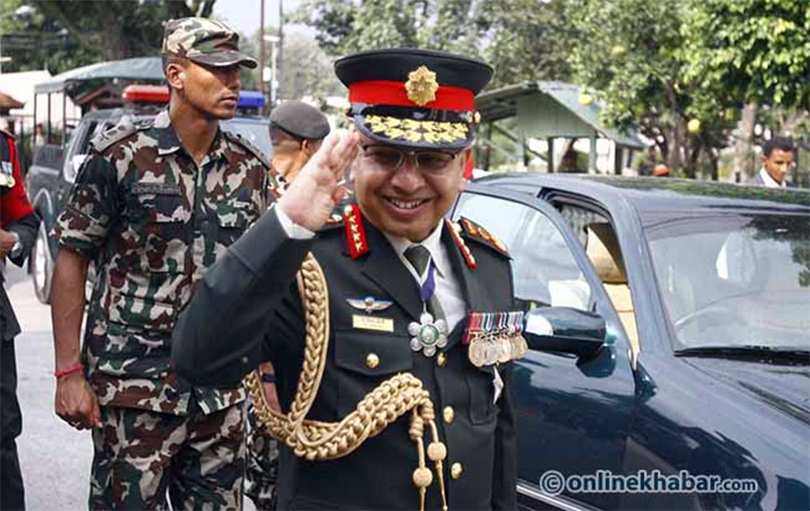 Kathmandu, June 7
The Cabinet is planning to allow the Nepal Army to get membership of International Military Sports Council against the will of Ministry of Law as well as existing practice.
According to the Nepal Treaty Code 1990, any government authority of Nepal must get an endorsement from the Federal Parliament to get membership of any foreign or international organisation.
However, sources at the Ministry of Law, Justice and Parliamentary Affairs have informed that the government is preparing to let the national military organisation join the international body without Parliament's approval.
As many as 314 countries and their armies are members of the Council and Nepal Army too had floated a proposal to be a member of the international body. Ministry of Foreign Affairs, Ministry of Finance and Ministry of Youth and Sports have already approved the proposal and sent it to the Ministry of Law.
Experts and top officials say such a strong government with a comfortable majority in Parliament bowing down to the Army is not quite understandable.