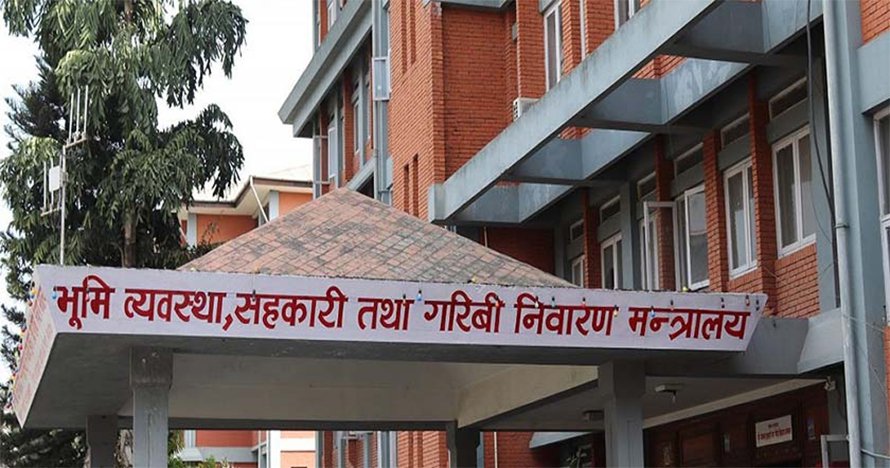 Kathmandu, December 19
The government is forming a highly powerful commission that will provide land to landless squatters of the country after sufficient homework. Officials say this commission will not be restricted to providing recommendations to solve the problem as in the past; instead, it will be an implementing body.
In the past decades, the government formed several commissions to suggest solutions to the longstanding problem. However, they could not make any impact as they were not authorised to implement the solutions. Further, the Supreme Court in December 2014 ordered the government to half all functions of the then Landless Squatters' Problem Solution Commission citing questions were raised against the commission formed without clear legal provisions.
Hence, the Ministry of Land Management, Cooperatives and Poverty Alleviation is planning to form the powerful commission which will not face such obstacles, officials inform. The commission will be formed within the next month.
Irrespective of the name of the commission, the new body will be authorised to distribute land to landless people and keep its official record, an official close to Minister Padma Kumari Aryal claims.
The ministry is thinking of assigning former staffers of the ministry to lead the commission. Local governments will be asked to collect details of landless people in their jurisdiction.