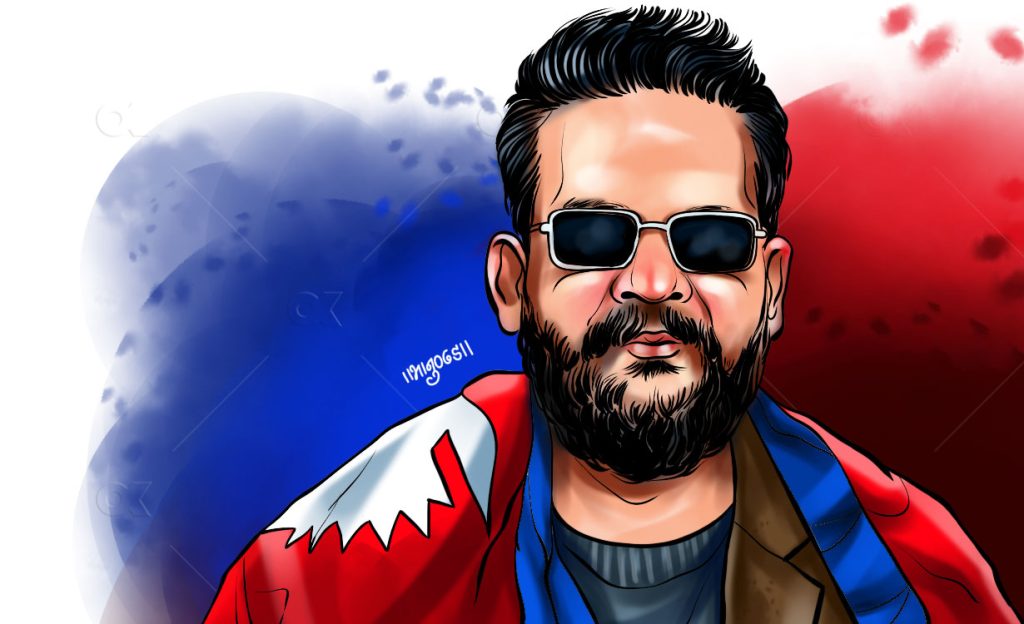 Kathmandu, April 13
It seems Kathmandu Mayor Balen Shah is adamant about keeping the fight on with the federal government.
Days after he directed officials to stop collecting waste from Singhadarbar, the complex where most ministries of the federal government including the Prime Minister's Office are located, on Thursday, the rapper-turned-political resorted to Facebook to challenge the federal government to shift its seat if it does not want to cooperate with the local government.
"Either work for the benefit of Kathmandu or shift Singhadarbar elsewhere," he wrote, "Kathmanduites don't object to your decision even if you shift the capital city."
"We need our heritage, culture, arts and civilisation more than politics."
Balen Shah's recent move is said to be an act of revenge as he is not getting support from the federal government to evict landless squatters from the public land in the city.