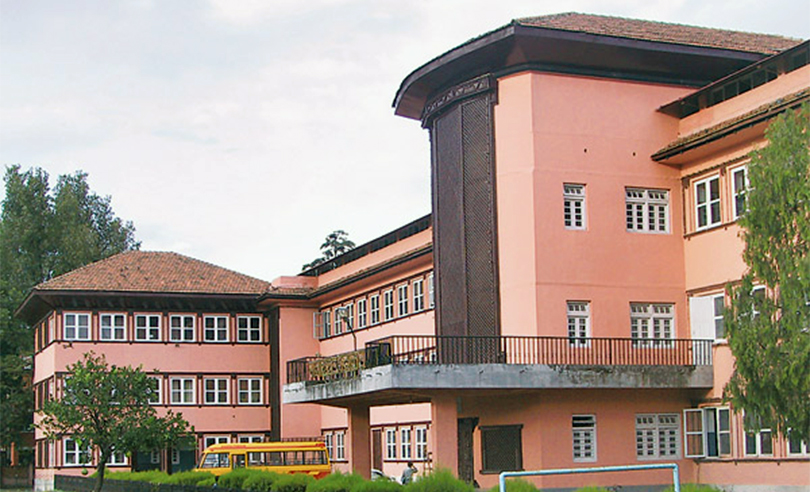 Kathmandu, June 11
The government has filed an application at the Supreme Court, requesting it to quash an interim order issued against the government decision to increase the number of local levels in Terai region.
The application is the latest bid of new government to convince the agitating Rastriya Janata Party Nepal to take part in the second phase of local level elections scheduled for June 28.
Attorney General Raman Kumar Shrestha says the application was registered four day before at the apex court.
The RJPN has been demanding that the number of local levels in Terai region be more than the existing one on the basis of population.
The apex court has scheduled the next hearing on the case on June 18.
Meanwhile, the government also registered an amendment to the Act on Political Parties at the Parliament Secretariat today.
If the amendment is endorsed, the party formed after merger of six Madhesh-centric parties can choose to run the polls with an election symbol of one of its constituents if the party cannot register itself with the Election Commission by the deadline of the constitutional body.
Just few days back, the Parliament had amended the Local Level Election Act to make sure that the agitating party has enough time to get prepared for the polls.
Despite all the attempts, the party has been adamant on its demand of constitution amendment before the polls.
Leaders of the ruling parties say they will continue efforts to bring the RJPN on board the elections even if the party announces protest programmes.