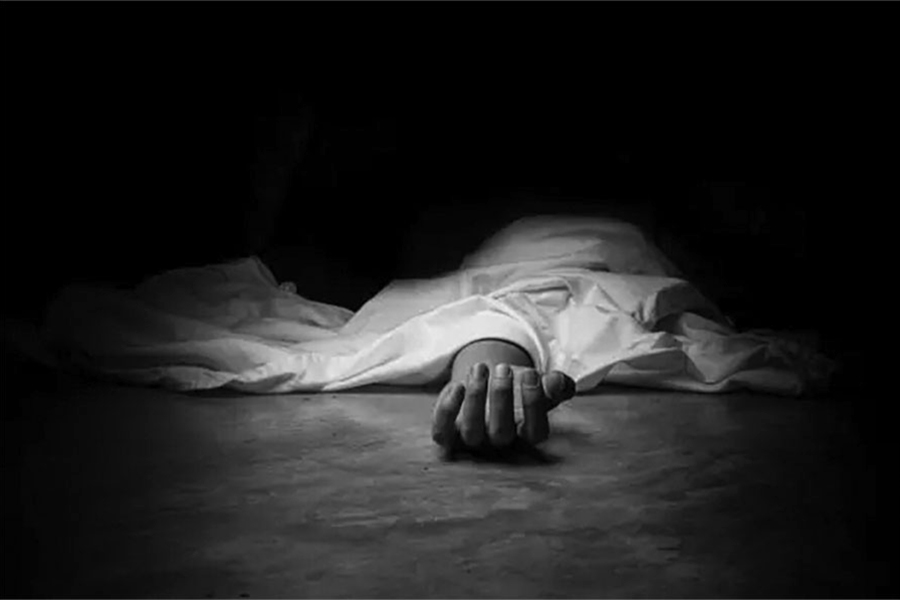 Kathmandu, March 13
One person died and seven others sustained critical injuries in a minitruck accident in the Gorkha municipality-6 of the Gorkha district in Gandaki on Monday afternoon.
The victim is yet to be identified.
The vehicle (Province 3-01-003 Ka 6170) fell around 20 feet down the road after hitting a motorbike (Ba 86 Pa 1786) at the local Bisaunimode.
Eight people were injured in the accident, one of which died during treatment at the District Hospital.
The other seven injured are undergoing treatment at the same health facility.