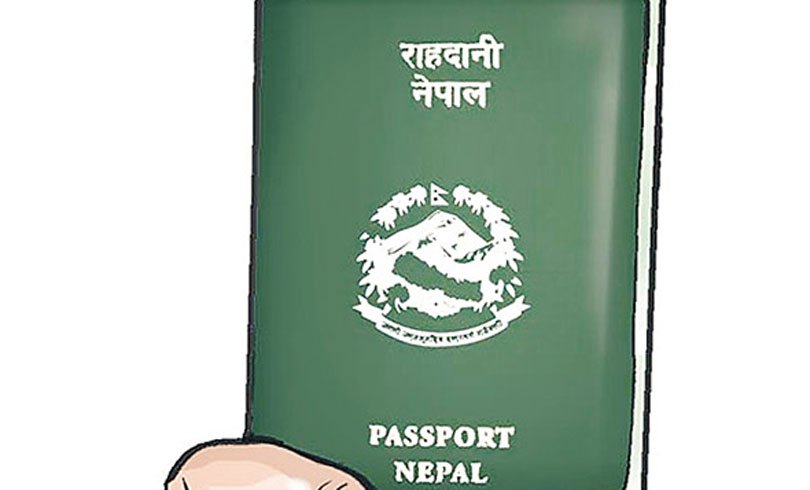 Kathmandu, July 3
A global index about the strength of passports of different countries has ranked Nepal in the 102nd position.
With 38 points, Nepal is in the Bottom 10 group among 199 countries.
The Hanley Passport Index published by halney & Partners, updated for the third quarters of the year, puts Japan and Singapore on the top of the list. They have 189 points.
Nepal's neighbours–China and India–are in 74th and 86th positions respectively.
In South Asia, the Maldives is the strongest country in terms of the passport index. It is put in the 62nd position.
Pakistan is in the 106th position whereas Afghanistan is at the bottom of the list.
The countries were ranked according to the number of destinations their holders can access without a prior visa. It means the more countries they can visit without a prior visa, the better the rank.