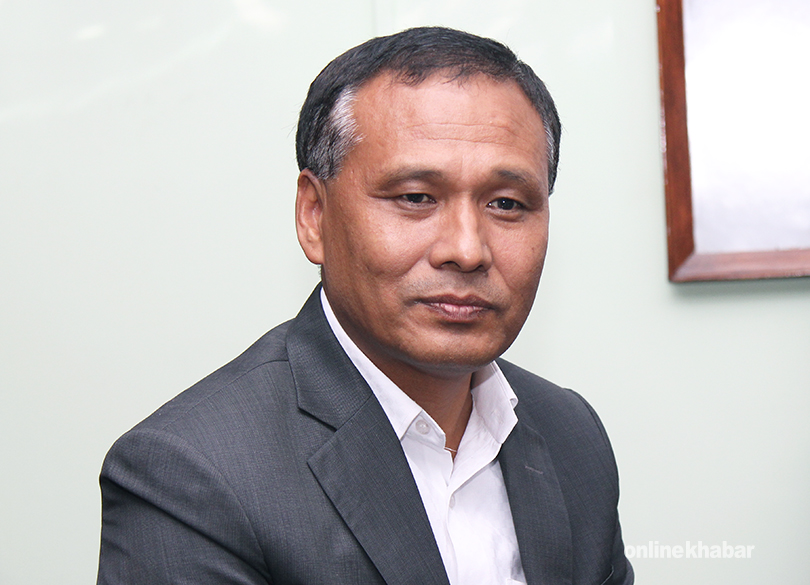 Kathmandu, April 4
Nepal Electricity Authority's Managing Director Kulman Ghising has announced an end to 'peak-hour' loadshedding across the country.
Ghising, who has been credited for ending power-cuts of upto 20 hours a day, said Nepali no longer need to worry about loadshedding from now on.
According to the NEA, power demand peaks in Nepal from 5 am to 8 am and 5 pm to 8 pm every day.
The authority, which has already declared Kathmandu, Pokhara and Chitwan 'loadshedding-free', had been resorting to power cuts in other parts of the country during the peak hours to manage demand. Ghising said his bid to put an end to powercuts was helped by favourable weather as well.
He informed that the NEA will now step up efforts to complete under-construction hydropower porojects and upgrade transformers in Kathmandu.