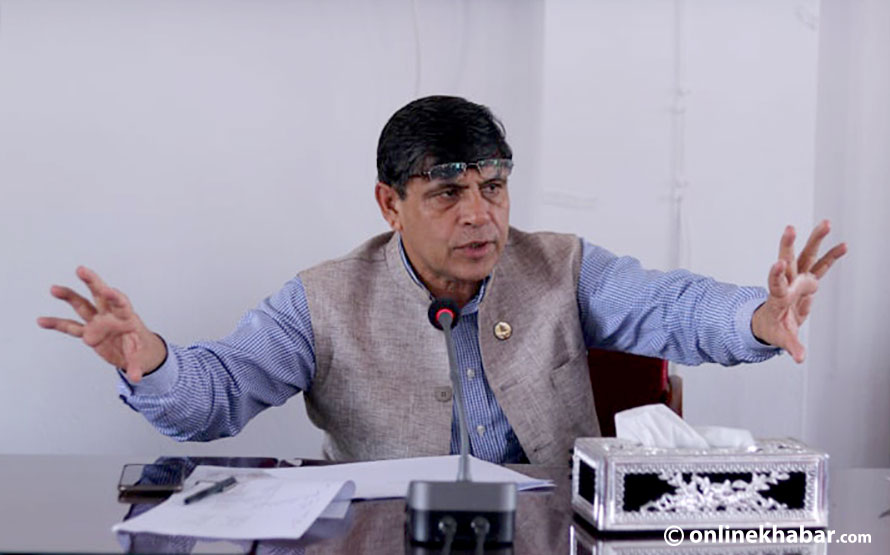 Kathmandu, January 12
Ghanashyam Bhusal who left the CPN-UML before the November 2022 elections is preparing to join the CPN-Unified Socialist within a few days.
For the last few weeks, he was in conversation with the talks team formed by the party. A few days back, Bhusal had asked the party a few questions before joining the party. The party sent its reply to Bhusal on Tuesday and said it was eager to welcome him as soon as possible.
Following his exit from the UML, Bhusal contested the elections independently with the support of the alliance of the Nepali Congress, CPN-Maoist Centre and Unified Socialist but lost.