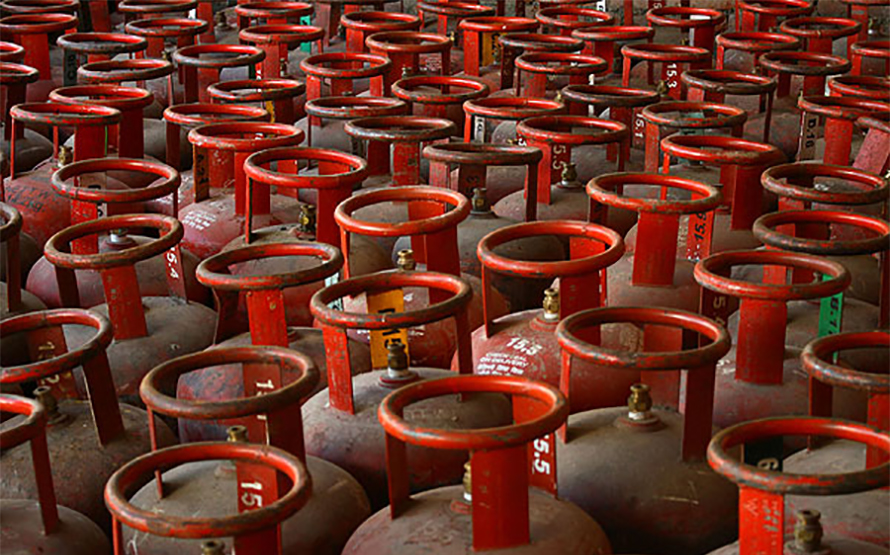 Kathmandu, October 1
Nepal Oil Corporation (NOC) has increased the price of petroleum products on the eve of the festive season. The price of cooking gas, petrol, diesel and kerosene has increased.
A meeting of NOC has decided to increase the price of petrol by Rs 2 per litre and diesel and kerosene by Rs 6 per litre.
The price of cooking gas has been raised significantly by NOC, with an increase of Rs 215.
Following this adjustment, the cost of cooking gas has climbed to Rs 2,110. Petrol is priced at Rs 182.5, Rs 184 and Rs 185 in Category A, B and C respectively.
Likewise, the cost of diesel has stayed steady at Rs 176.5 per litre in Category A, Rs 178 per litre in Category B, and Rs 179 per litre in Category C.